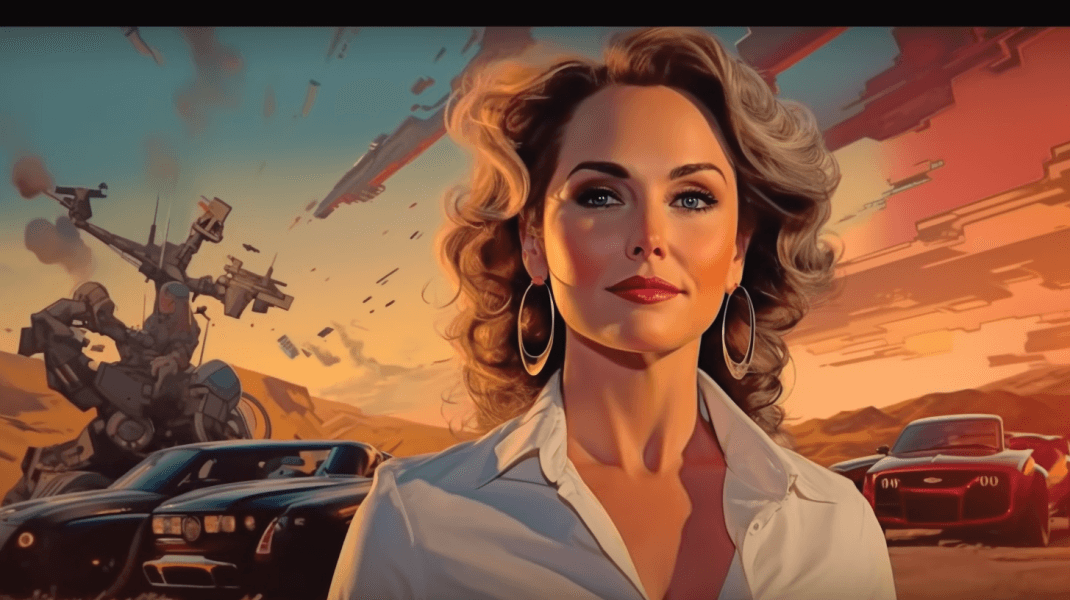 Spies, Lies, and Nukes
Valerie Plame
Former CIA undercover operative Valerie Plame exposes the future of espionage and spy craft. The advent of artificial intelligence, especially deep fakes and a flood of disinformation, has made the task of gathering reliable intelligence exponentially more difficult, with big implications for democracies. Listen to this episode to learn about the 17 US intelligence agencies, how 9/11 changed spy craft, the impact of disinformation on civic society and government, how undercover agents cultivate sources, and how artificial intelligence raises the stakes in the effort to stop the proliferation of nuclear weapons.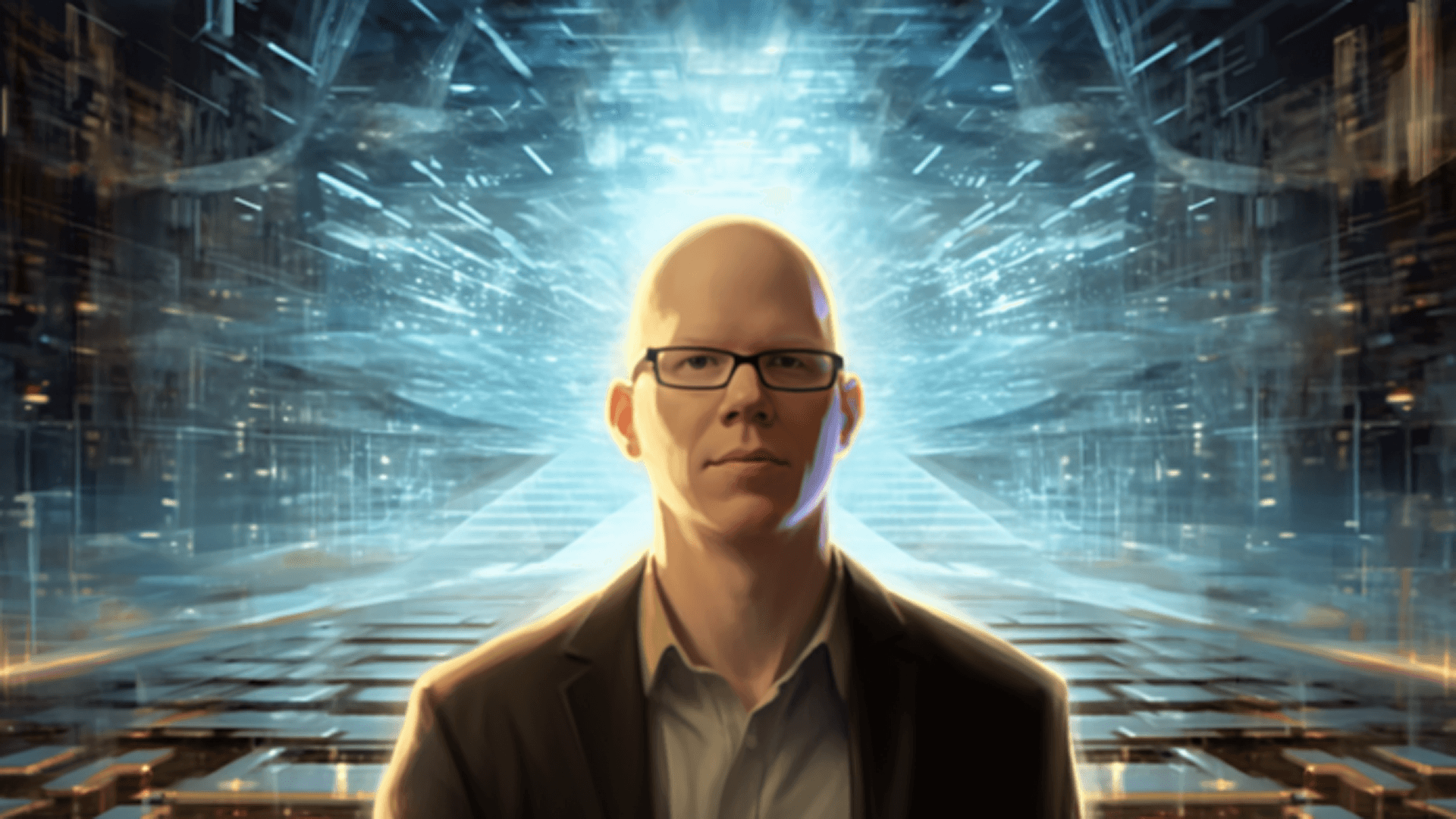 It's Different This Time
Kasey Lobaugh
Chief Futurist for one of the largest consulting practices on the planet, Kasey Lobaugh joins the futurists this week to talk about the building blocks for the worlds of tomorrow. While at Deloitte, Kasey has spearheaded research into the next level of disruptive innovations and technologies that are reshaping business. When talking AI Kasey maintains that this is unlike any other innovation wave we've ever faced and that large scale technounemployment is a real possibility.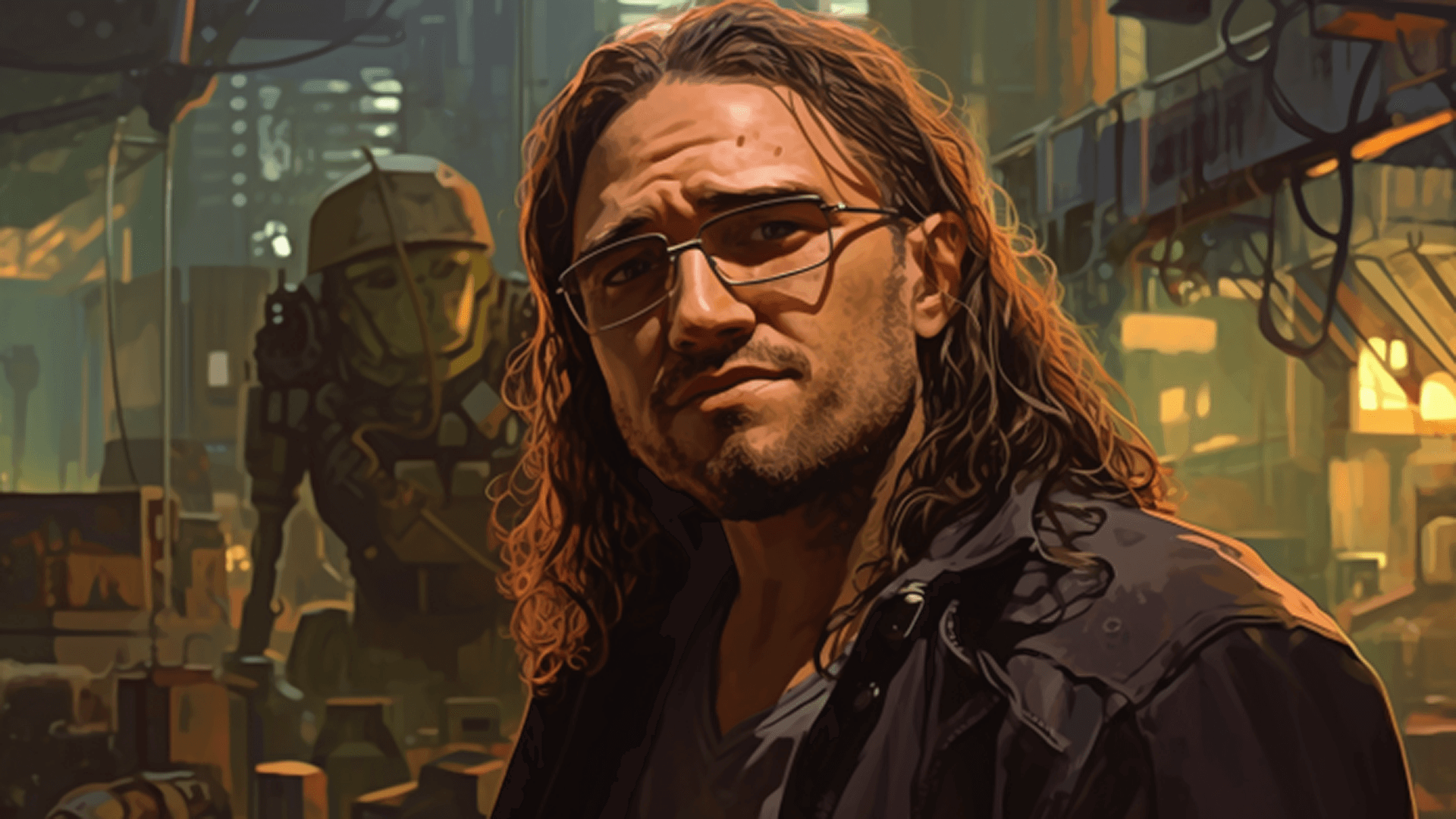 Cognitive AGI and Robotics
Ben Goertzel
In this weeks episode of The Futurists, cognitive scientist and AI researcher Ben Goertzel joins the hosts to talk the likely path to Artificial General Intelligence. Goertzel is the founder of SingularityNet, Chairman at OpenCog Foundation, and previously as the Chief Scientist at Hanson Robotics he helped create Sophia the robot. Goertzel is on a different level, get ready to step up.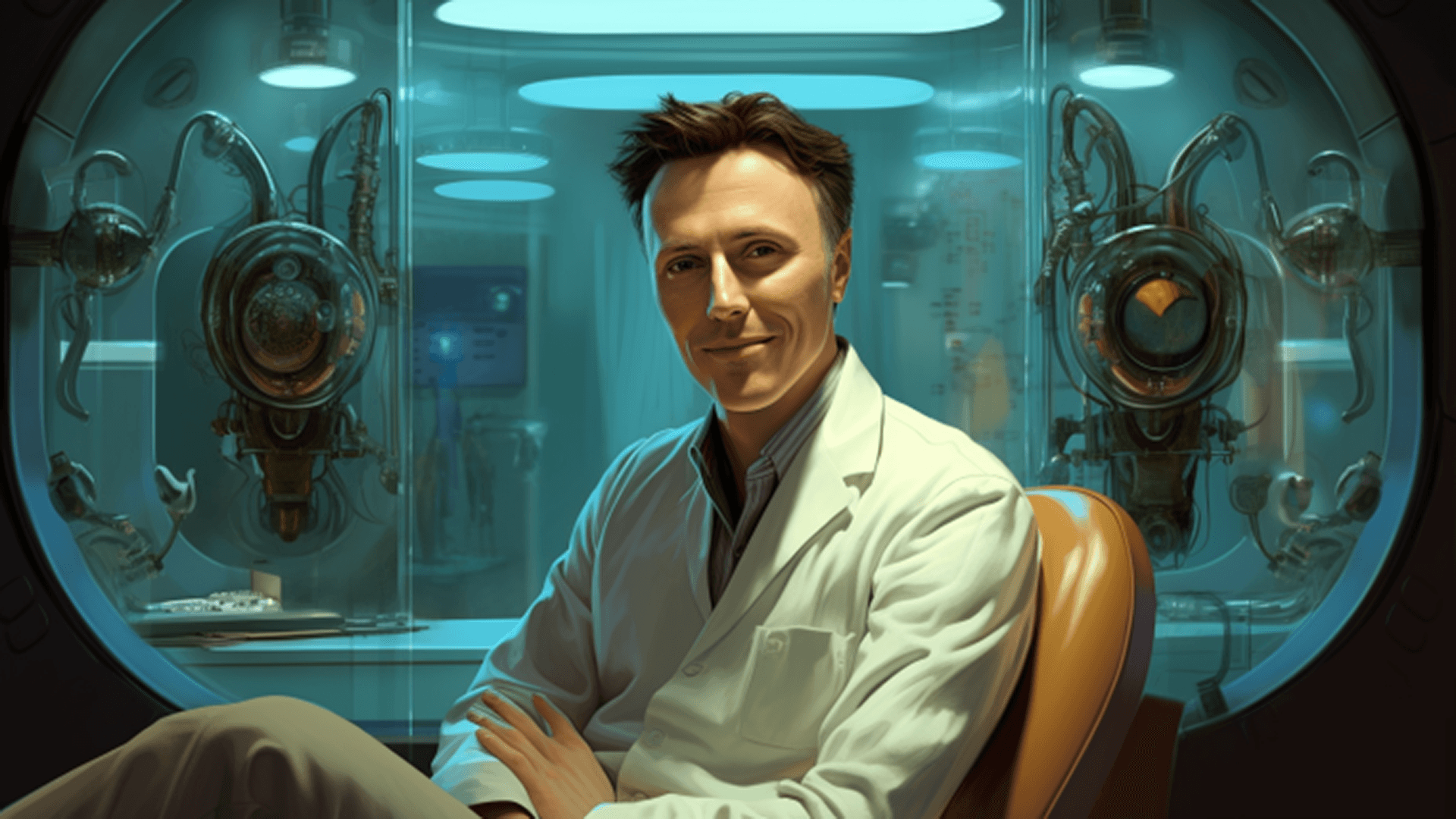 Exponential Progress in MedTech
Daniel Kraft
Co-hosts Brett King and Rob Tercek speak with medical futurist Dr. Daniel Kraft on the topic of exponential health care. Kraft reports that we've entered a decade-long era of rapid innovation that began with the pandemic. Covid-19 accelerated progress in health care from incremental to exponential, including: vaccines derived from messenger RNA, consumerized health care and home diagnostic kits, loosening of regulation to allow telemedicine, and innovation in payments. What's next: hybrid care, AI medical chatbots, the "mediverse", advanced sensors, DNA sequencing, the Big Data shift from quantified self to quantified health, advances in wearables, "predictalytics", the advantages of crowdsourcing actionable data, democratization and equity in global health care, medical tricorders, 3D printed medications and foods, "humanized" pigs. Daniel extends an invitation to listeners to visit his event www.NextMed.Health and to access the free resources at www.Digital.Health  https://danielkraftmd.net/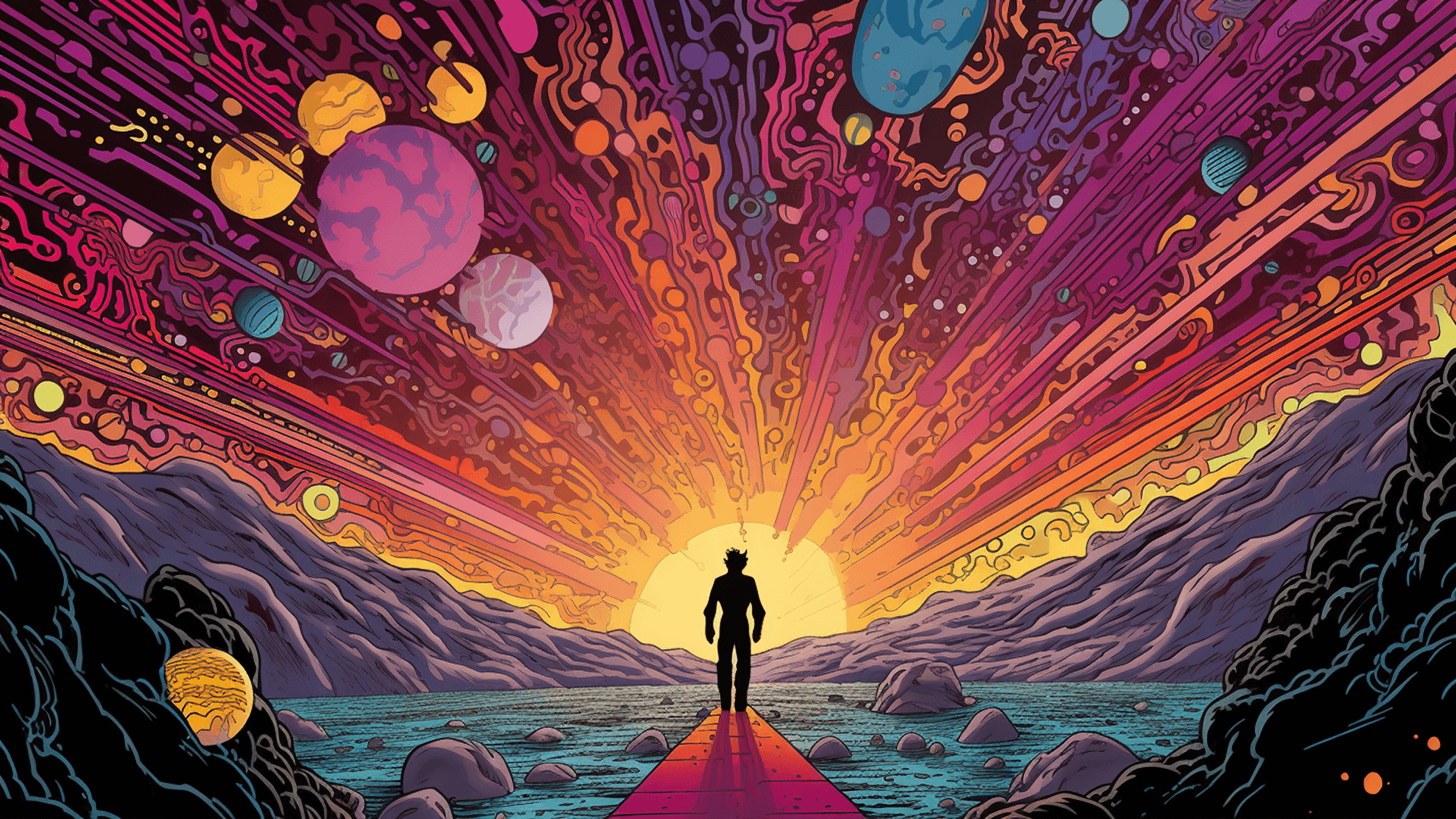 Accelerating Uncertainty
Brett King & Robert Tercek
What happens when society is subject to accelerated change? Now we know: uncertainty and widespread panic. March 2023 was the month when the old systems began to collapse and entirely new systems were launched. In one month we experienced a viral run on banks, the launch of AI superpowers, and the exposure of systematic deceit at a major news publisher. In this special edition of The Futurists, co-hosts Brett King and Robert Tercek review current events through the lens of the future. Who profits from uncertainty and confusion? How do the merchants of doubt leverage social and traditional media to undermine faith in conventional norms and governance?  Can the trustworthiness of machine learning systems be certified? By whom?  Discussion topics include: democracy versus autocracy in a time of rapid change; the business of social inequality; the failure of Silicon Valley Bank; lies and manipulation at Fox News; the false dichotomy of political parties;  the inaccuracy of ChatGPT; the advent of robotic corporations in the clouds; why it's more profitable to break consensus than to build it; and the greater chaos is yet to come.
Holistic Principles and AI
Monica Anderson
AI researcher Monica Anderson guides the Futurists beyond first principles to the zeroth level of science, which is epistemology. Monica argues that science suffers from a kind of cognitive dissonance, relying upon a reductionist approach instead of holistic principles. In this episode, Monica explains why: AI alignment is trivial; malevolent behavior must be intentionally programmed; all problem-solving methodologies break down into two categories; complex problems differ from complicated problems; small syntax models outperform large language models; AI may be more impartial than a jury in court; AI will be required for licensed professions; home-schooled AI will be trained on your home computer; and a lot more.