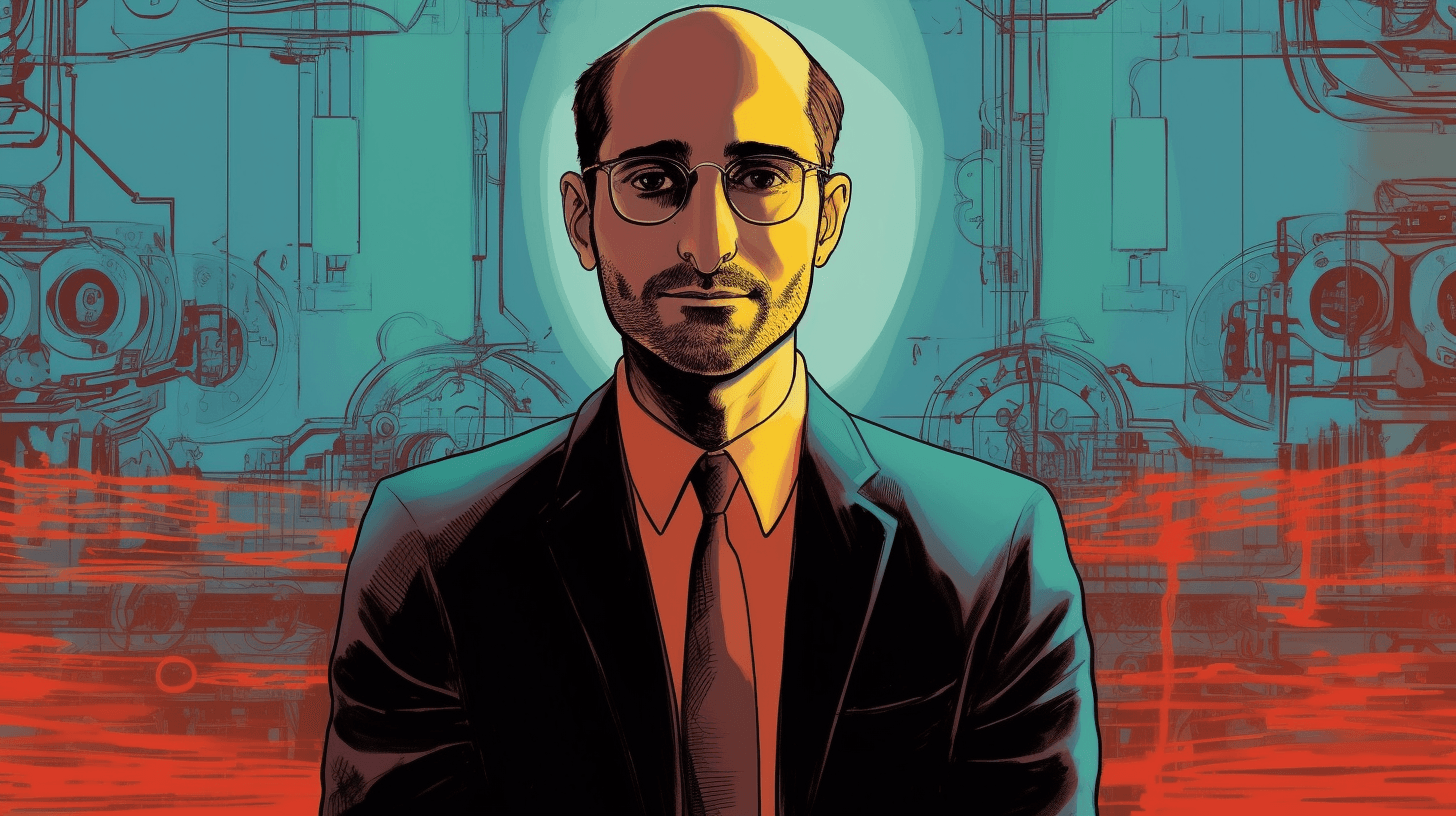 AI goes to Court
Amir Ghavi
In this week's The Futurist we interview a key attorney representing AI companies in current copyright battles taking place in courts in the US and around the world. Amir Ghavi is an Intellectual Property and Tech attorney for Fried Frank. We get into policy, precedent, and the likely future of AI from a legal perspective. It might surprise you.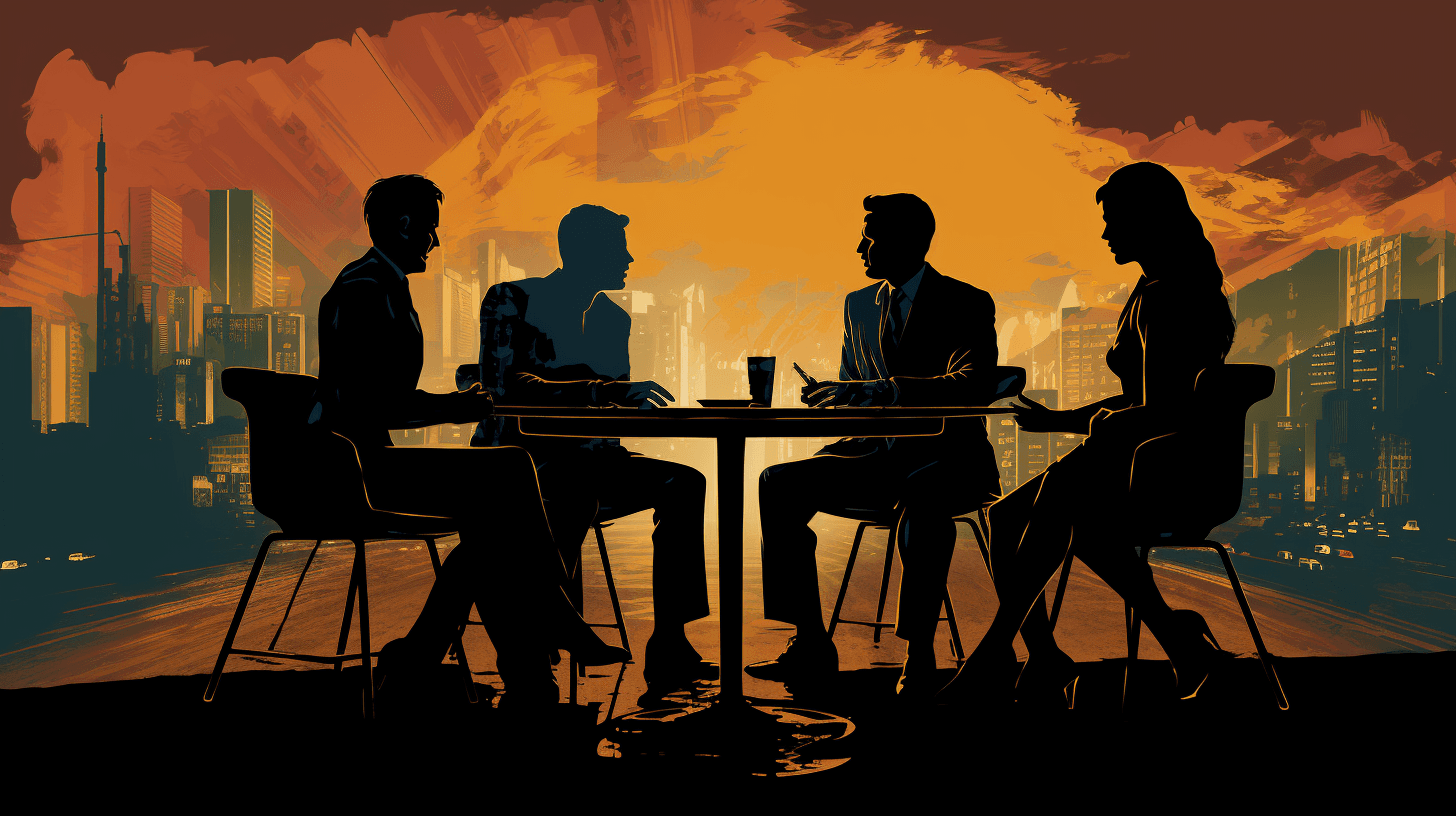 AI Regulation Goes Mainstream
Brett King, Brian Solis, Robert Tercek & Miss Metaverse
The hosts of the are back to talk emerging Artificial Intelligence regulation from Biden's latest executive order, the UK and EU positions, and China's take on AI. We also discuss Marc Andreessen's TechnoOptimist Manifesto and why the Tech Giants aren't necessarily the best people to be defining AI regulation.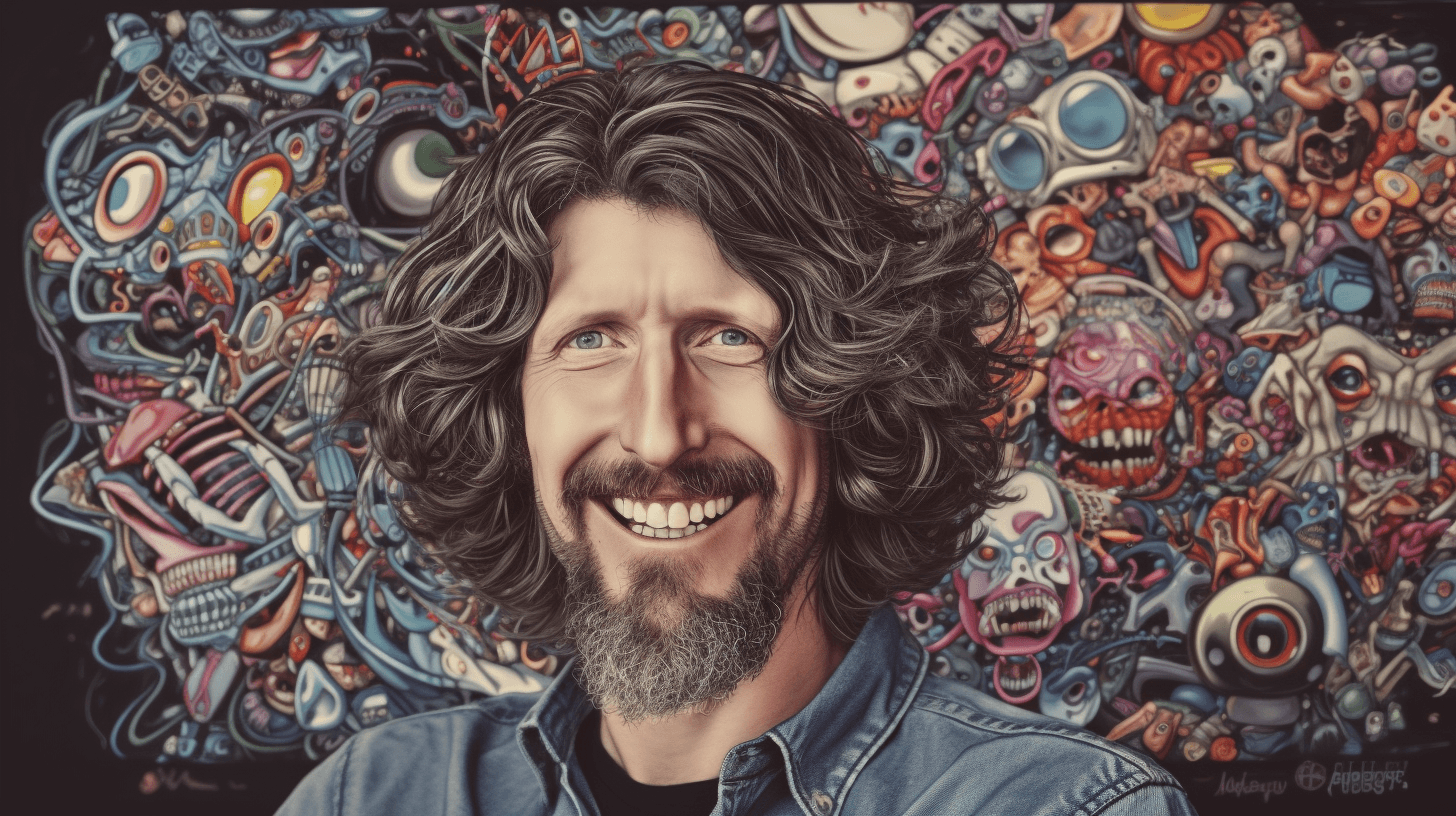 Regenerative Futures
Marc Buckley
This week Marc Buckley joins Brett for a fireside chat on the role regenerative techniques hold for the future of the planet. As a member of the World Economic Forum and the UN advisory panel, trained by Al Gore on climate response, Marc has a big role globally in policy setting for the emerging future. But Marc also emphasizes the role that each of us has in creating a sustainable world.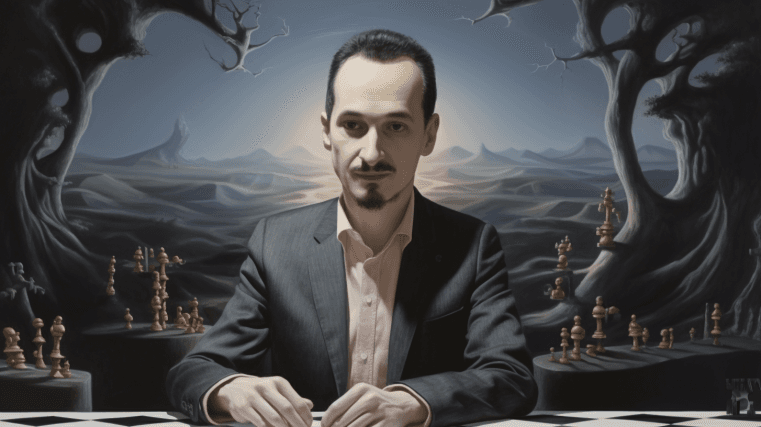 Contrarian Futures
Theo Priestly
Theo Priestley is a Futurist based in Scotland and he's mentored Silicon Valley startups, has written hundreds of articles on AI, IoT, Web3, Metaverse, Fintech and he's the author of "The Future Starts Now". He has a habit of making some big bets on the future, but also he's not afraid to put out his thoughts on the future as they develop. Priestley is a contrarian at heart though, and his futurist lens comes from the conflict between technological advancements, policy development and human nature. It's not always clear which of these will win out as the future unfolds, and Priestley is not afraid to play off this uncertainty.
Finnishing the Future
Elina Hiltunen
In this week's episode of the Futurists, top-ranked Female Futurist (Forbes), science fiction author and TV presenter Elina Hiltunen joins us to talk her unique brand of futurism from Finland. Elina takes us through some of her more concerning forecasts on potential climate collapse, and the role that futurists have to play in setting policy responses, galvanizing public opinion, and helping us navigate the unknowns of the future.