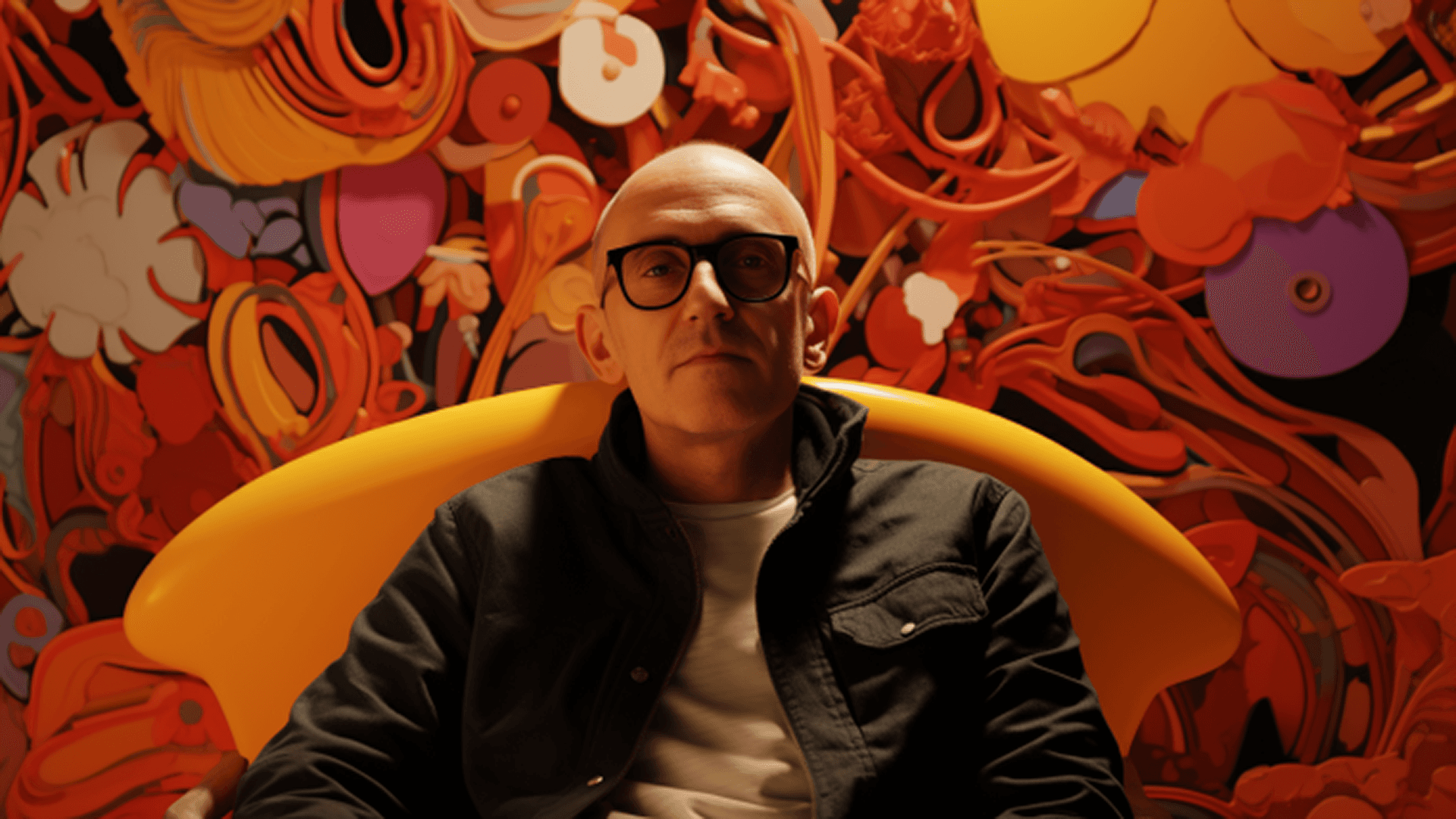 3D Worlds: How Real-Time Rules
Sylvio Drouin
Real-time 3D computing is vast, but most people are not aware of it. RT3D tech powers online and mobile games, digital twins, industrial simulations and the much-ballyhooed Metaverse. And it has important implications for training machine learning and autonomous systems. This week's guest expert, technology innovator Sylvio Drouin, has been working at the forefront of RT3D for decades. Join us for a tour of the emerging 3D future.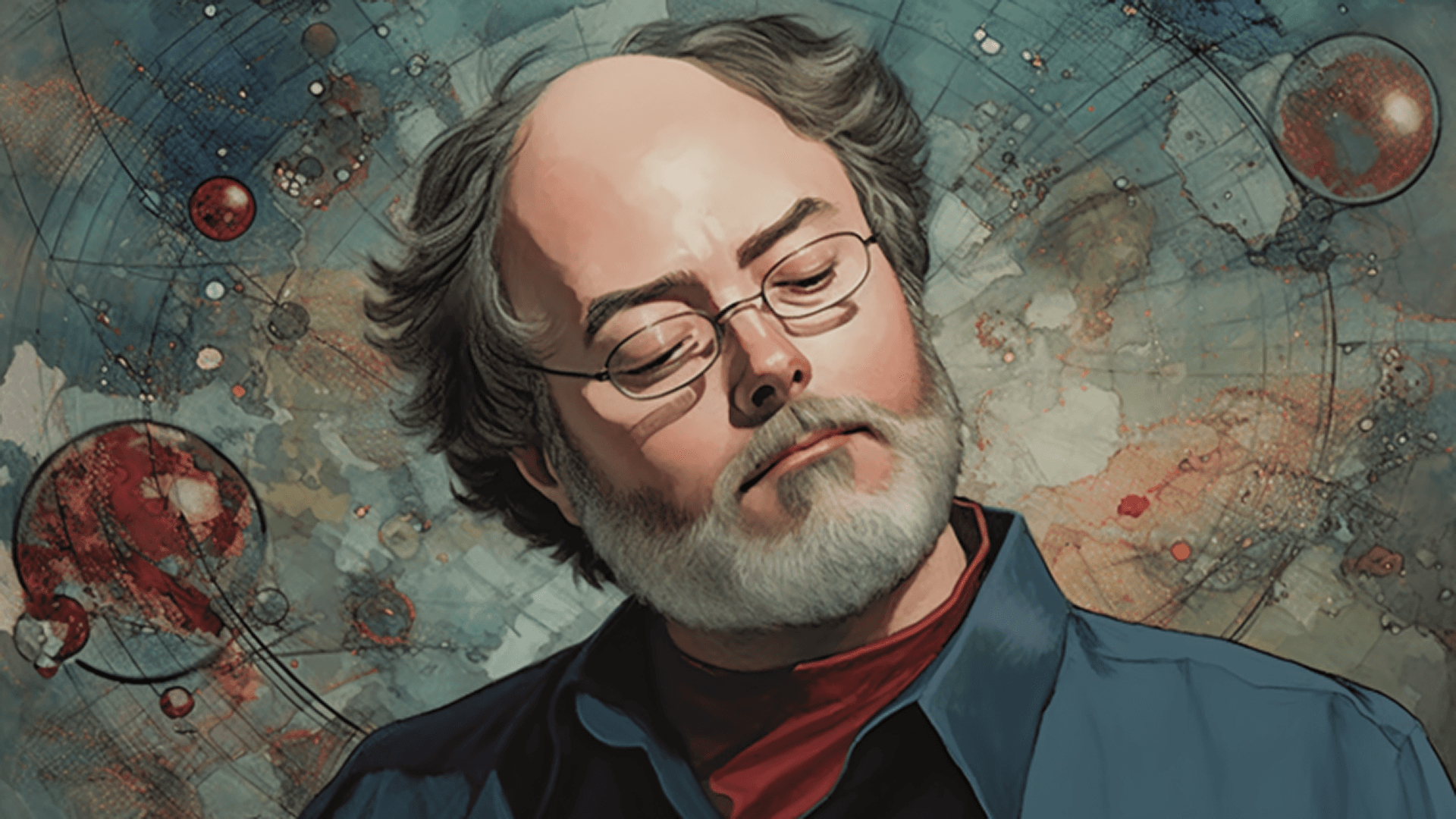 Demonstrating Futurist Thinking
Thomas Frey
Thomas Frey is who you will undoubtedly find when you do a Google search on "futurist speaker". Having shared the stage with many A-listers, Frey has earned that moniker. But his true skill demonstrated repeatedly in this week's episode is taking an event or innovation and the extrapolating the future. In this episode we see him do that in real time. It's a unique glimpse into the futurist process.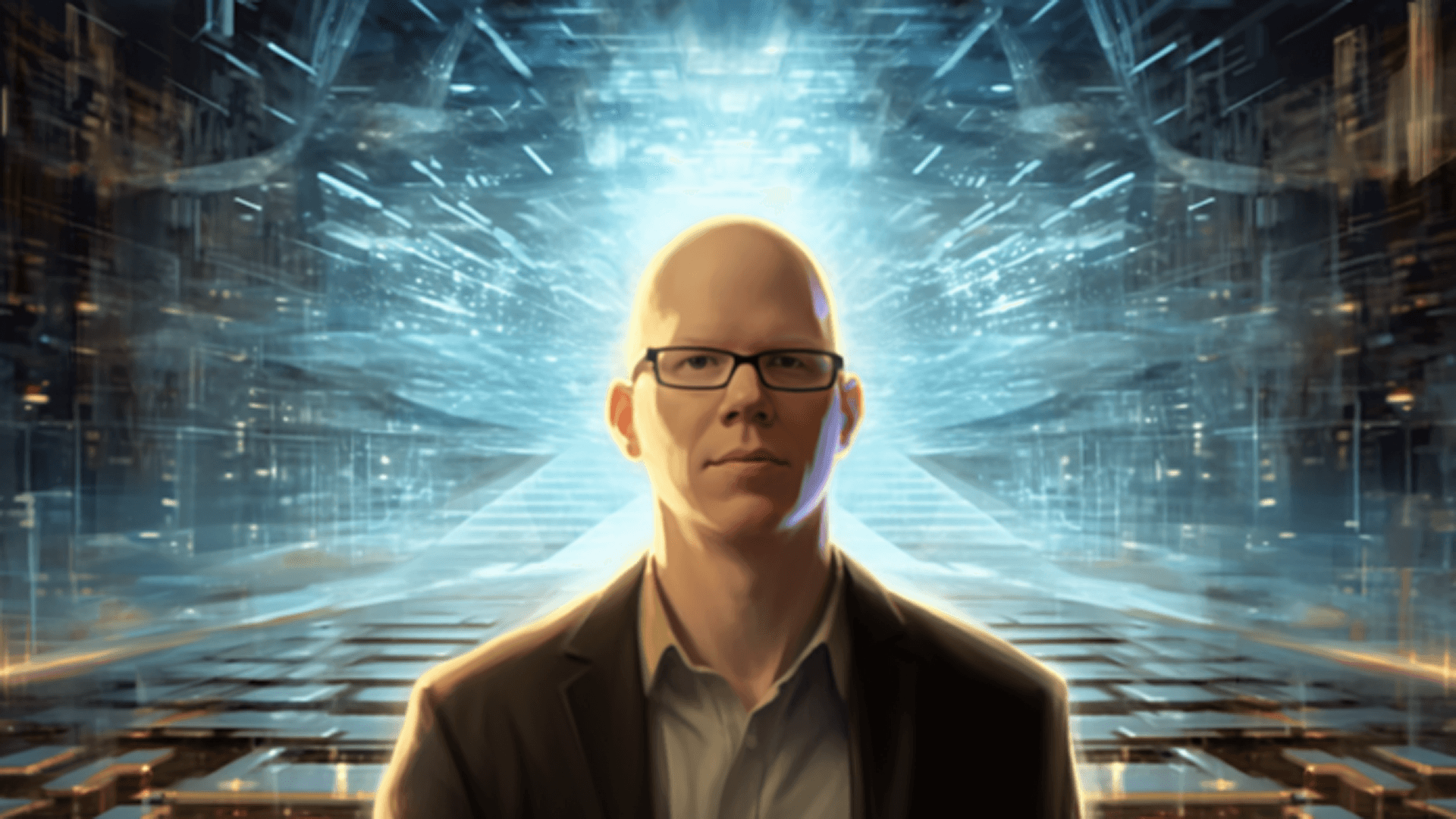 It's Different This Time
Kasey Lobaugh
Chief Futurist for one of the largest consulting practices on the planet, Kasey Lobaugh joins the futurists this week to talk about the building blocks for the worlds of tomorrow. While at Deloitte, Kasey has spearheaded research into the next level of disruptive innovations and technologies that are reshaping business. When talking AI Kasey maintains that this is unlike any other innovation wave we've ever faced and that large scale technounemployment is a real possibility.