2023 Forecast
Brett King, Robert Tercek & Miss Metaverse
In this episode our resident futurists make bold forecasts for 2023. Joined by Miss Metaverse, Katie King, the trio discuss what to expect in the global economy, defense and military, health care, climate change, extreme weather and the hottest summer in human history. A special focus on Open AI, ChatGPT, DallE2, Microsoft, Stable Diffusion, Metaverse, VR/AR/XR, gaming and media, software automation, artificial intelligence and robotics. Which industries are ripe for disruption?  Plus a bold forecast about Elon Musk's tenure as CEO of Tesla and looming competition from the electric vehicle industry.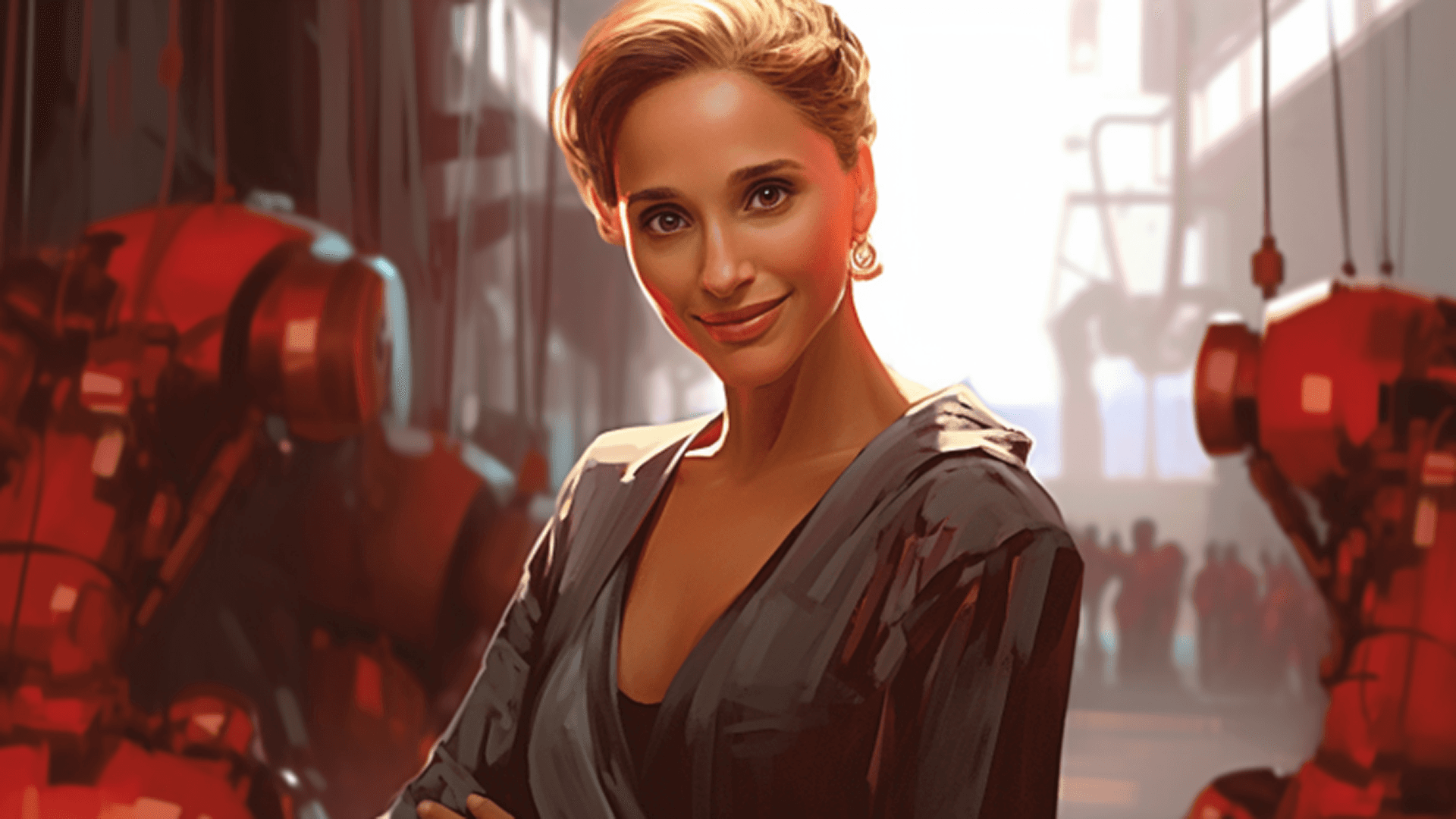 The Future of the Workforce
Sophie Wade
A look at the trends that will shape the workplace of the future: flexibility, the expanding 1099 workforce, the Great Resignation, the gig economy, telework, remote collaboration, placeless employment, automation, robotics, the rebound in union membership, breaking social contract. Wither the American Dream? According to Future of Work expert Sophie Wade, humans need more autonomy and empathy in the workplace order to achieve their best. In this episode we explore how technology might make that possible. Sophie Wade, Work Futurist, Flexcel Network Website: https://www.sophiewade.com/ Website: https://www.flexcelnetwork.com/ Wikipedia: https://en.wikipedia.org/wiki/Sophie_Wade Twitter:  https://twitter.com/asophiewade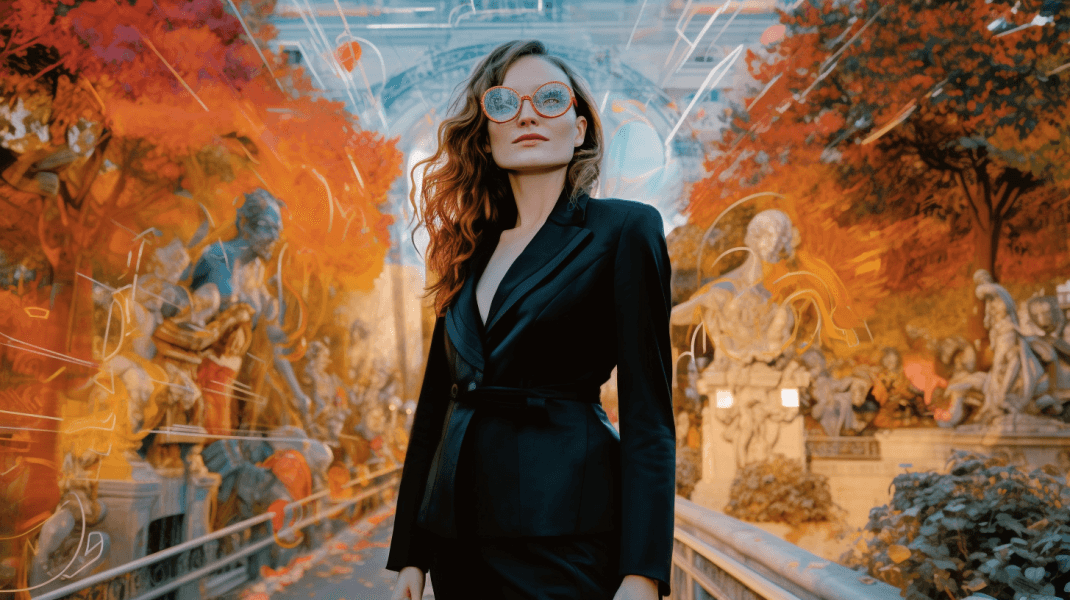 Industrial & Real-time AI
Zuzanna Stamirowska
In this week's episode hosts Brett and Katie interview Zuzanna Stamirowska, the CEO and co-founder of a deep tech startup that is working on AI that can unlearn and process new data in real-time. We also dive into industrial level AI and how shipping lanes, Amazon package delivery and autonomous supply chain is likely to be impacted by AI. The smart world will be powered by many different forms of AI.