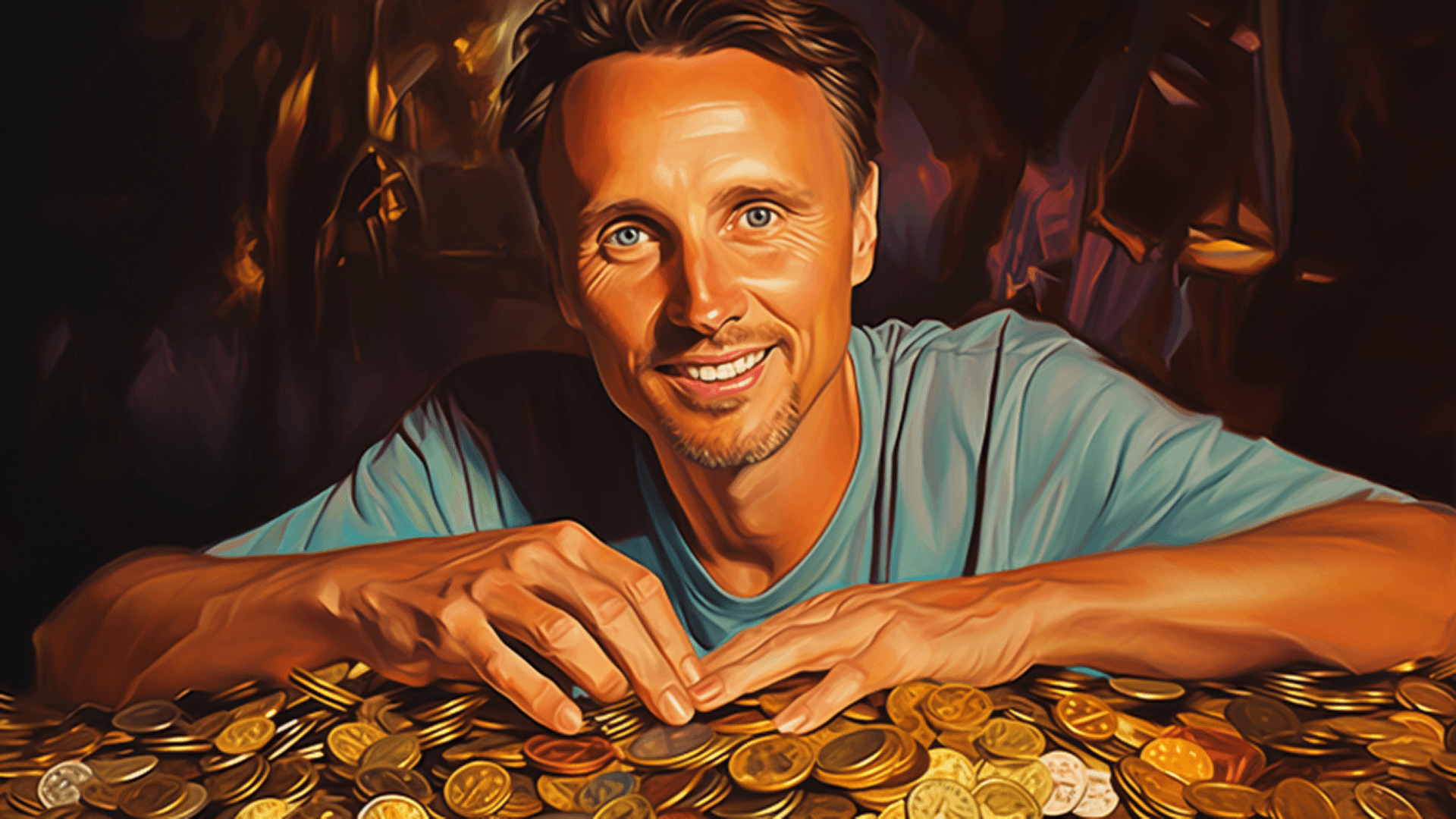 Does Crypto Have a Future?
Bill Barhydt
In this episode we ask one of the OG's of crypto, Bill Barhydt, to join us on The Futurists to talk the 2022 crypto collapse, the merits of crypto and blockchain for the future-world, and how crypto, stablecoins, tokens, NFTs and CBDCs will ba battle it out for the emerging monetary rails of the 21st century. We also debate who Satoshi Nakomoto was, why & 'he'; created bitcoin, and what the collapse of FTX and other exchanges mean for the principles of decentralization that the crypto community holds so dear. https://www.linkedin.com/in/billbar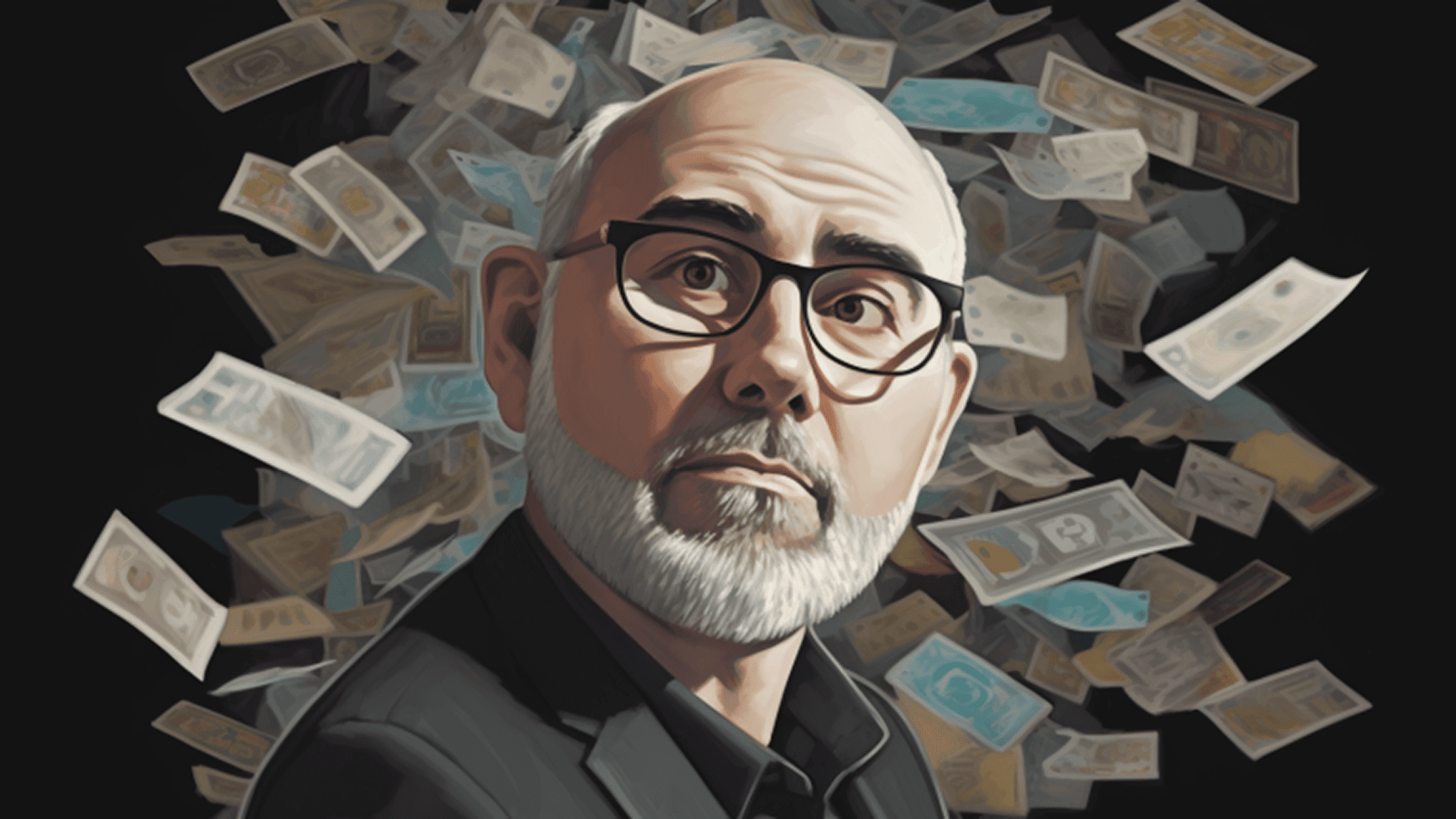 Future of Payments and Identity
Dave Birch
In this week's episode we talk to Dave Birch, the author of 'Before Babylon, Beyond Bitcoin', The Currency Cold War, and Identity is the New Money about all things identity, digital assets and the future of Crypto. Dave is one of the world's preeminent experts on payments tech globally as well. But when we get into how AI's will make payments and hold bank accounts, it gets very interesting indeed.