The Past is a Window to Our Future
Jeff Jarvis
This week journalist and bestselling author of The Guttenburg Parenthesis, What Would Google Do? and Geeks Bearing Gifts, Jeff Jarvis joins us to talk media and content in the AI age. Jarvis is considered one of the Top 100 most influential media leaders (WEF/Davos). He believes AI's impact on our society will be as impactful as the printing press, and helps us understand how institutions and society will likely adapt. We forget the lessons of the past at our future's peril.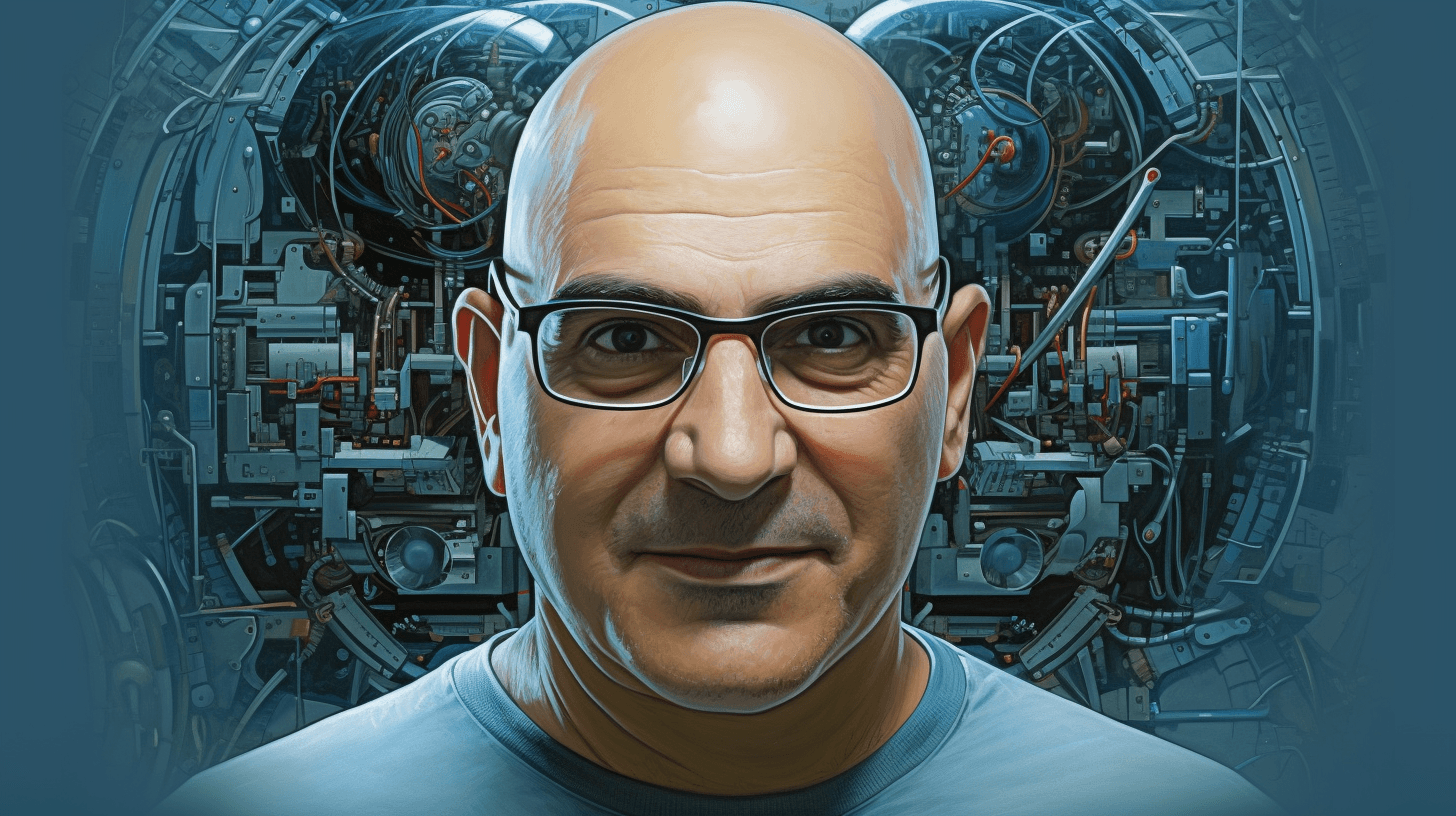 Tech Infusion
Shelly Palmer
This week on the Futurists we catch up with Fox/CNBC tech commentator Shelly Palmer as we dive into the implications of ever pervasive technology in our lives. Shelly, has been following consumer trends for 2 decades and is a mainstay at events like CES, but he says AI is a different sort of beast. We dive into how technology will augment and change our lives moving forward.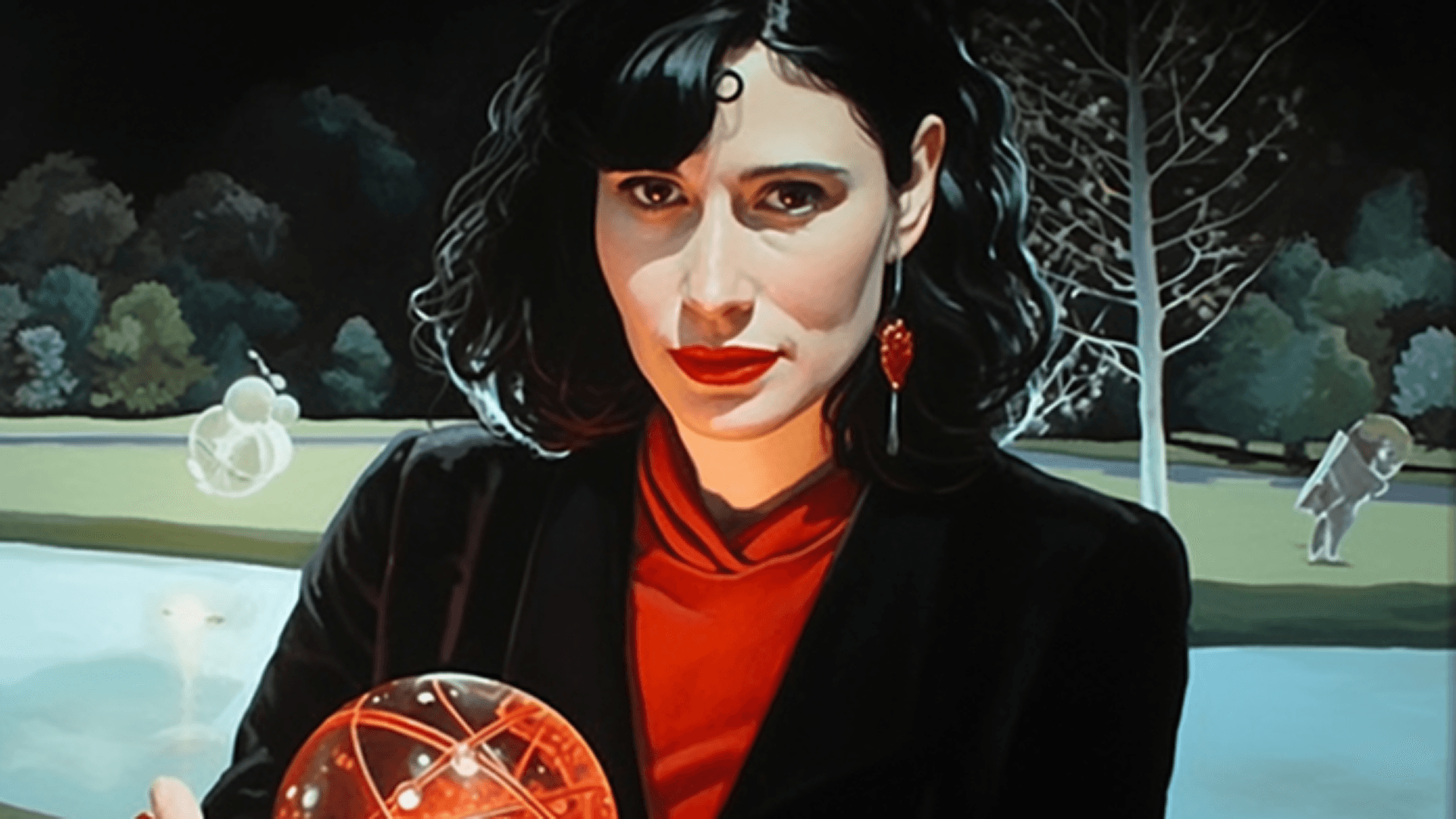 Super Forecasting
Regina Joseph
In episode #4 of The Futurists, Regina Joseph talks us through the mechanics of the methodology known as Superforecasting. From her work with Pytho, Sibylink, the National Science Foundation, the Intelligence Advanced Research Projects Activity (IARPA) and beyond, we learn how forecasting extends well into the future through human collective intelligence techniques and statistical analysis. What does it take to see the trends of the future emerging as the world seems chaotic, disruptive and unpredictable?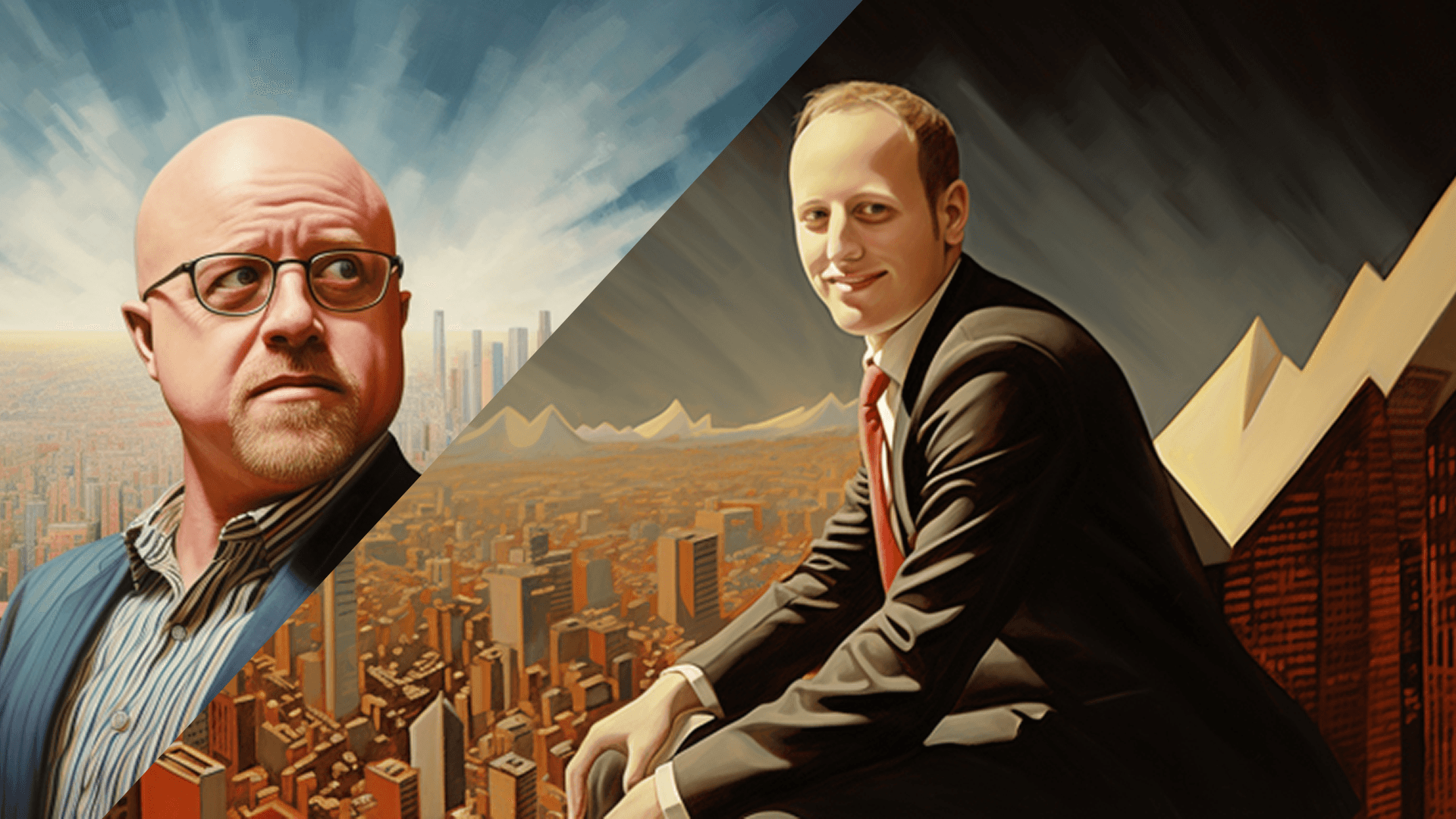 The Economics of the Future
Richard Petty
In this weeks show Robert Tercek joins Brett King and Richard Petty, the authors of a new book titled The Rise of Technosocialism, to discuss how 21st century economics will be reframed by inequality, automation and climate change. Right now inflation is a massive issue, but its just the start of some seismic changes to core economics set to hit humanity over the next few decades. Which future scenario is likely? Luddistan, Failedistan, Technosocialism or the US' Neo-Feudalism?