Who's Afraid of the Future?
John Hagel
In this episode we learn from John Hagel, one of the prophets of digital transformation. For more than 30 years John has been guiding global organizations through the process of digital reinvention as a practice leader at McKinsey and Deloitte. Today he is focused on the emotional resistance to change and how to surmount it. His new book is The Journey Beyond Fear and web site is www.johnhagel.com.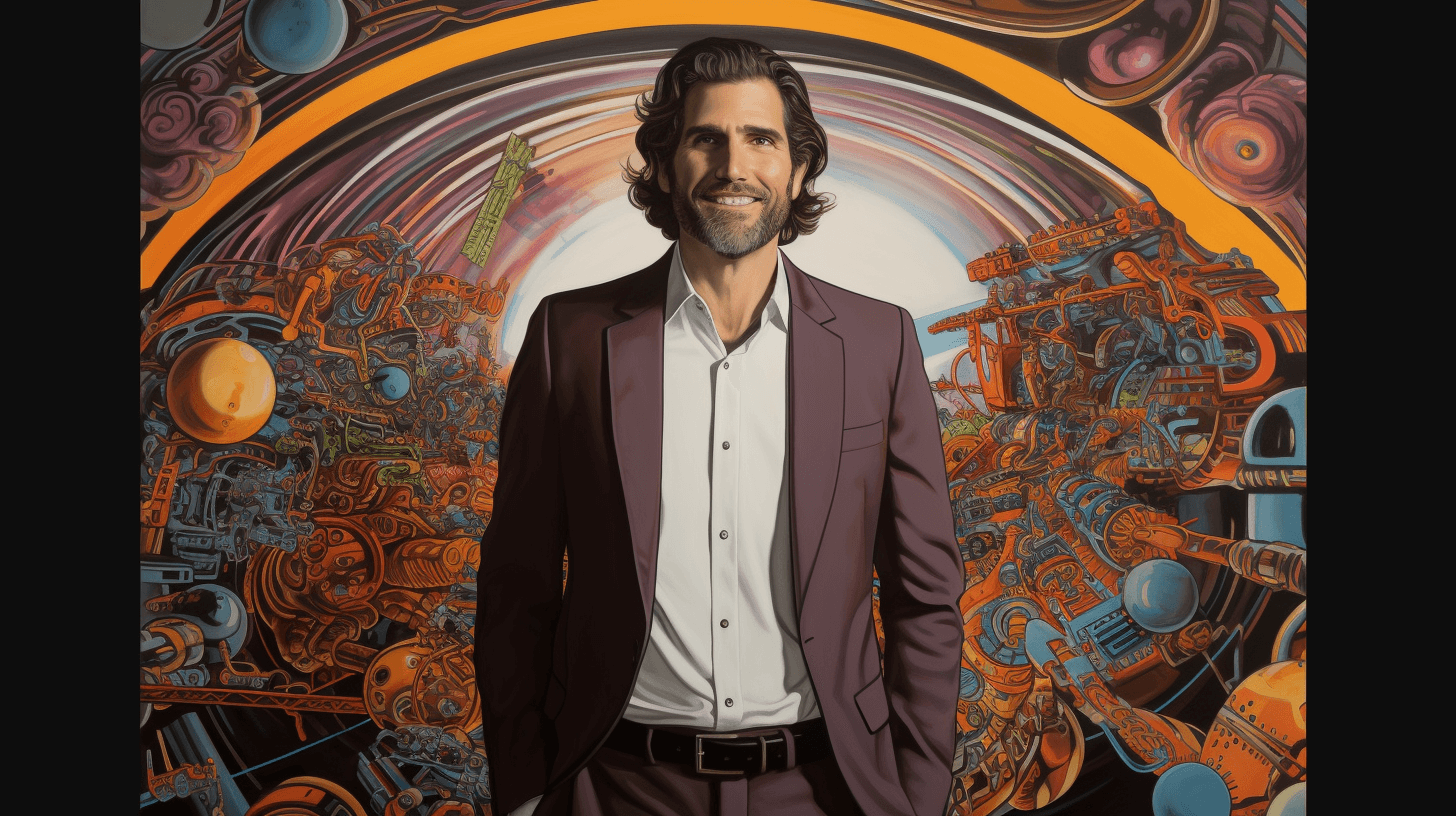 Storytelling Superpowers
Michael Margolis
Michael Margolis, founder and CEO of Storied, is an expert in constructing intentional narratives about the future. The stories Michael tells are not about people but, rather, about products and technology. He has developed a unique approach to navigating digital transformation and change management. This inspiring and provocative episode covers a broad range of topics including the fundamental human need for narrative structure in industry, politics, technology, mass media, machine intelligence, and more. Michael reveals the hidden dynamics of narrative structure that frame our understanding of the world and our shared perception of reality.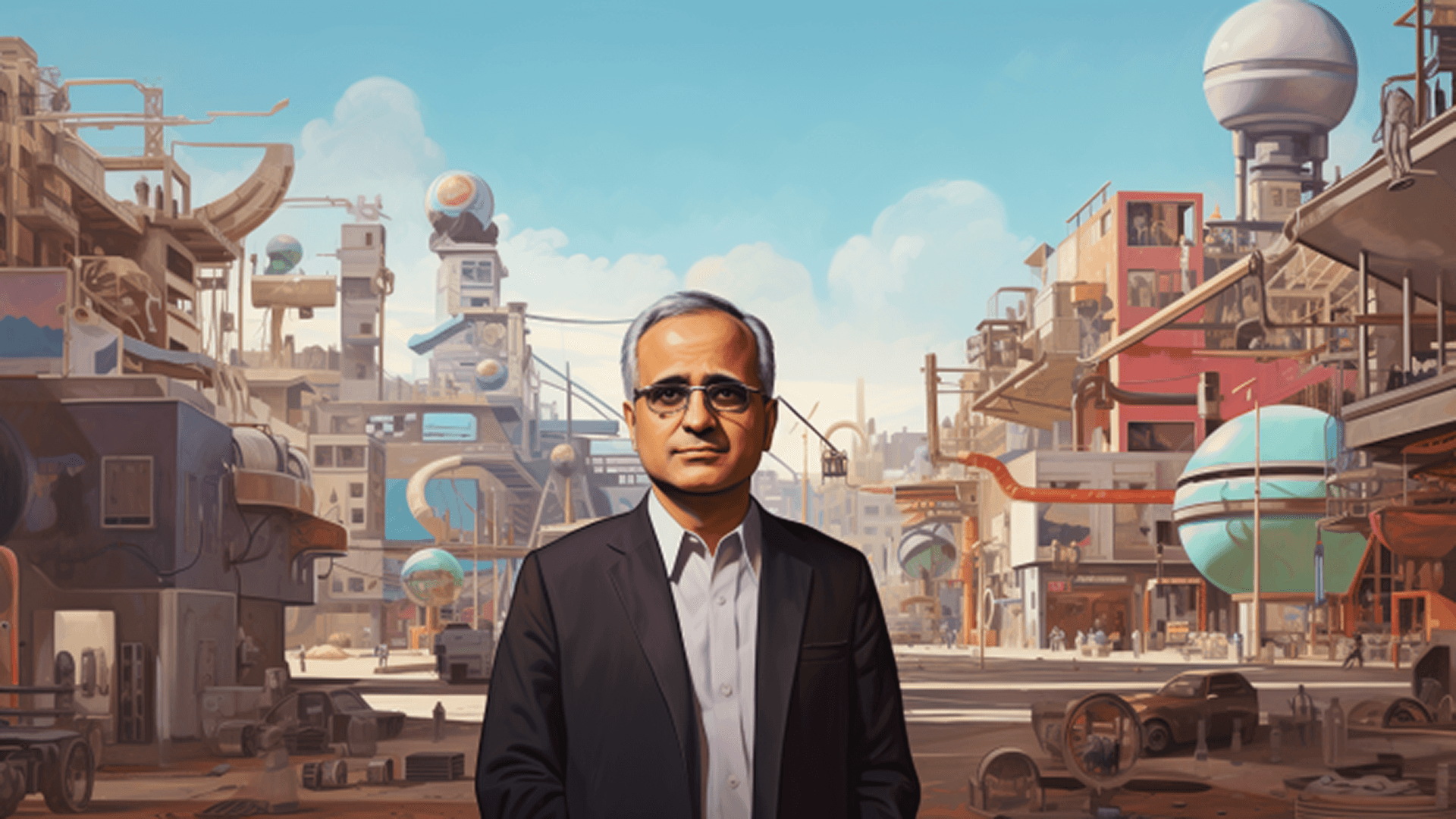 The Future of Marketing
Rishad Tobaccowala
Advertising industry legend Rishad Tobaccowala shares his perspective on the future after 30+ years as head of strategy at globe-spanning agency Publicis. In the next phase of digital transformation, he envisions marketing and design encompassing every aspect of a business, from product to store to customer experience, because "everything else will be highly automated." Check out this energetic dialog for insight about how organizations and markets will evolve.  You'll also learn Rishad's technique for forecasting long-term trends. Visit rishadtobaccowala.com , join his newsletter https://rishad.substack.com/ and follow him on Twitter @rishad.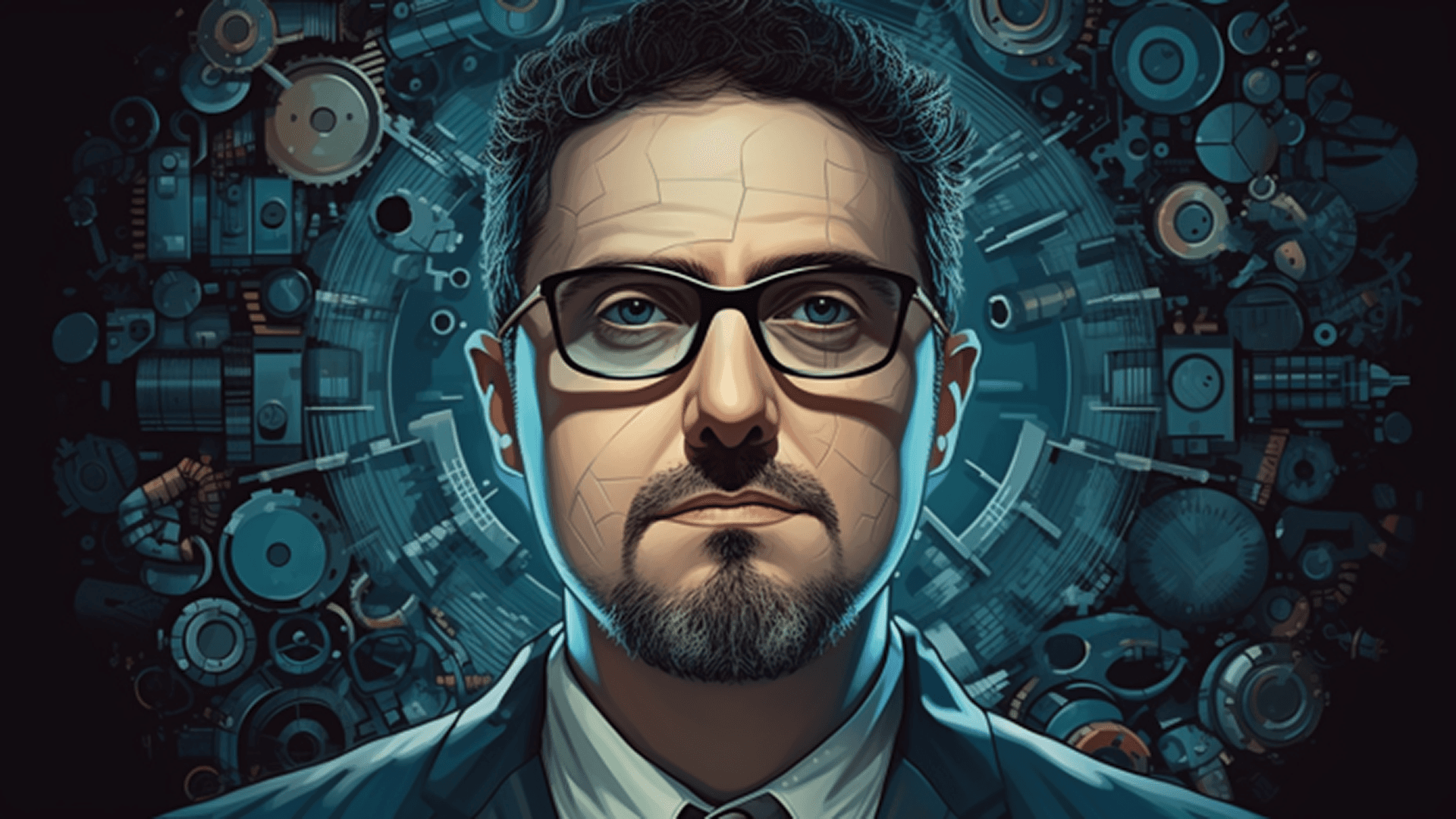 The Metaverse is a Branding Statement
Glenn White
In the digital domain, marketing is technology. Glenn White builds advertising systems for brand managers inside game worlds.  In this episode of The Futurists, Glenn explains the complex strategic decisions that govern how brand advertising will evolve in the Metaverse.
THE STREAMING MEDIA WARS
Jeffory Cole
Who owns your streaming TV service?  A computer maker, a retailer, or a search engine?  This week on The Futurists we learn about the never-ending cyclone of disruption that has been tormenting the media industry for years. Our guest is Jeffrey Cole of the Center for the Digital Future, a longtime advisor to the major motion picture studios.  https://www.digitalcenter.org/jeffrey-cole-director/