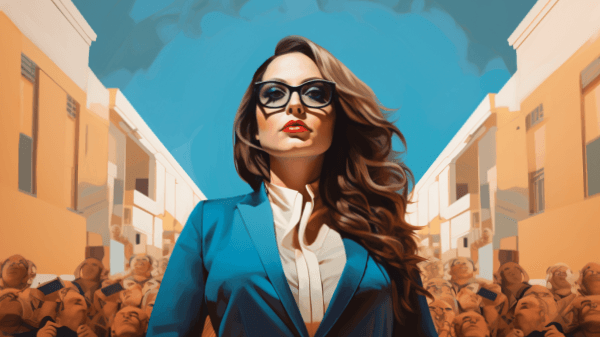 Digital Fashion is Booming
Cathy Hackl
Cathy Hackl provides strategic insight about virtual fashion to major brands Nike, Louis Vuitton, Clinique, Walmart and more. She tells The Futurists about the latest trends in spatial computing, immersive 3D entertainment, virtual worlds and the digital style preferences of Gen Alpha. Digital fashion is way, way bigger than buying skins on Fortnite.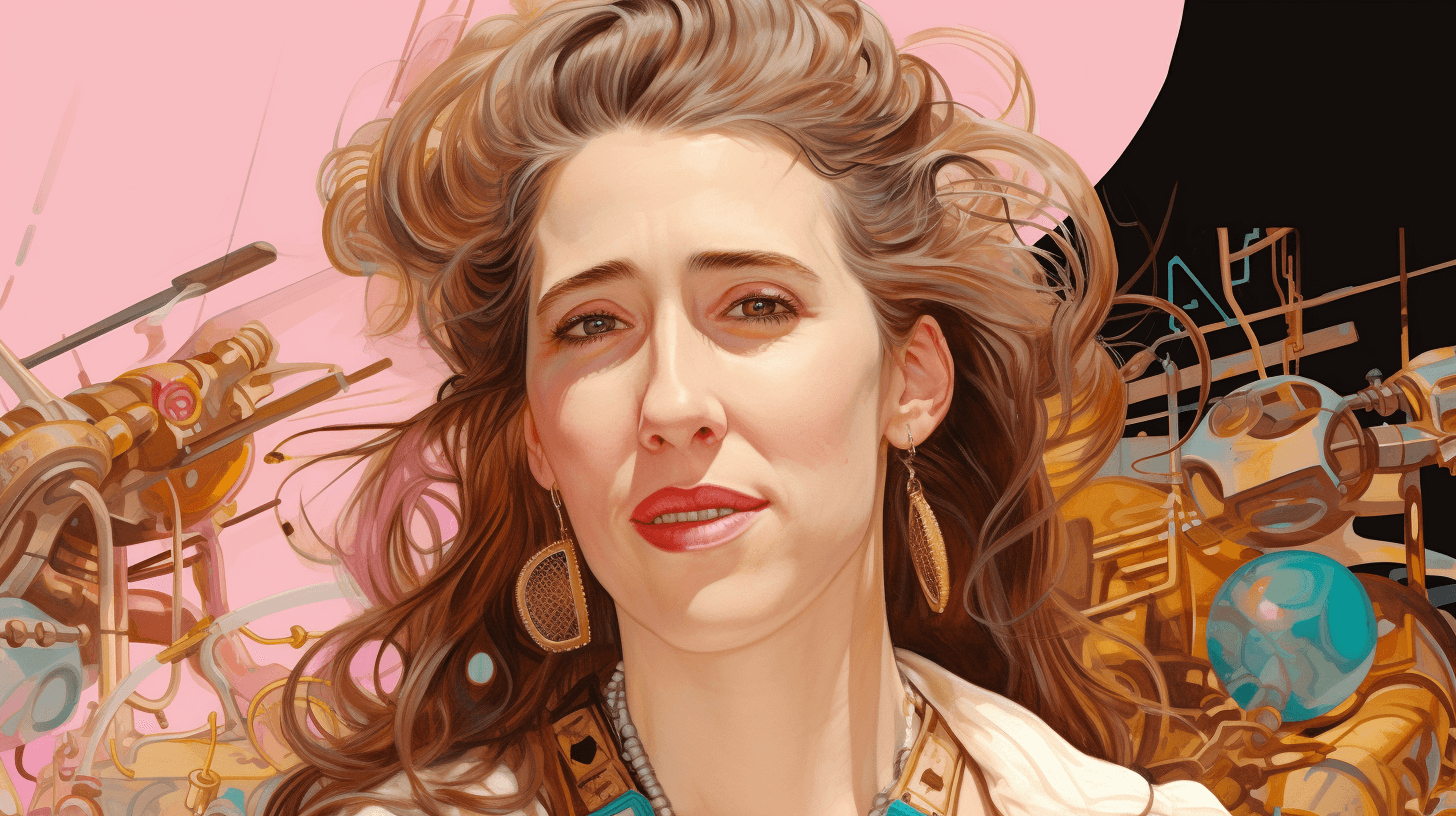 Technology for Creativity
Imogen Heap
Recording artist Imogen Heap incorporates advanced technology in her music and live performances. On this episode of The Futurists, Imogen describes her creative process and explains how she improvises with emerging tech to achieve spontaneous artistic breakthroughs in composition, collaboration and live shows, including her digital twin "Mogen", an AI-personality. Topics discussed in this episode: haptics, generative AI music, the future of live interaction and participatory media, procrastination and inspiration, geolocating songs, blockchain for music metadata, how fans and artists can collaborate with artificial intelligence.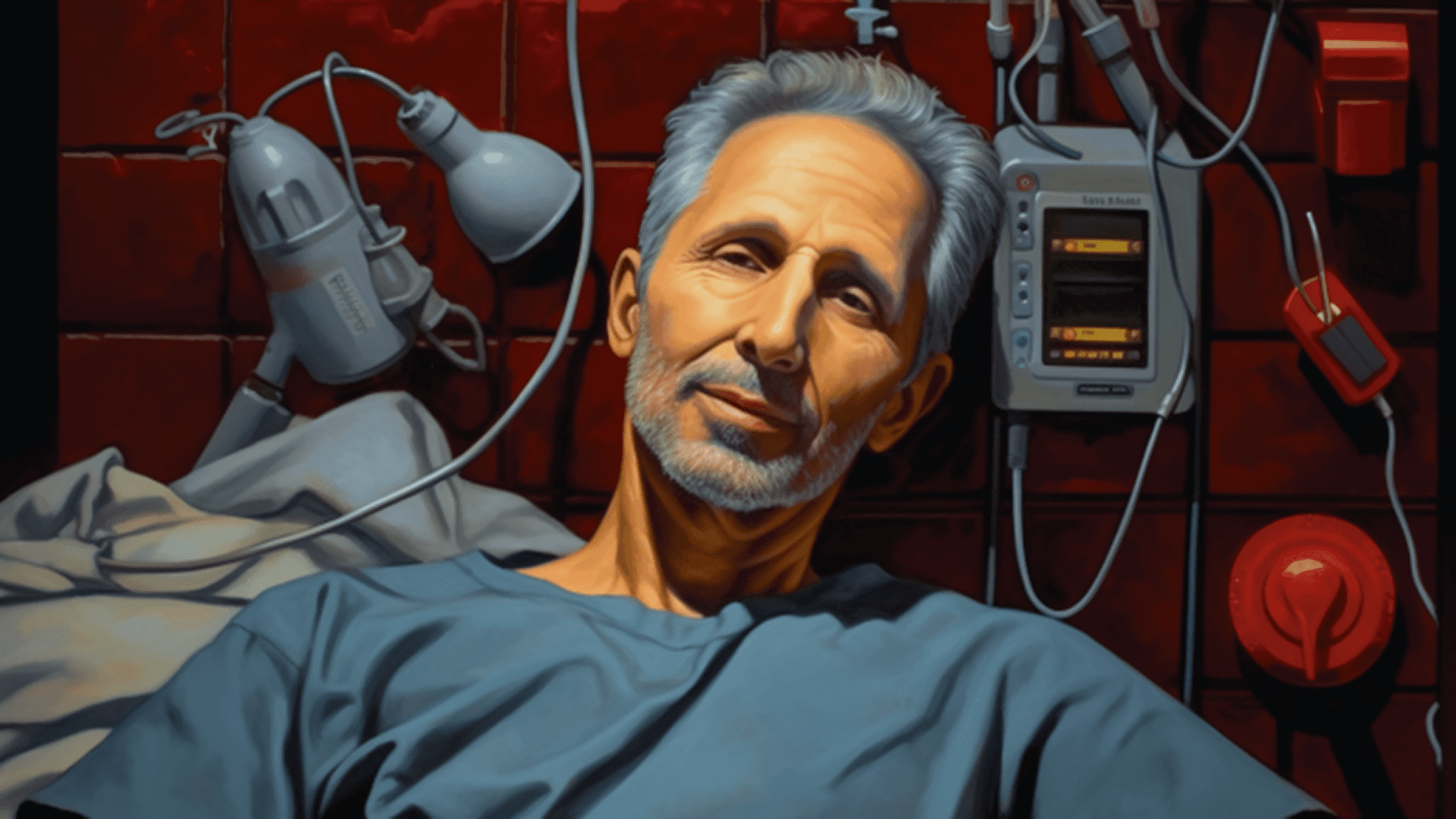 Technology That Heals
Roger Holzberg
In this episode, creative technologist Roger Holzberg recounts his personal career journey from the Imagineering studio at the Walt Disney Company, where he devised and built original theme park rides, to his second career as where he applies immersive technology to health care and healing, first at the National Cancer Institute and now as a med tech innovator at Reimagine Well. Roger explains the subtle art of balancing new technologies with real world events and the ever-evolving customer experience. Discussion topics include: designing deep futures, the use case for virtual reality and augmented reality, dealing with animated dolphins, lessons from Walt Disney's Imagineering, visualization tech in cancer treatment and research, the use of distraction therapy, healthcare by design, teaching the art of world building, turning students in Imagineers, environmental sustainability.   https://reimaginewell.com/