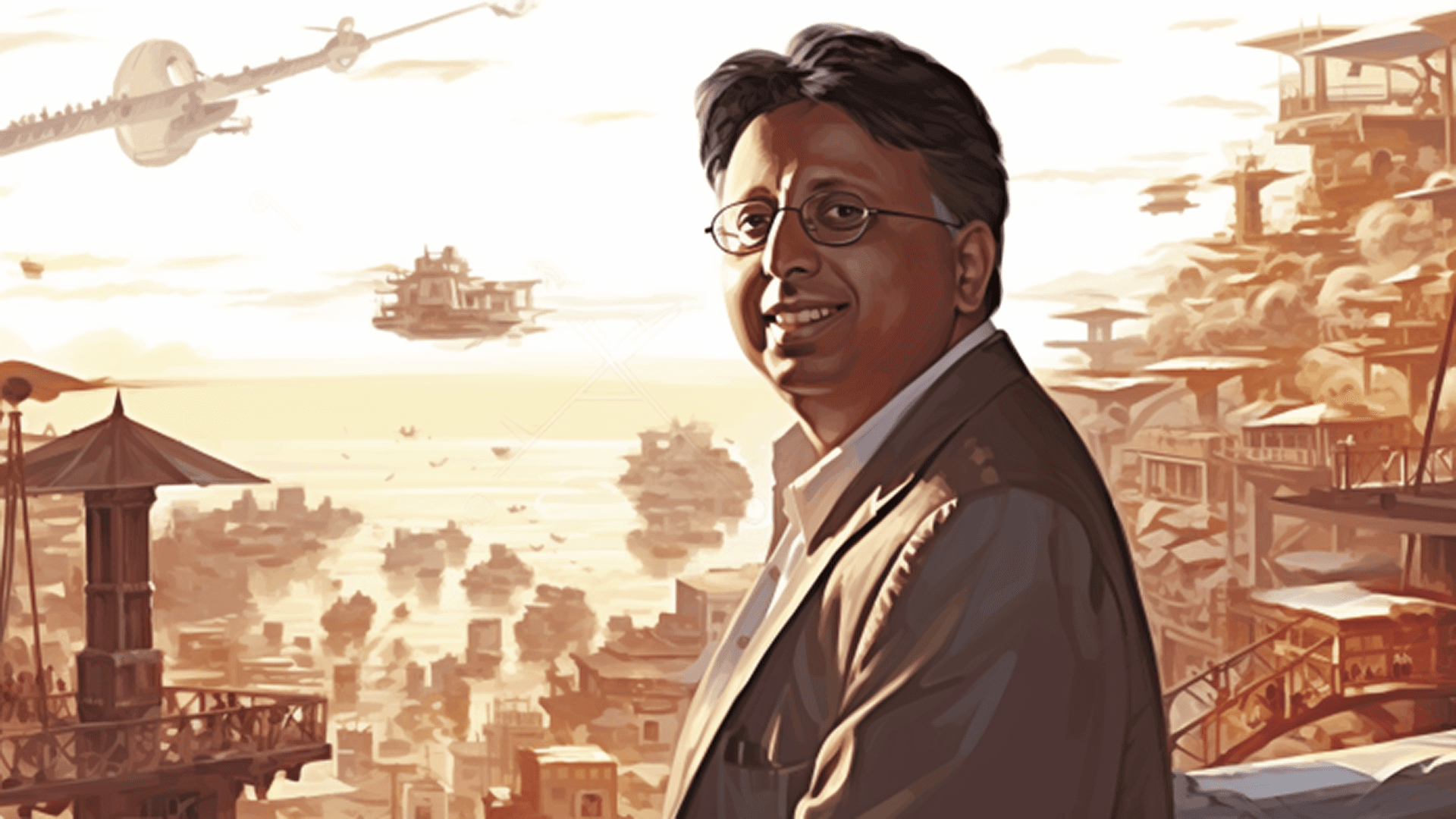 India's Big Ambitions
Gunjan Bagla
In this weeks episode of The Futurists we talk to author Gunjan Bagla, a leading figure in India-US trade relationships and commerce. Bagla argues that while China is seen as a massive threat to the US, India is a natural ally of the west having supported outsourcing over the last 4 decades, and being more aligned on policy. But like China, India has big ambitions and will overtake China as the most populous nation this decade. Will that translate into economic growth or does India need infrastructure investment to level up as a global economic powerhouse?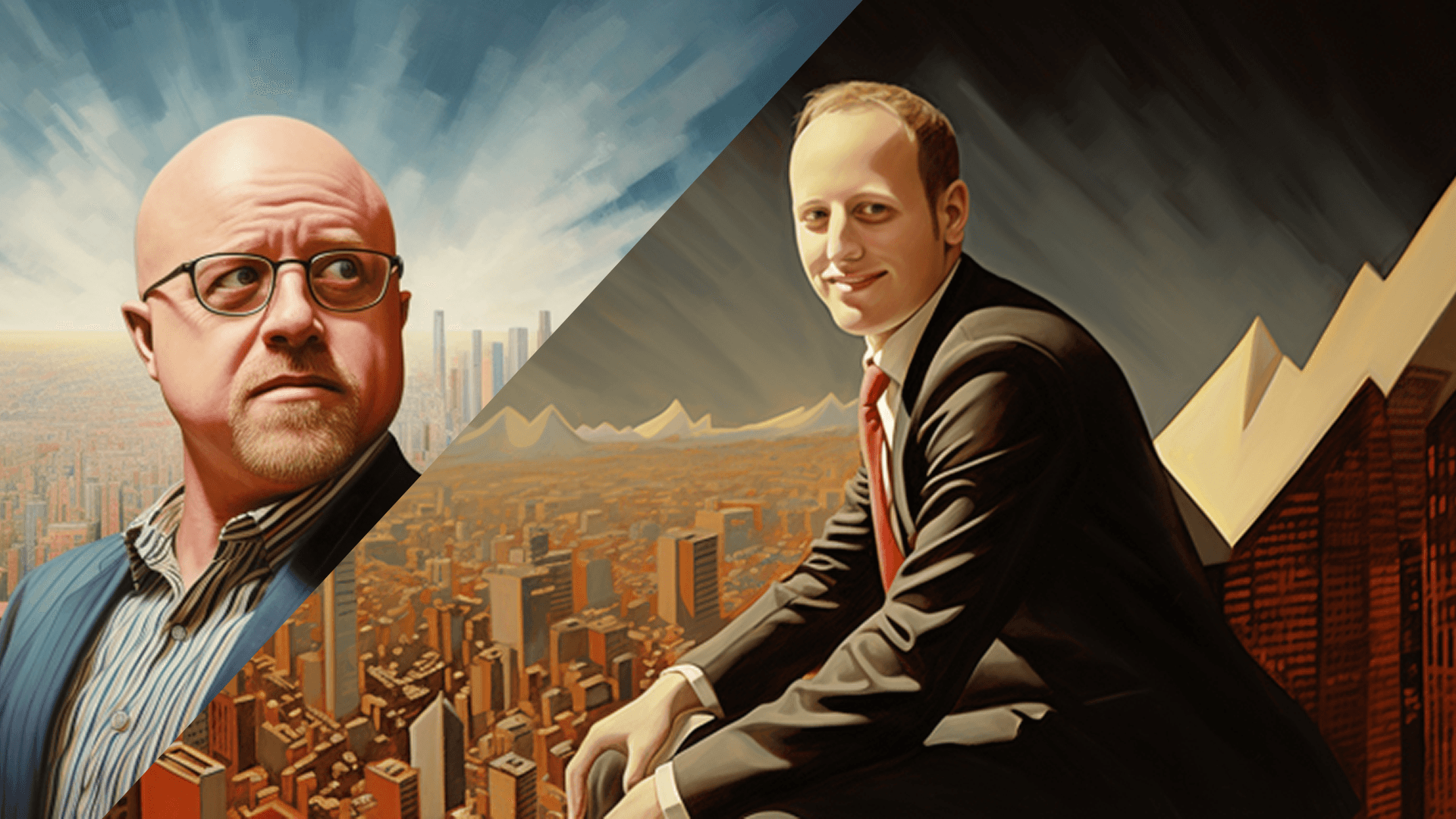 The Economics of the Future
Richard Petty
In this weeks show Robert Tercek joins Brett King and Richard Petty, the authors of a new book titled The Rise of Technosocialism, to discuss how 21st century economics will be reframed by inequality, automation and climate change. Right now inflation is a massive issue, but its just the start of some seismic changes to core economics set to hit humanity over the next few decades. Which future scenario is likely? Luddistan, Failedistan, Technosocialism or the US' Neo-Feudalism?
The F*%#ing Complex Future!
Jim Rutt
Jim Rutt solves complex future problems by taking action. When we say complex, we mean very complex!. A pioneer of networked society since 1980, Jim launched the world's first online community, and later led Network Solutions and the Santa Fe Institute. In this episode of the Futurists, the discussion moves fluidly from theory to practice as Jim explains his Game B initiative with colorful language and fresh insight. Topics include: complexity science, applied artificial intelligence, the importance of the number zero, the failures of governance mechanisms, the doom loop of money-on-money return, and why we need a system that is focused on optimizing human wellbeing within planetary limits.