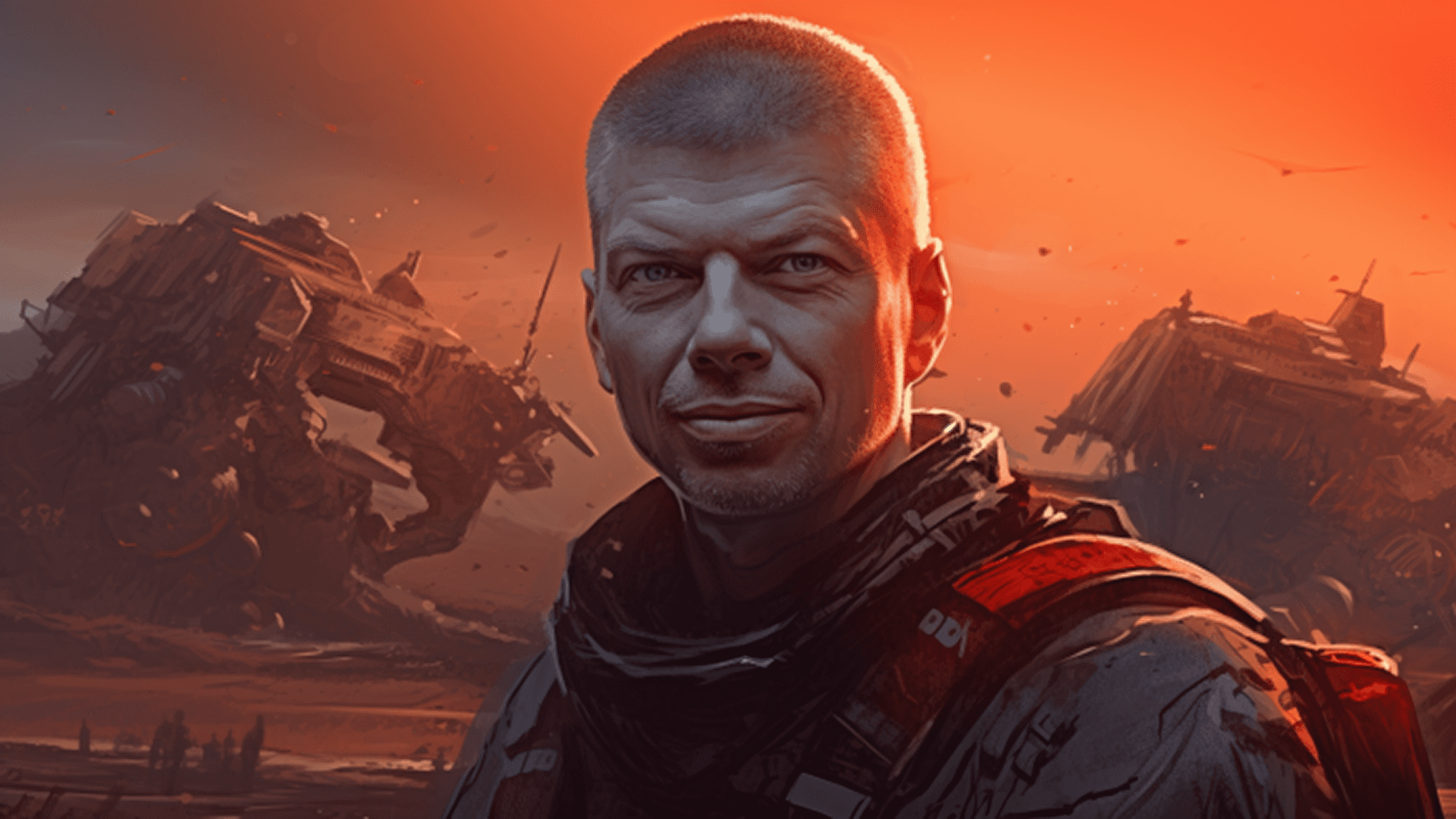 Metaverse and Weaponized Tech
Mark Pesce
Award-winning author and technologist Mark Pesce tells us about the deep history of today's consumer technology in military R&D including the 30 year arc of the Metaverse which Pesce himself kickstarted in the early 1990s. Pesce points out how consumer technology has outpaced the defense innovation, and now has become a front for a new kind of warfare.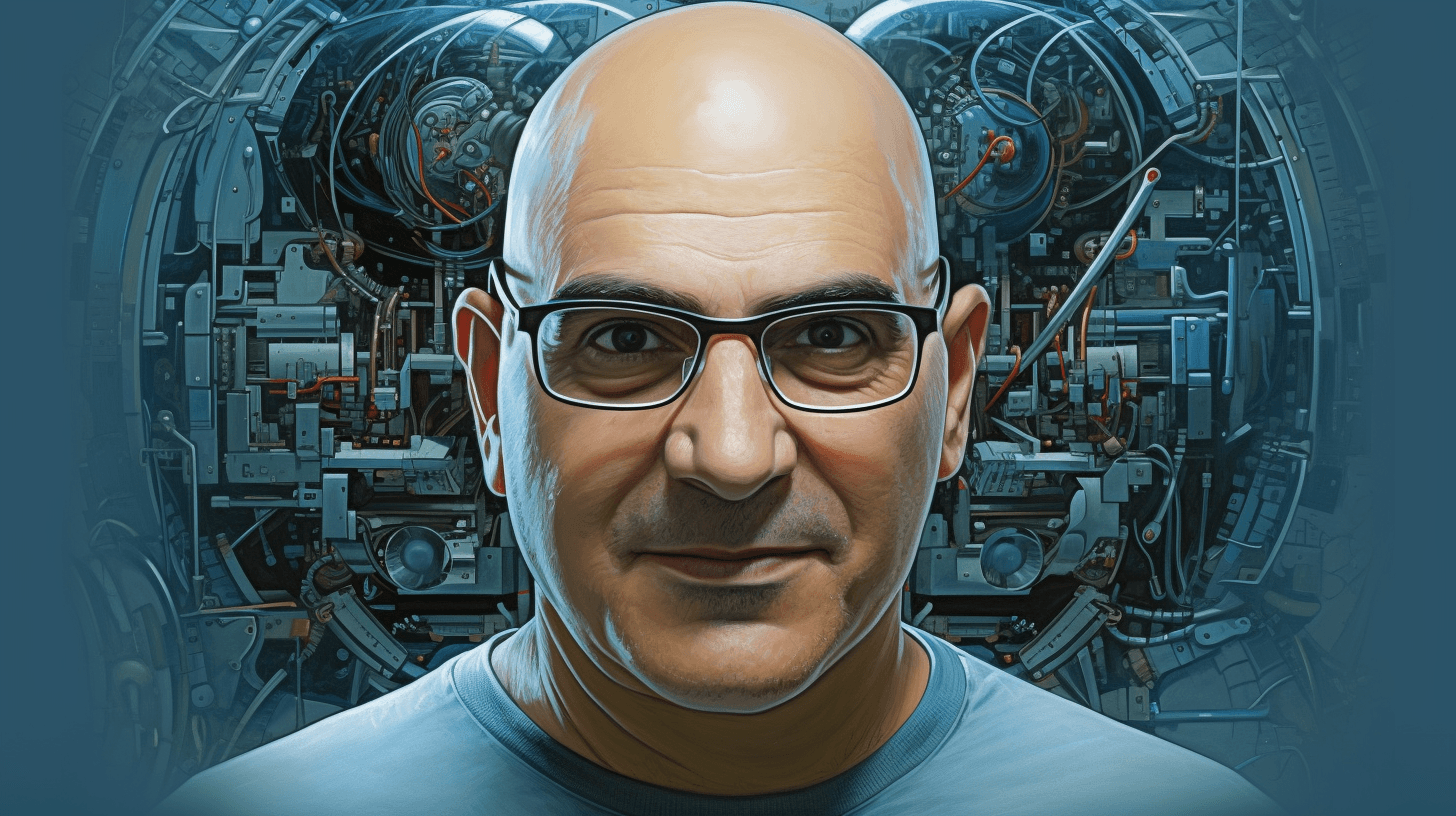 Tech Infusion
Shelly Palmer
This week on the Futurists we catch up with Fox/CNBC tech commentator Shelly Palmer as we dive into the implications of ever pervasive technology in our lives. Shelly, has been following consumer trends for 2 decades and is a mainstay at events like CES, but he says AI is a different sort of beast. We dive into how technology will augment and change our lives moving forward.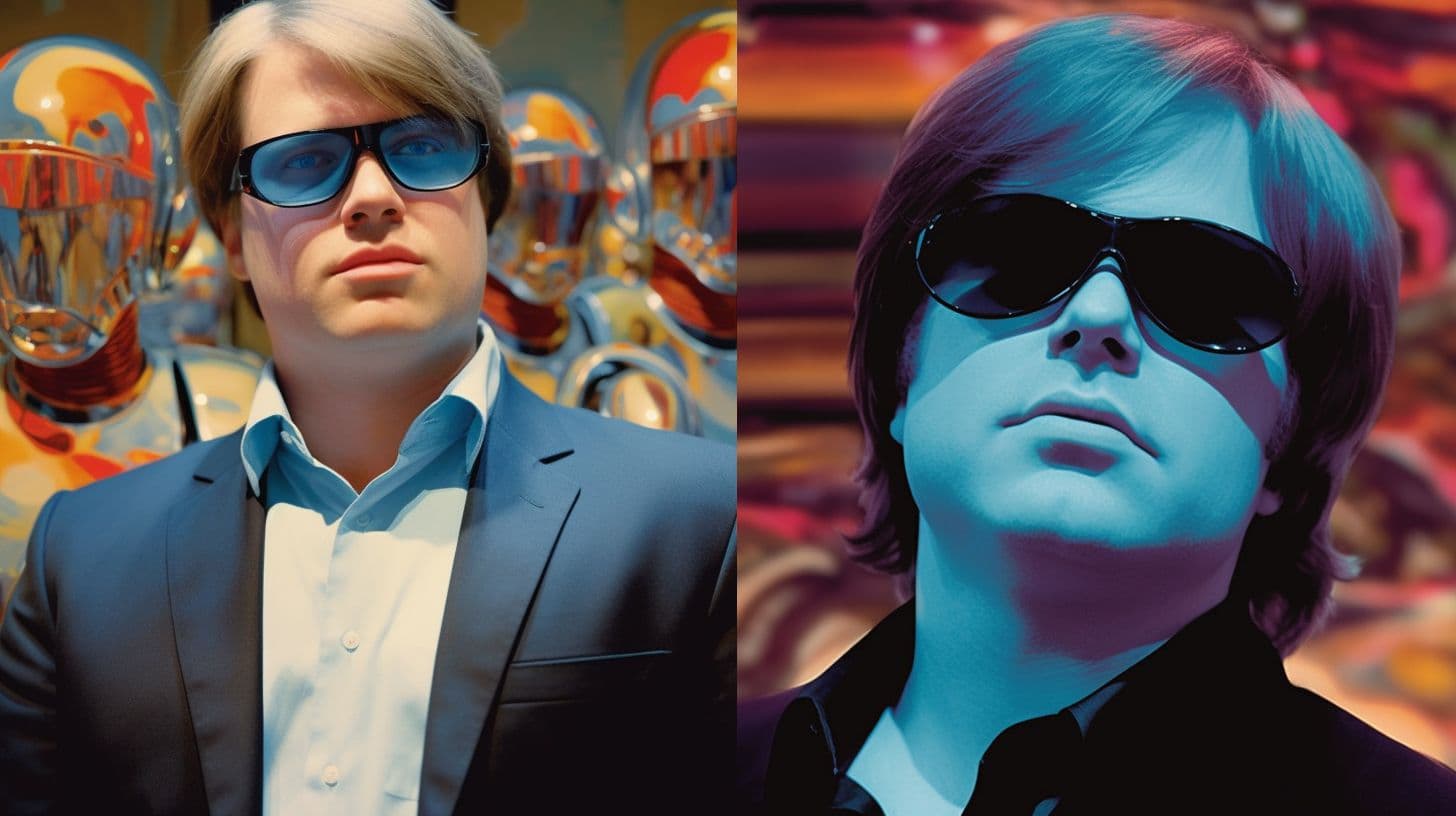 Apple's Future Vision
Brian Roemmele
On this week's show hosts Brett King, Katie King, and Brian Solis are joined by the dynamic duo of Robert Scoble and Brian Roemmele, both highly regarded futurists as we dive into the implications of Apple's Vision Pro. What it means for computing, experiences, and what the experience of wearing the VisionPro is like. We discuss the breakthroughs Apple had to make to get this far, and what likely comes next.