The Past is a Window to Our Future
Jeff Jarvis
This week journalist and bestselling author of The Guttenburg Parenthesis, What Would Google Do? and Geeks Bearing Gifts, Jeff Jarvis joins us to talk media and content in the AI age. Jarvis is considered one of the Top 100 most influential media leaders (WEF/Davos). He believes AI's impact on our society will be as impactful as the printing press, and helps us understand how institutions and society will likely adapt. We forget the lessons of the past at our future's peril.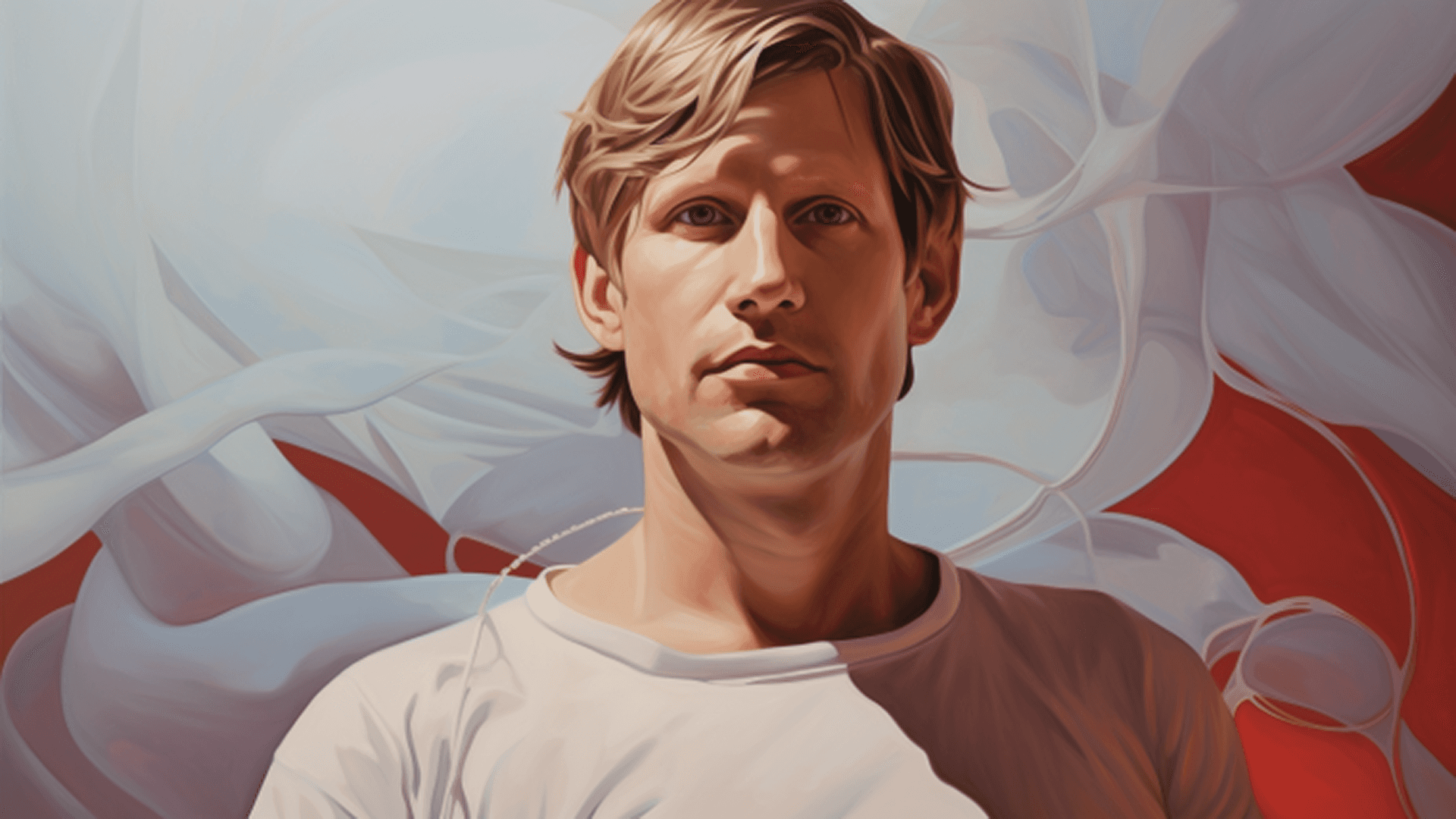 The Unlimited Potential of Humanity
Zoltan Istvan
In this week's episode Brett King and Robert Tercek, Brett's The Futurists cohost, interview two-time presidential candidate, entrepreneur, journalist and futurist, Zoltan Istvan. We dive into how the species might evolve to adapt to living with AI, a changing climate and even to life off-planet. It's controversial, dynamic and the philosophy and ethics of humanity are front and center in the debate. We'll see you in the future!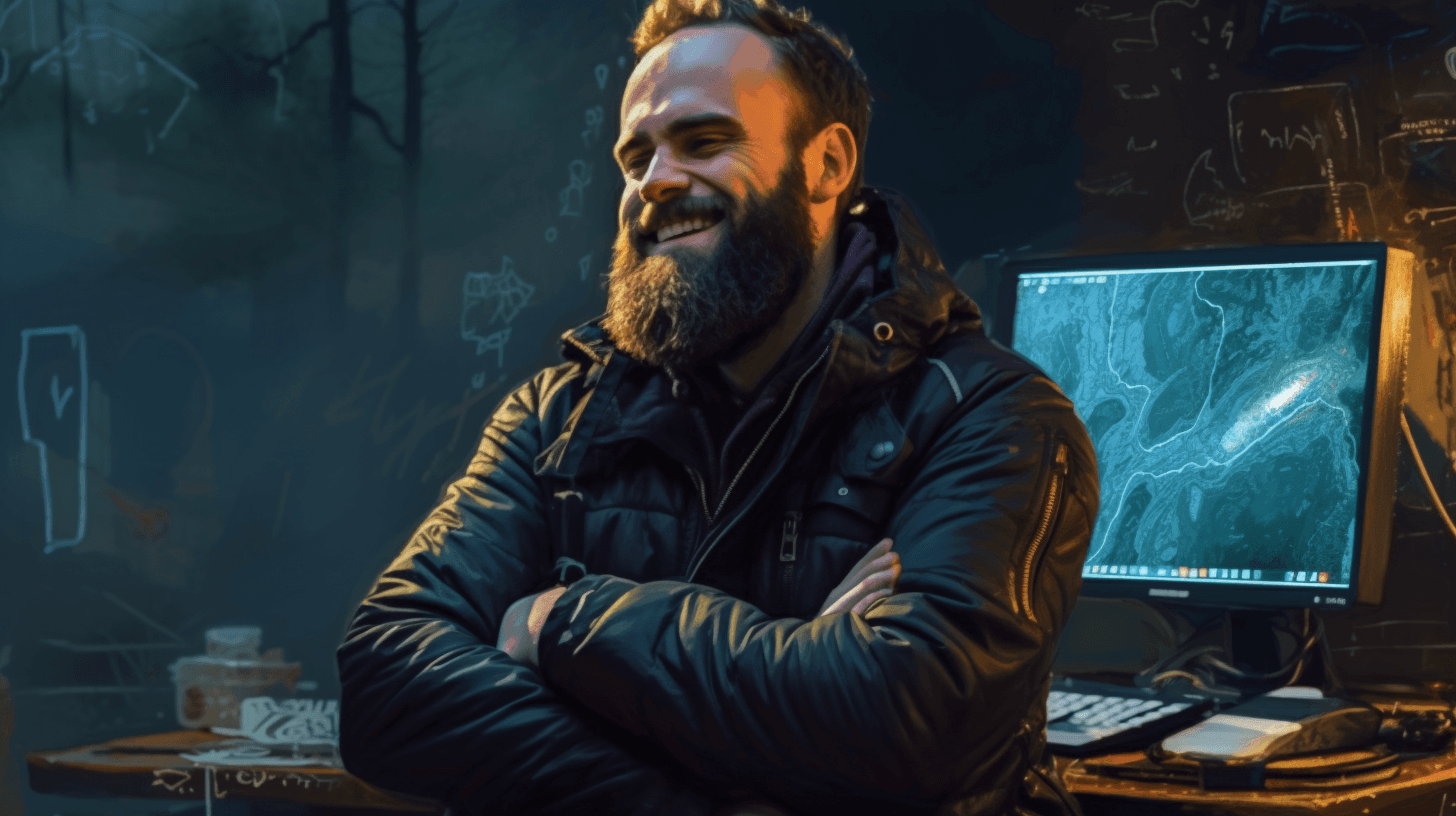 A Smarter World
Dan Jeffries
This week on the Futurists, Dan Jeffries, Managing Director of the AI Infrastructure Alliance and CIO at Stability.AI talks the doomsayers attacking ChatGPT, and the overblown fear over AI. Jeffries argues there are historical precedents for human adaptation to the disruptive technology of AI, but that learning to live with another intelligence might be a bit more challenging.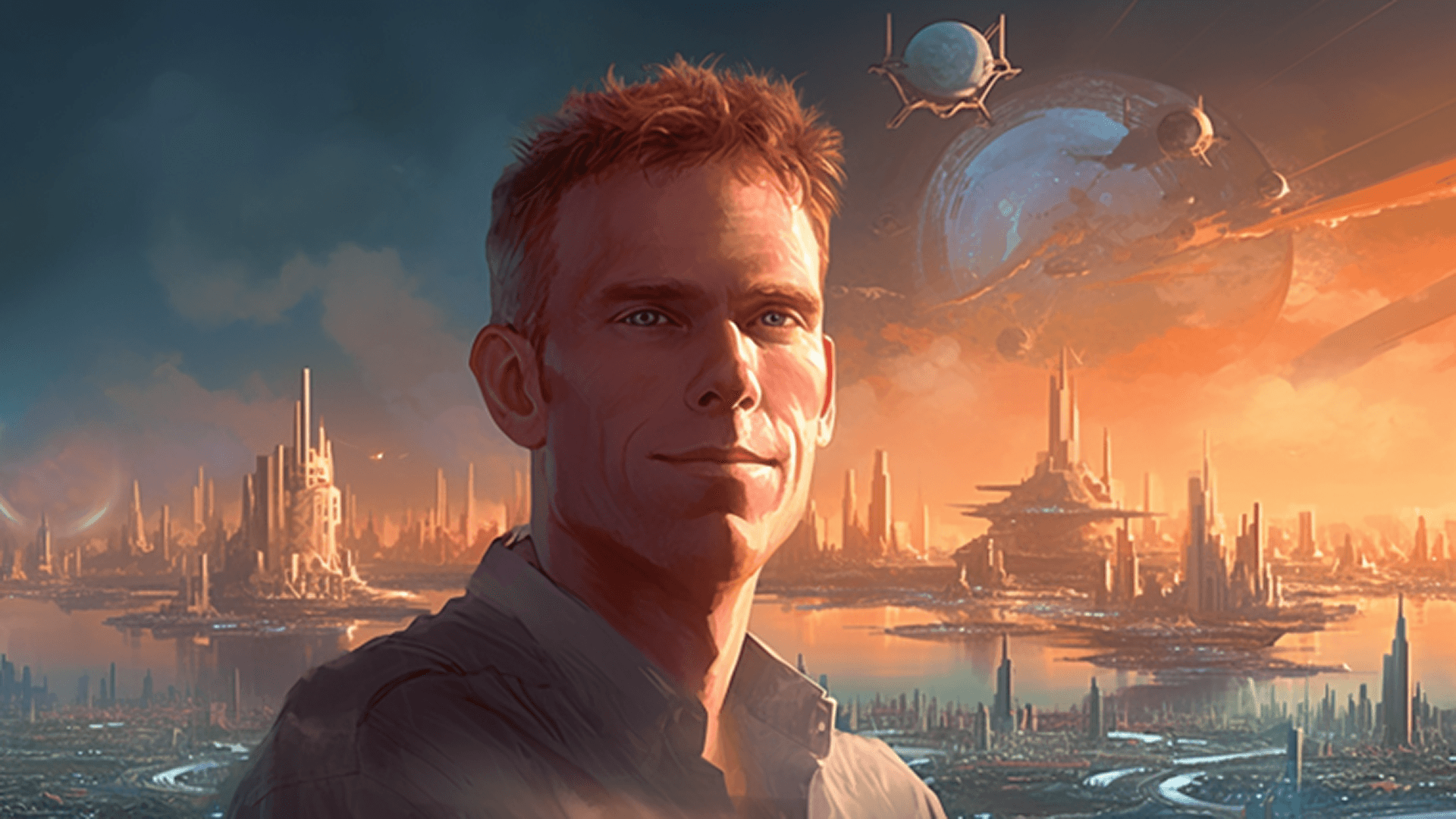 John Smart, CEO of Foresight University
John Smart
In Episode 14, our guest is John Smart, founder of Foresight University. John shares insights about the practice and practical application of foresight, the distinction between foresight and futurism and its relationship with complexity and human adaptability.  Our Book on Foresight:https://www.amazon.com/Introduction-Foresight-Executive-Organizational-Adaptiveness/dp/1736558501Our Substack Series on the Biomimicry Future of AI:https://naturalalignment.substack.com/p/how-biomimicry-can-improve-ai