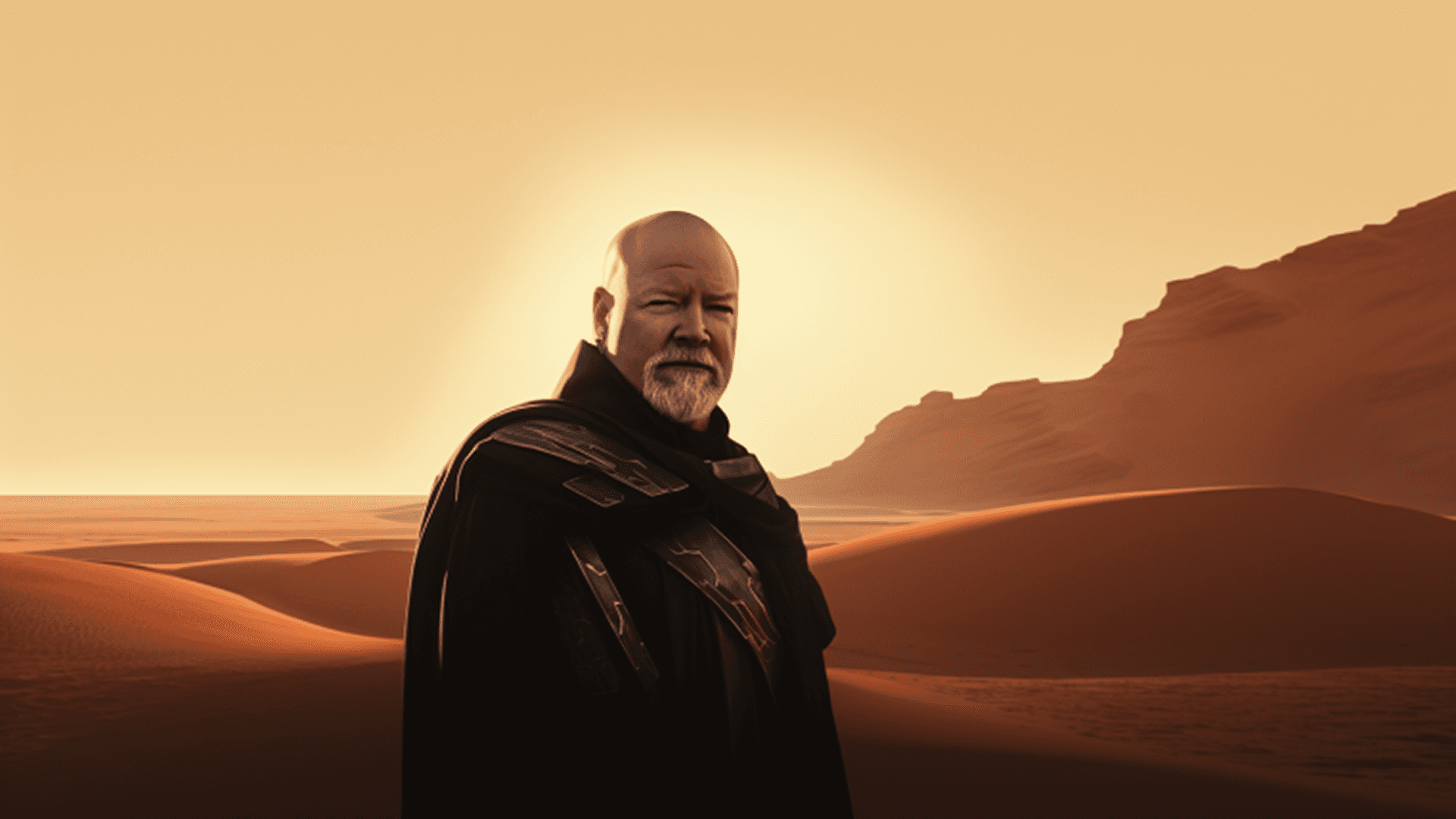 The Universe of Dune
Kevin J. Anderson
In this weeks episode of The Futurists legendary Science Fiction and New York Times bestselling author Kevin J Anderson. He takes us through the workings of his latest Dune novel - The Lady of Caladan, and he then takes us into the creative process of working in the Dune universe. Recorded prior to the recent Oscars success of the latest Dune Movie. From the worlds of Star Wars to Dune, along with his own very successful sci-fi and fantasy landscapes. What is the process a world-class author takes in stepping into these epic worlds? A phenomenal first guest on The Futurists.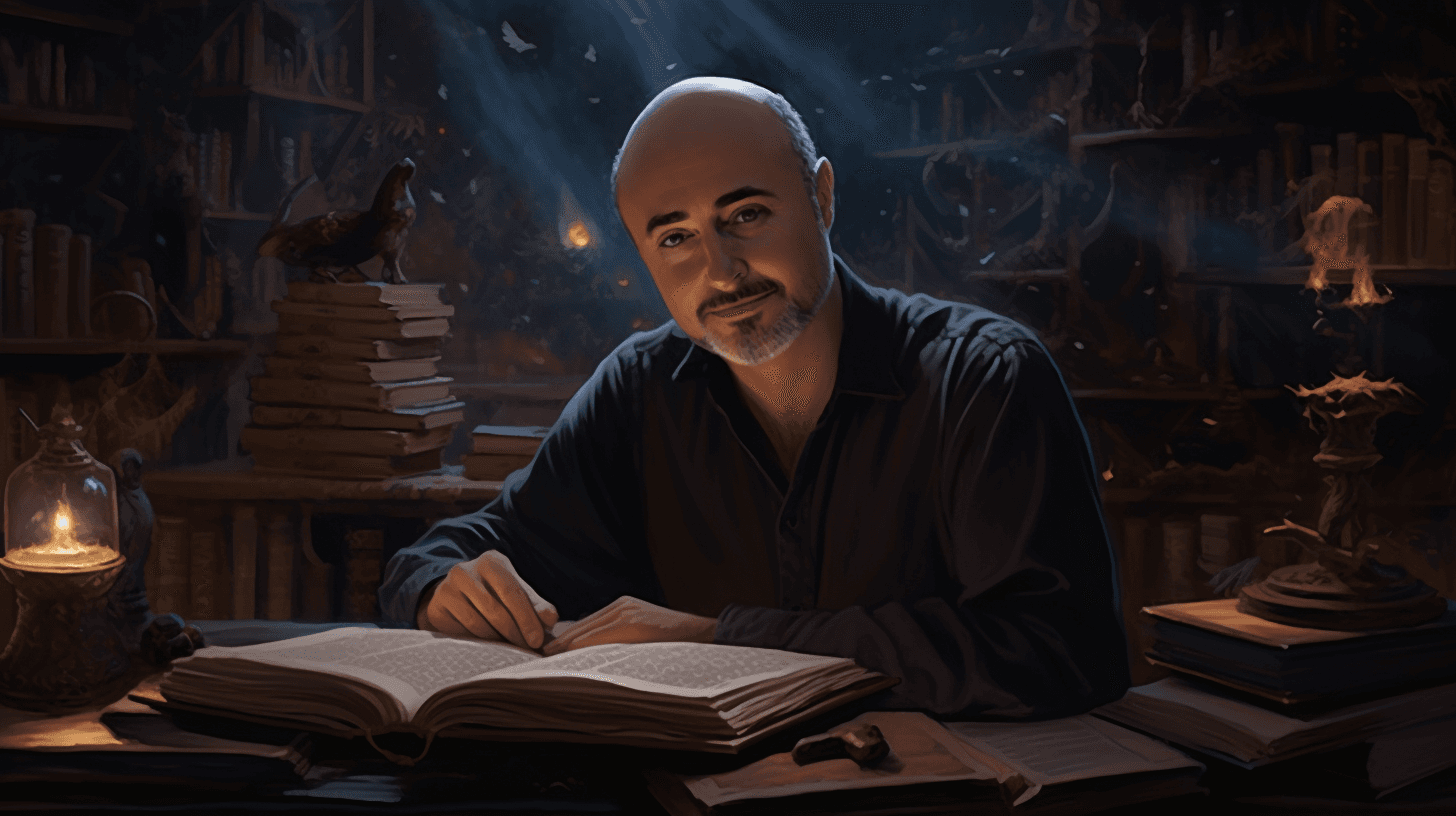 Brin on the Greatest Story Ever Told
David Brin
Legendary sci-fi author, astrophysicist, and NASA advisor David Brin rejoins the Futurists for a special first anniversary show. Topics include: Wall Street's insatiable AIs, Karl Marx and capitalism, the magic of competition, Hollywood tropes, self-preventing prophecies, the flaw in Asimov's laws of robotics and hope for a positive sum game.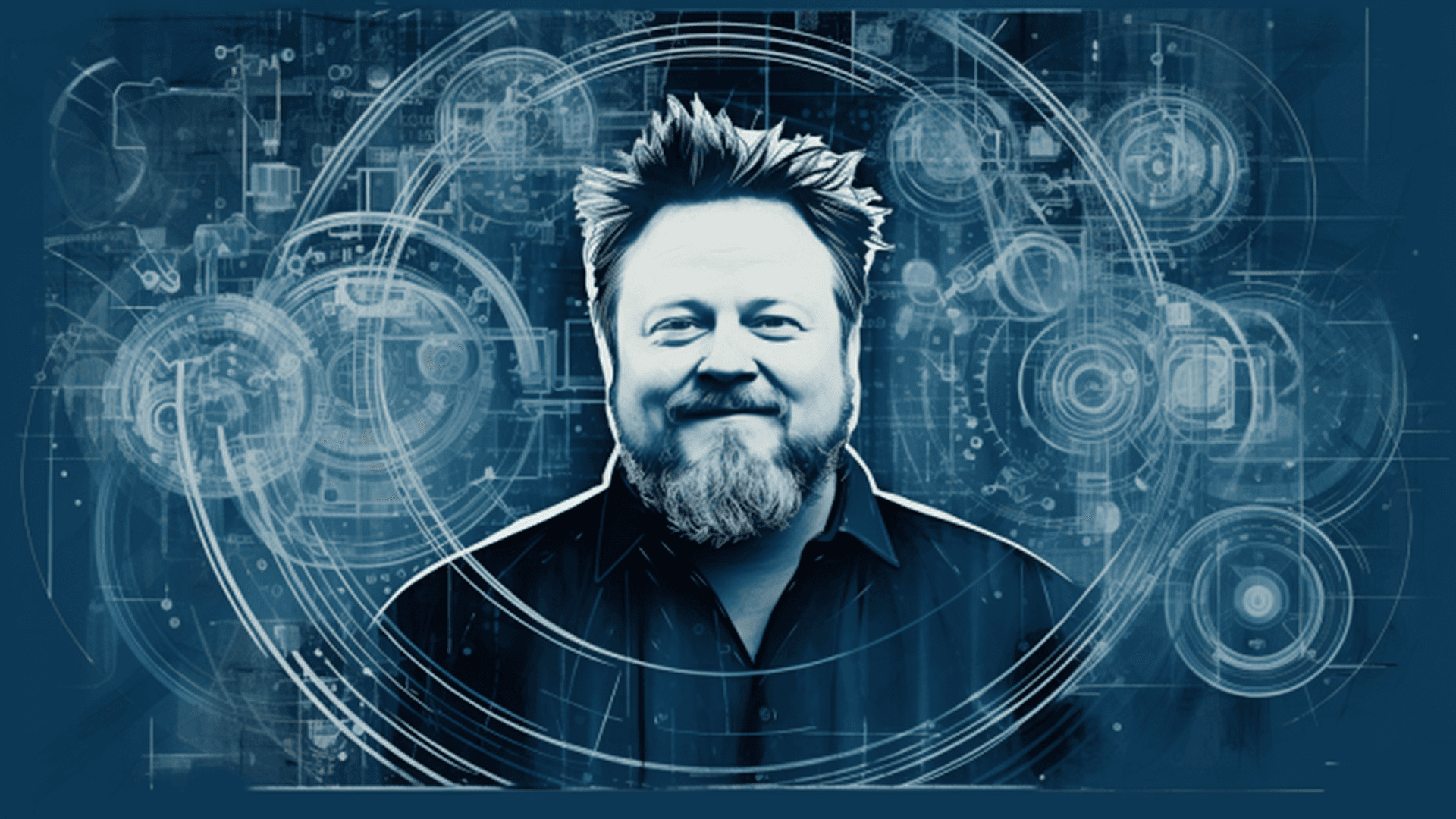 Big Picture Futures
Gareth Powell
In this week's episode of the futurists, award winning British Science Fiction author Gareth Powell joins the duo to talk far flung futures and creating epic space operas from scratch. Powell talks through his process as well as discussing the possible future of humanity, and where we might go next.
Finnishing the Future
Elina Hiltunen
In this week's episode of the Futurists, top-ranked Female Futurist (Forbes), science fiction author and TV presenter Elina Hiltunen joins us to talk her unique brand of futurism from Finland. Elina takes us through some of her more concerning forecasts on potential climate collapse, and the role that futurists have to play in setting policy responses, galvanizing public opinion, and helping us navigate the unknowns of the future.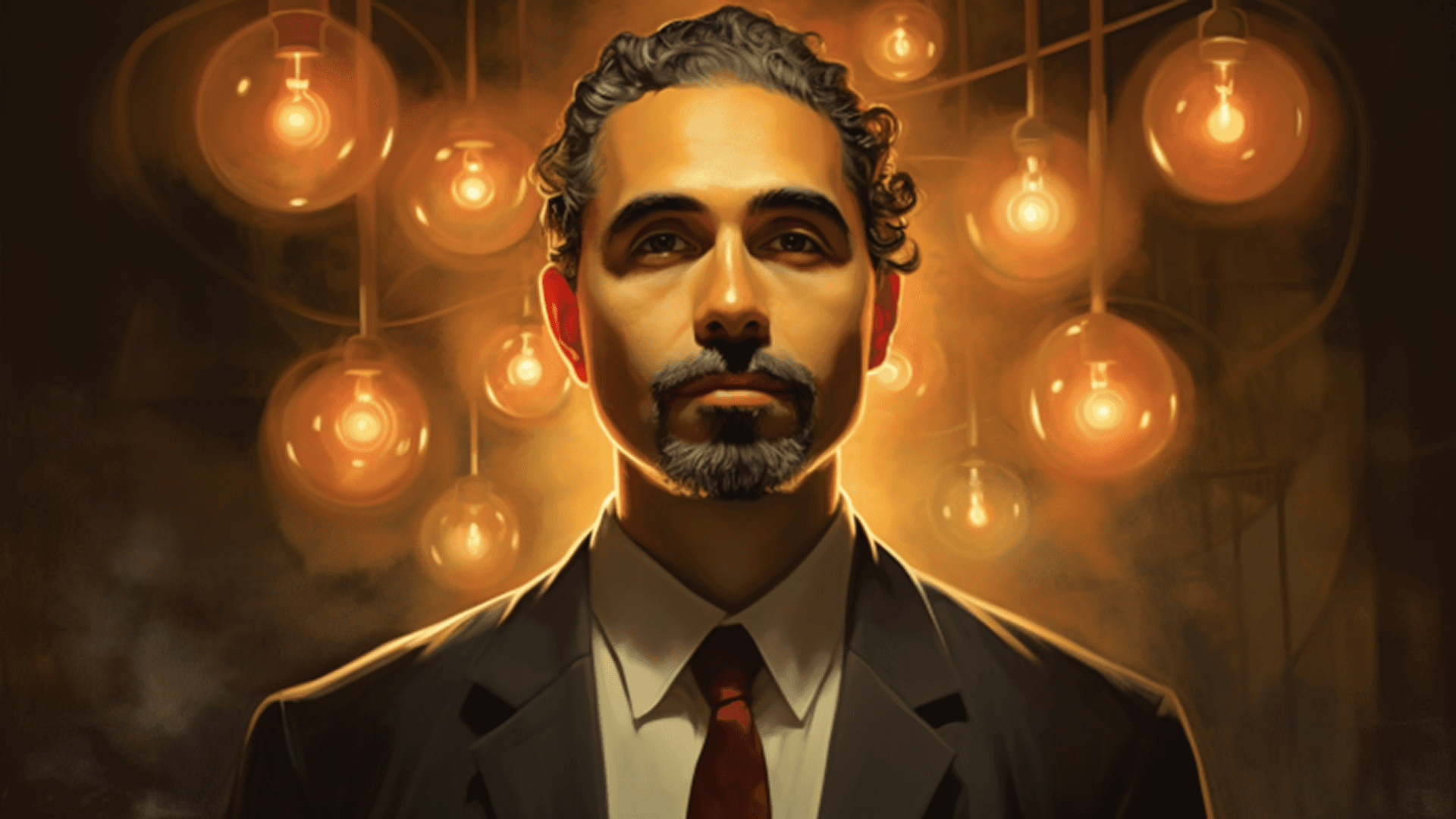 Retooling the World's Energy Systems
Ramez Naam
This week on The Futurists, HG Wells, Philip K Dick and Prometheus award wining author and Singularity University faculty Ramez Naam talks the future of the world's energy systems, and how the Russia-Ukraine conflict has had an accelerating effect on systemic energy thinking. Beyond that we get into sci-fi, multi-generational systems thinking, large scale systems design of the 21st and the incentives and levers in the system for leading humanity to a world of free energy and abundance.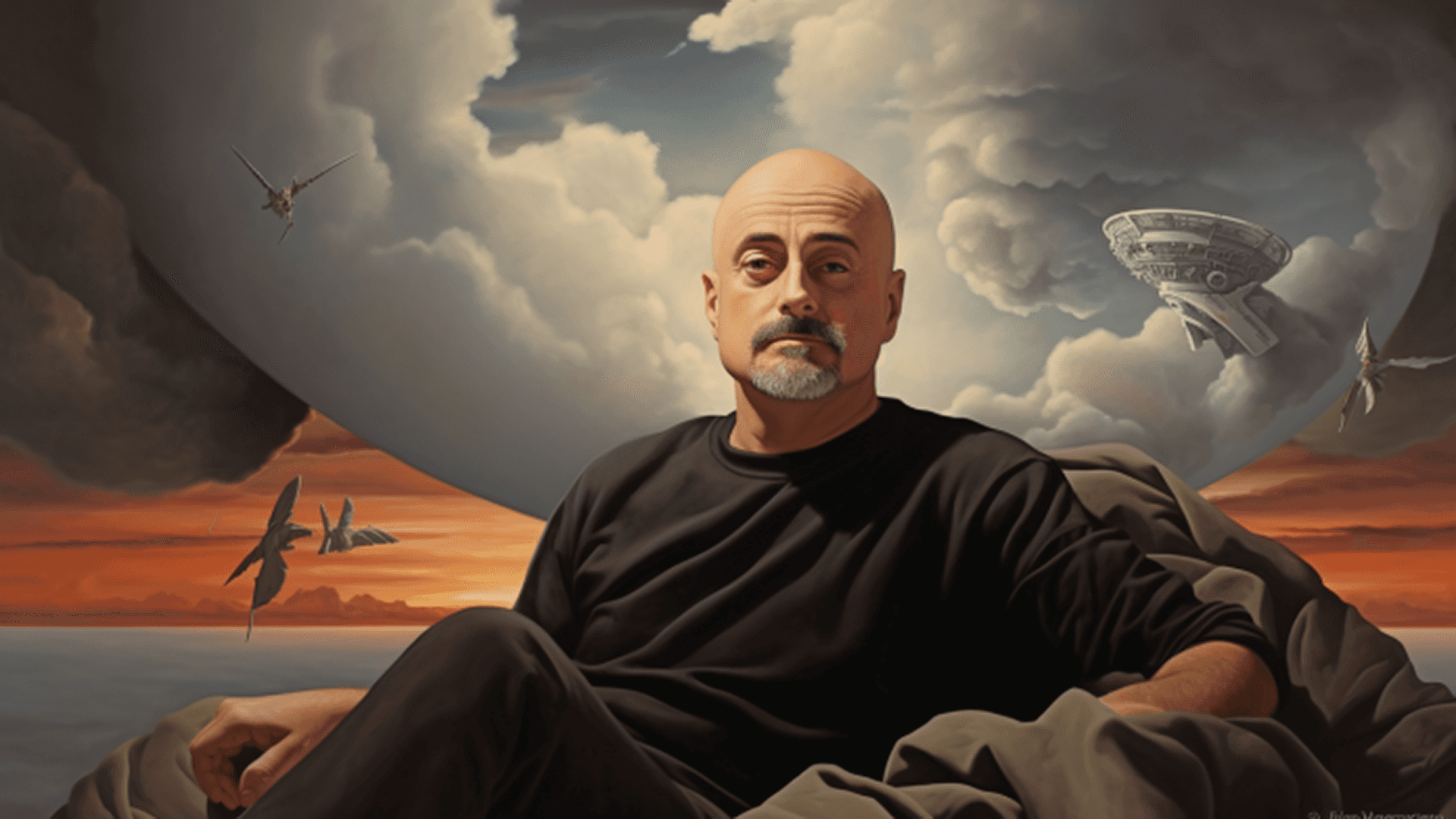 The Peril of Romanticism
David Brin
In Episode 19 of The Futurists, David Brin expounds on the interplay between scientific research and storytelling in shaping society's future. An astrophysicist, prolific science fiction author and the winner of many awards, Brin also writes non-fiction about social dynamics and politics and contributes to NASA's Innovative Advanced Concepts Program. In this playful and wide-ranging interview, Brin discusses all of his passionate pursuits. Brin sets forth the distinction between fantasy and science fiction, and he underscores the danger of romantic notions that inspire political movements.  He ends the episode with speculation about a universe filled with planets and teeming with life.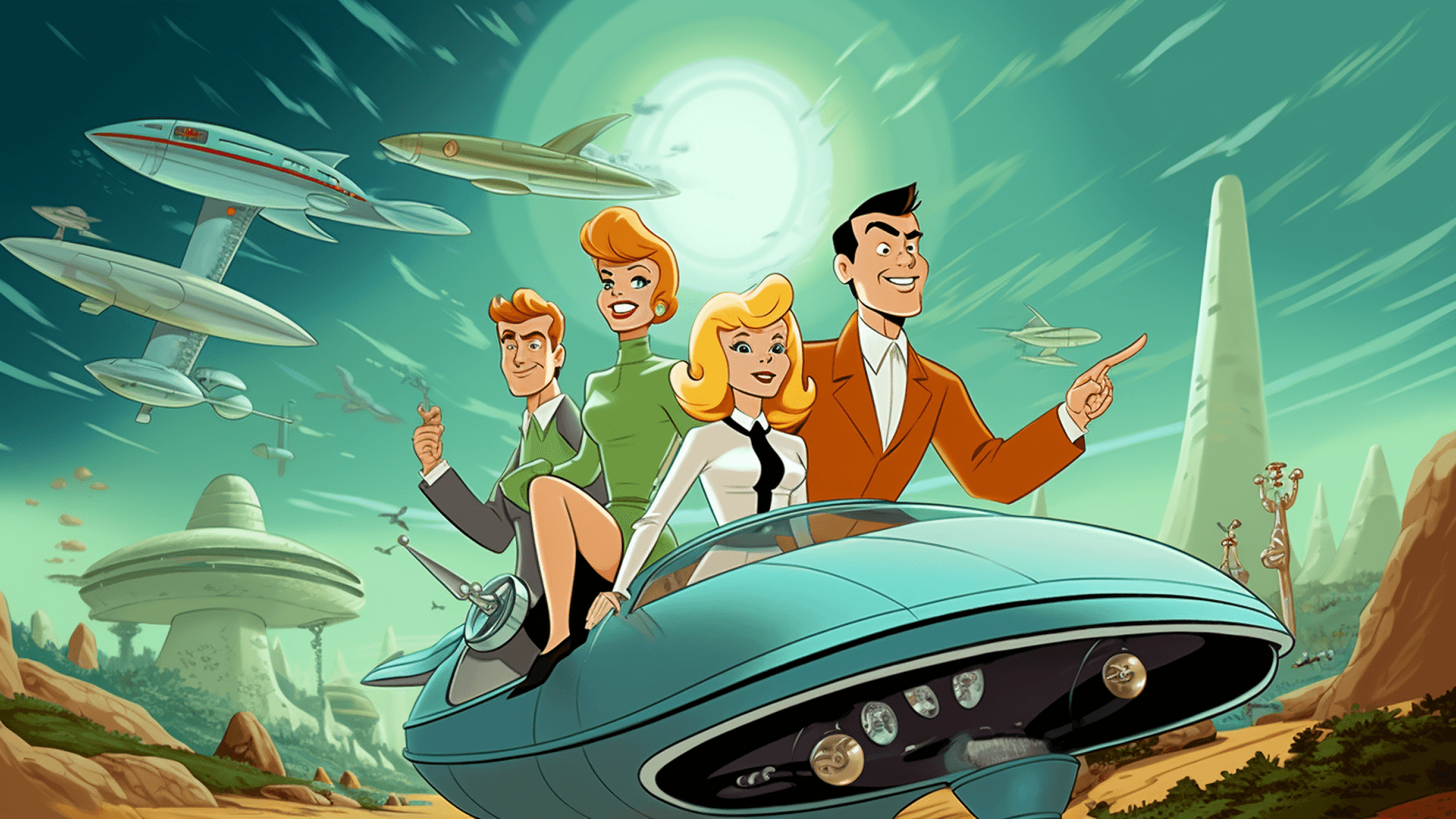 The Jetsons as futurists
Robert Tercek & Brett King
July 31, 2022 was the fictional birthdate of George Jetson, so we thought we'd take a look this week at how The Jetsons has stood up over time in respect to its vision of the future.  It's just Robert and Brett comparing notes and debating what the Jetsons got right and what they got wrong. From smart watches and flying cars to household robots and 3D printers.
Kickstarting Zombie Sci-Fi
Kevin J. Anderson
On this weeks futurist we have the return of New York Times Bestselling Author, Kevin J Anderson. In this week's episode Kevin takes on a journey as to how technology has dramatically changed his connection with his readers for the publication of new books, including multiple very successful Kickstarter campaigns. We talk writing for the Dune and Start Wars Universes, and dive into Dan Shambles, the detective every zombie needs.