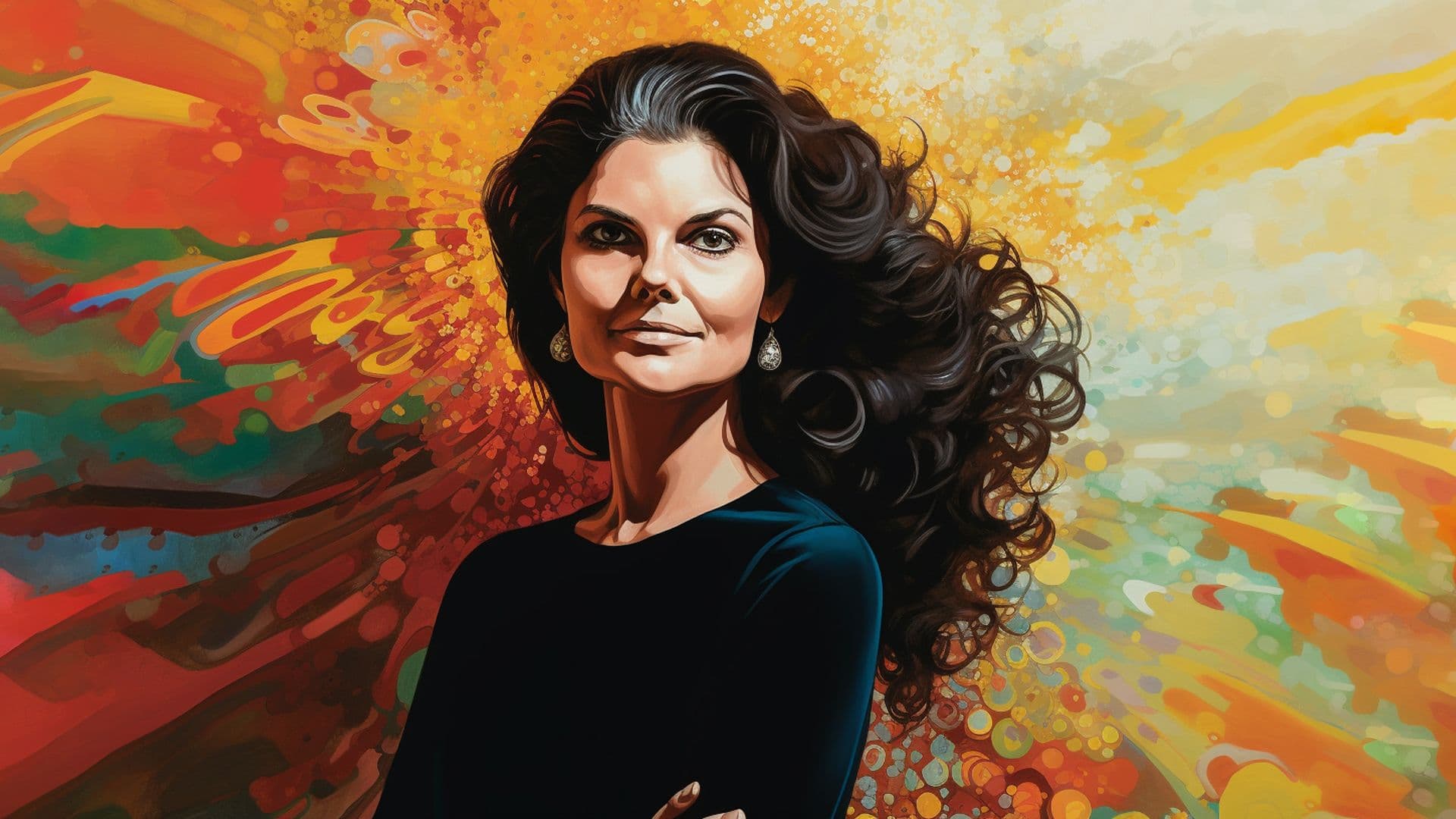 Enter the Marthaverse
Dr. Martha Boeckenfeld
On this weeks episode of The Futurists we engage with Metaverse futurist Dr. Martha Boeckenfeld all the way from Switzerland. Robert and Martha get deep into the debate of what is the Metaverse, and where do we go after lackluster performance from the likes of Meta. Brett tries to play referee.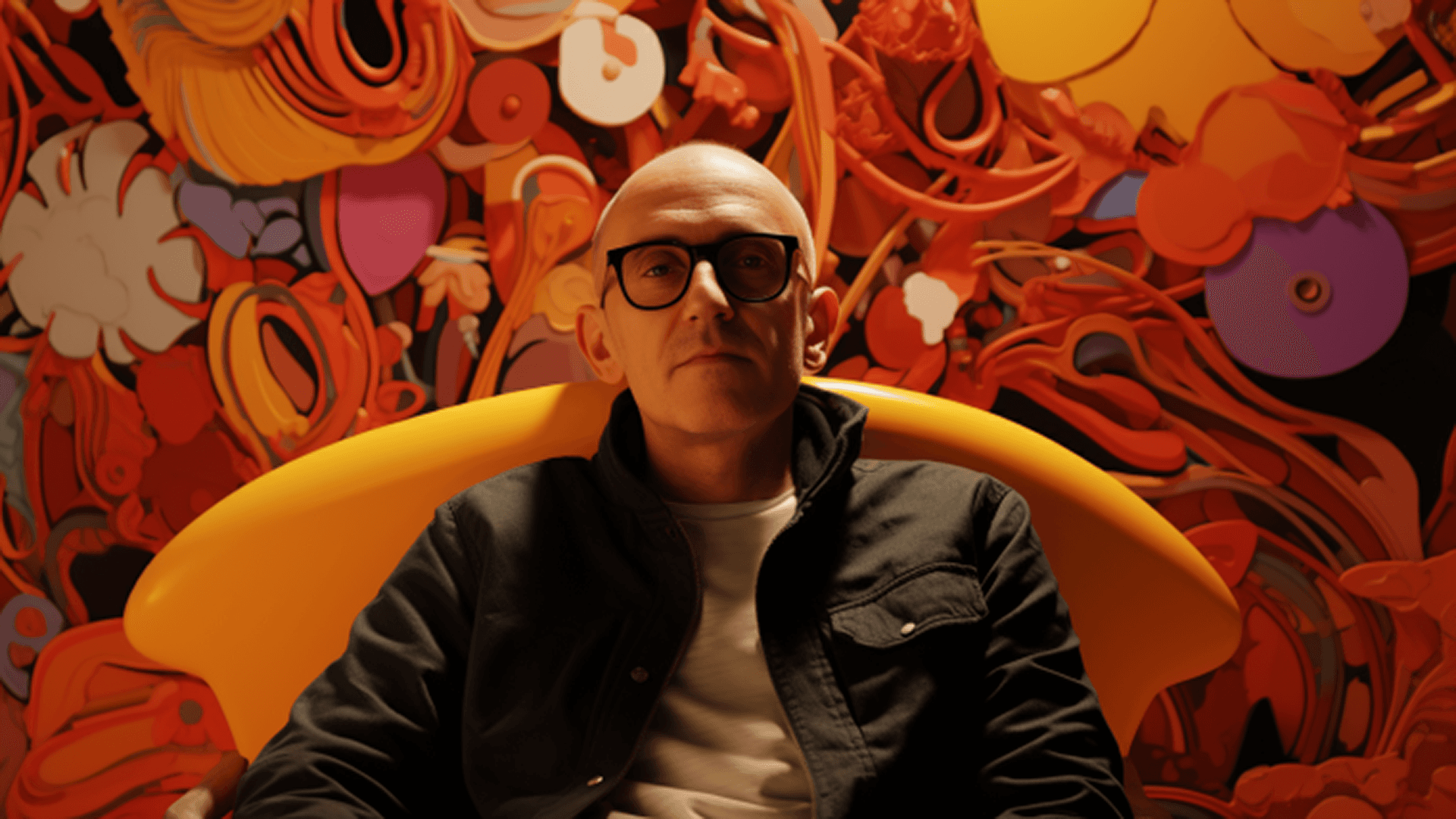 3D Worlds: How Real-Time Rules
Sylvio Drouin
Real-time 3D computing is vast, but most people are not aware of it. RT3D tech powers online and mobile games, digital twins, industrial simulations and the much-ballyhooed Metaverse. And it has important implications for training machine learning and autonomous systems. This week's guest expert, technology innovator Sylvio Drouin, has been working at the forefront of RT3D for decades. Join us for a tour of the emerging 3D future.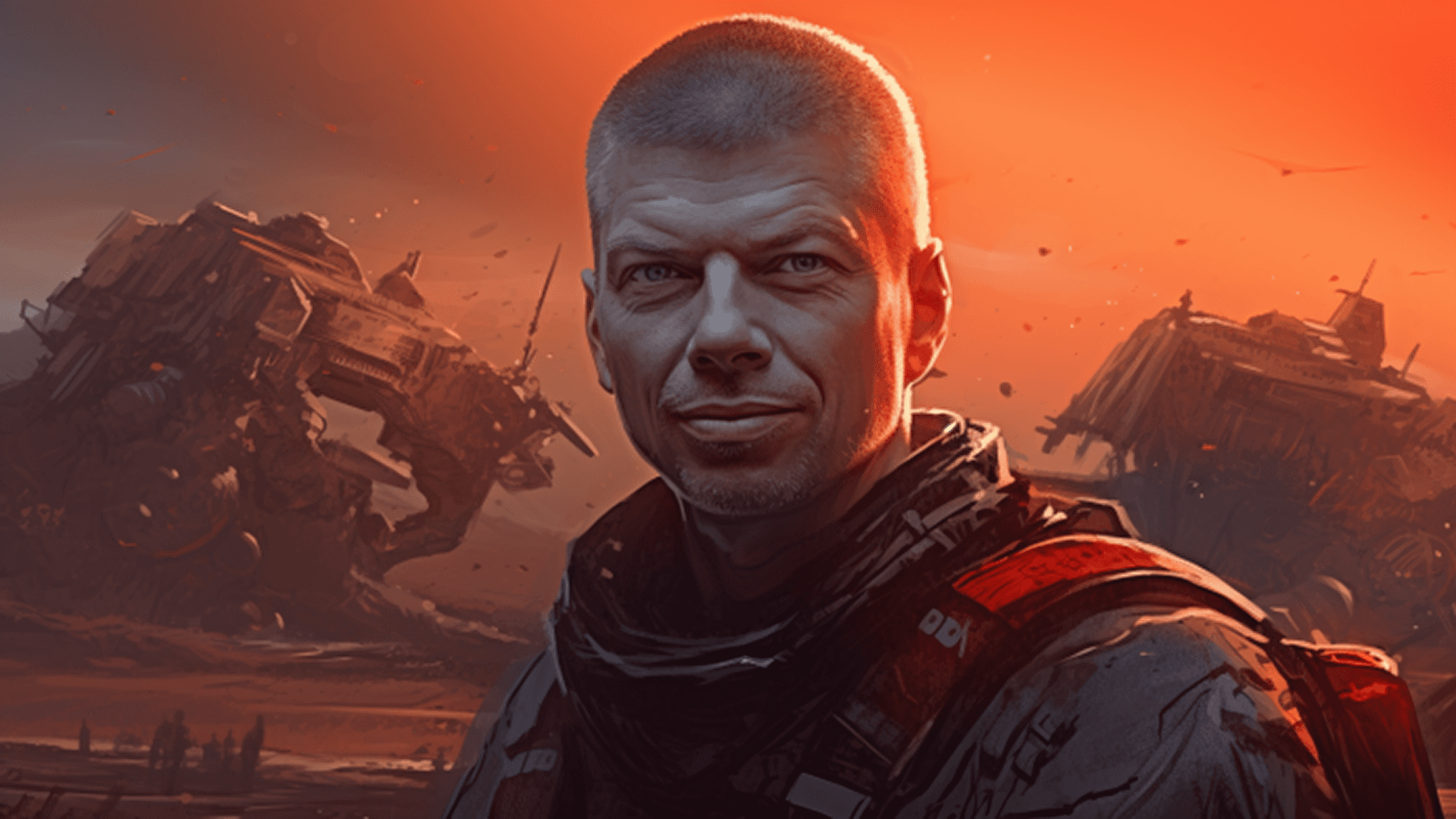 Metaverse and Weaponized Tech
Mark Pesce
Award-winning author and technologist Mark Pesce tells us about the deep history of today's consumer technology in military R&D including the 30 year arc of the Metaverse which Pesce himself kickstarted in the early 1990s. Pesce points out how consumer technology has outpaced the defense innovation, and now has become a front for a new kind of warfare.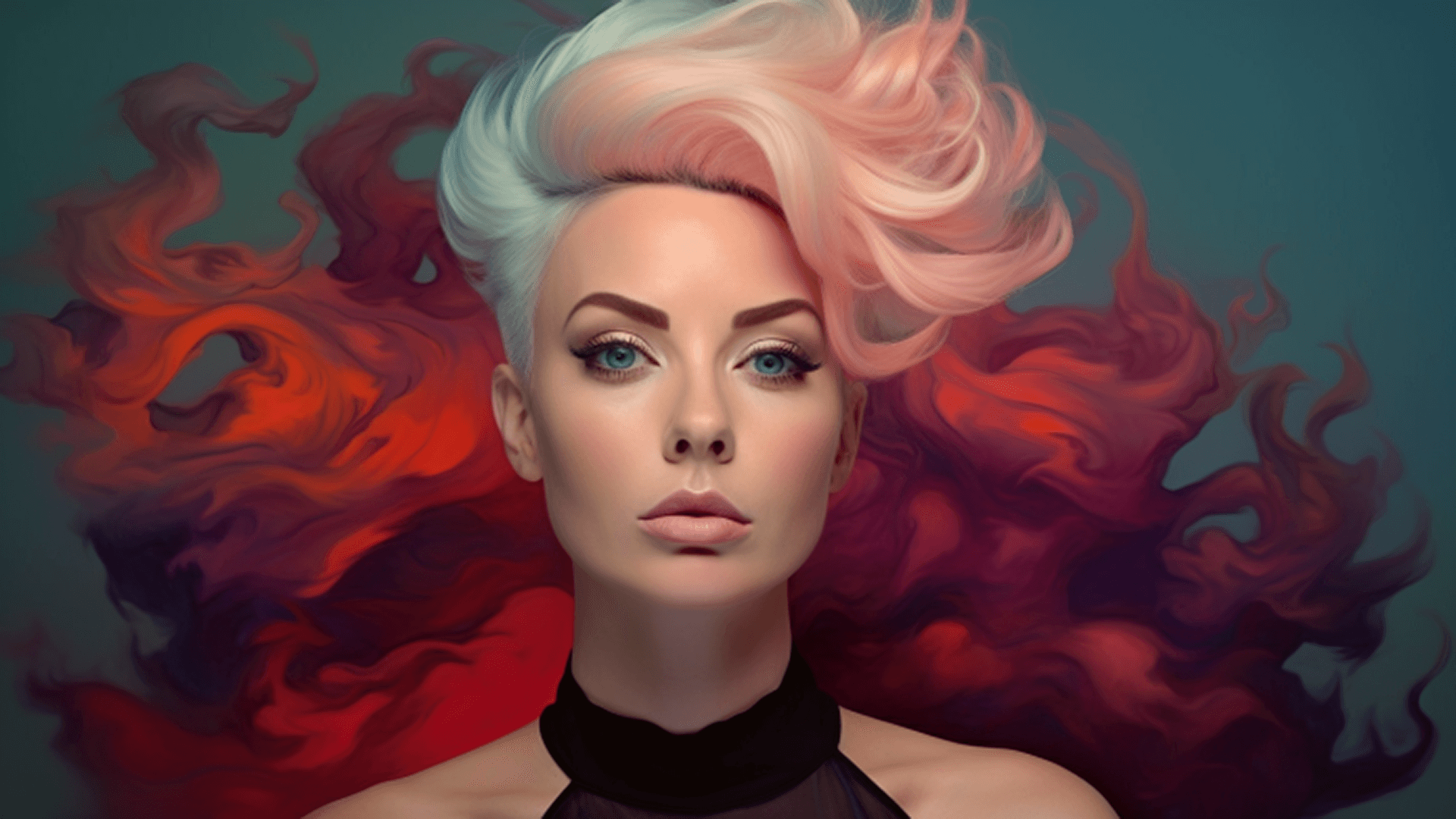 Social Media Meltdown
Miss Metaverse
Zuckerberg's Metaverse dream implodes, social ad spending plummets, layoffs, and tech stocks crash. Elon Musk is acting out his mid-life crisis in real time with the botched takeover of Twitter. Meanwhile newcomer TikTok stomps all over the American social media giants' home turf. This week the Futurists looks at the turmoil in social media with guest futurist Katie King, AKA Miss Metaverse. Find out what's next in social media and the future trends for online community.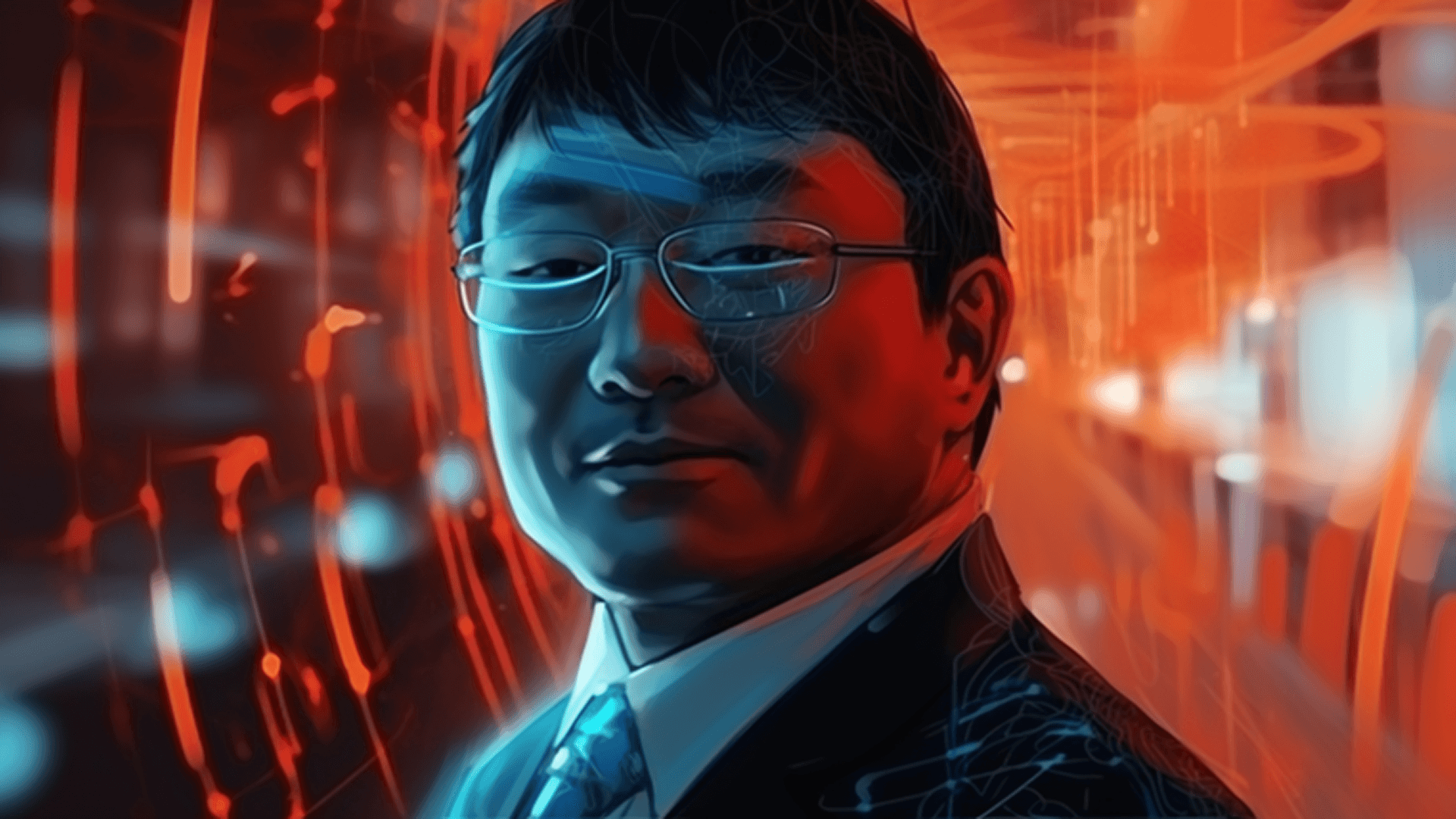 The Future of Games
Dean Takahashi
Co-hosts Brett King and Robert Tercek interview journalist Dean Takahashi, who has been covering innovation in the game industry for three decades. Dean gives The Futurists a post-CES roundup of new trends and genres that span a dizzying array of evolving technologies.  Games have expanded beyond a niche category of entertainment to dominate mainstream media. Games now foster new story franchises that attract tens of millions of fans daily. Dean explains how game tech is blurring the boundaries between the classic game industry and other media, such as motion pictures and television series. He tells us why game developers are most likely to lead the way into the metaverse. And he anticipates interoperable game economies where any player can also be a creator of generative worlds that are photorealistic. Topics include: core gamers, casual games, free-to-play, cloud gaming, blockchain games, VR and AR, Roblox, Fortnite, PUBG, digital twins and game communities.  Websites:  @DeanTak on Twitter GamesBeat.com VentureBeat.com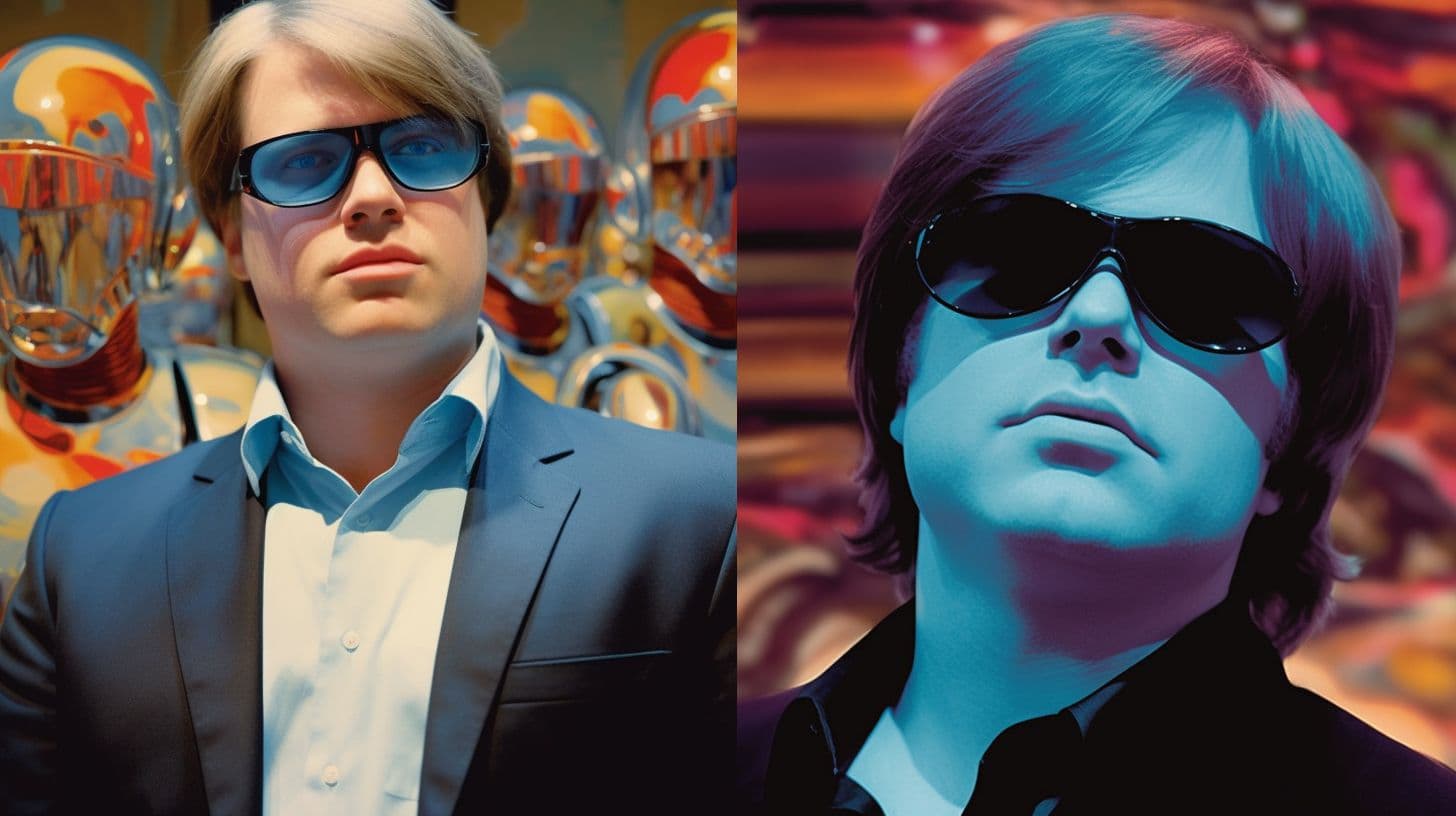 Apple's Future Vision
Brian Roemmele
On this week's show hosts Brett King, Katie King, and Brian Solis are joined by the dynamic duo of Robert Scoble and Brian Roemmele, both highly regarded futurists as we dive into the implications of Apple's Vision Pro. What it means for computing, experiences, and what the experience of wearing the VisionPro is like. We discuss the breakthroughs Apple had to make to get this far, and what likely comes next.