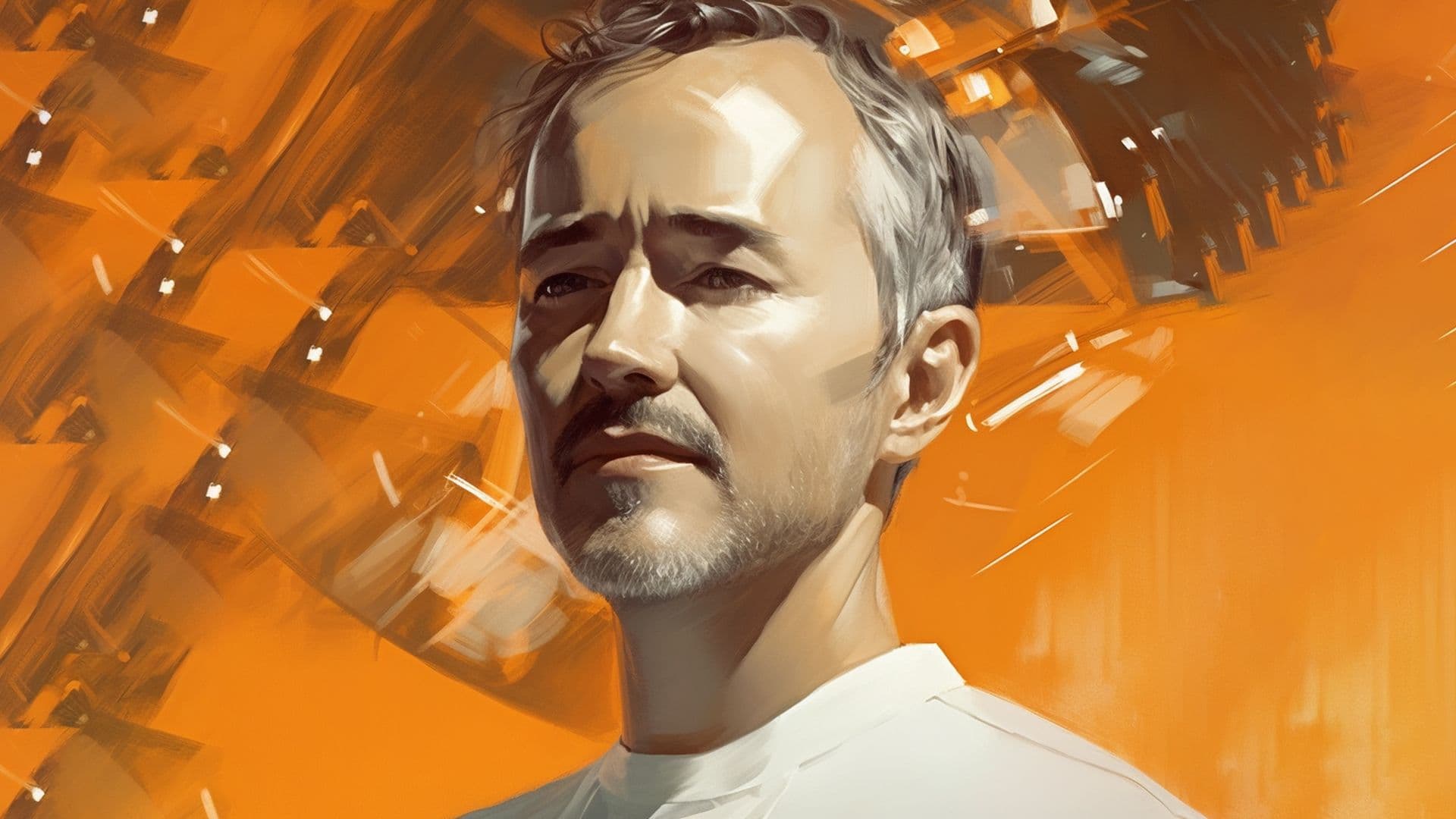 Future Human Traits
Eric Edmeades
In this weeks show we visit with Eric Edmeades, a philosopher, student of evolutionary biology and a former top 10 ranked professional tennis player. We delve into the habits of tribes in Africa and the Amazon and why their dietary habits show good habits we've lost as a result of modern lifestyles, and we debate how tech and science might change human biology over the coming decades.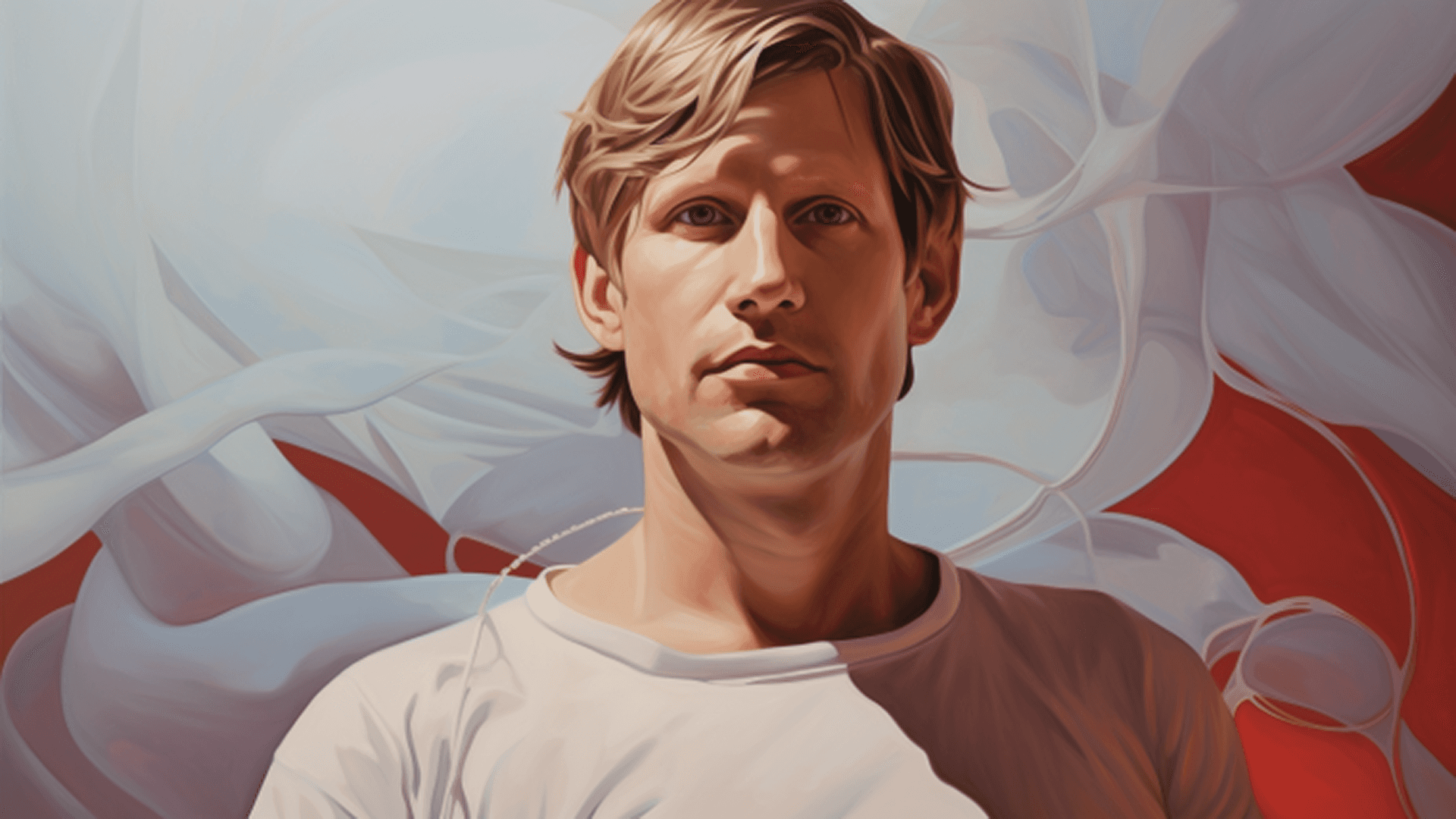 The Unlimited Potential of Humanity
Zoltan Istvan
In this week's episode Brett King and Robert Tercek, Brett's The Futurists cohost, interview two-time presidential candidate, entrepreneur, journalist and futurist, Zoltan Istvan. We dive into how the species might evolve to adapt to living with AI, a changing climate and even to life off-planet. It's controversial, dynamic and the philosophy and ethics of humanity are front and center in the debate. We'll see you in the future!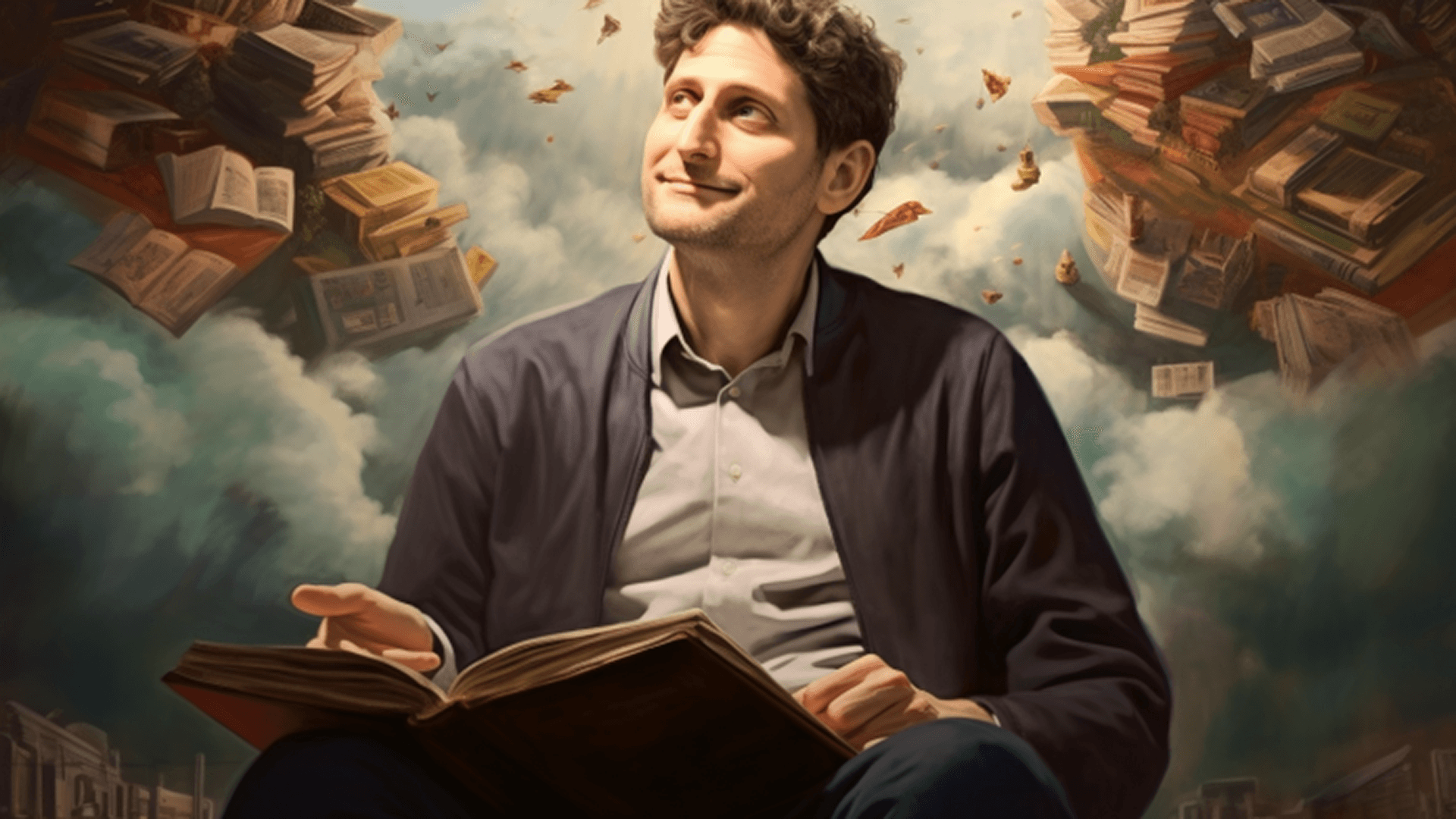 The Future of Storytelling
Charlie Melcher
This week on The Futurists our hosts interview Charlie Melcher, the founder of The Future of Storytelling.  Charlie recounts the many ways that the ancient practice of storytelling is evolving in an era of immersive and interactive media. He is also a book publisher who uses innovations in printing technology to reinvent the 5000-year-old medium for contemporary audiences and he speculates about the future evolution of the craft of meaning-making.  Web site: Www.thefutureofstorytelling.Org