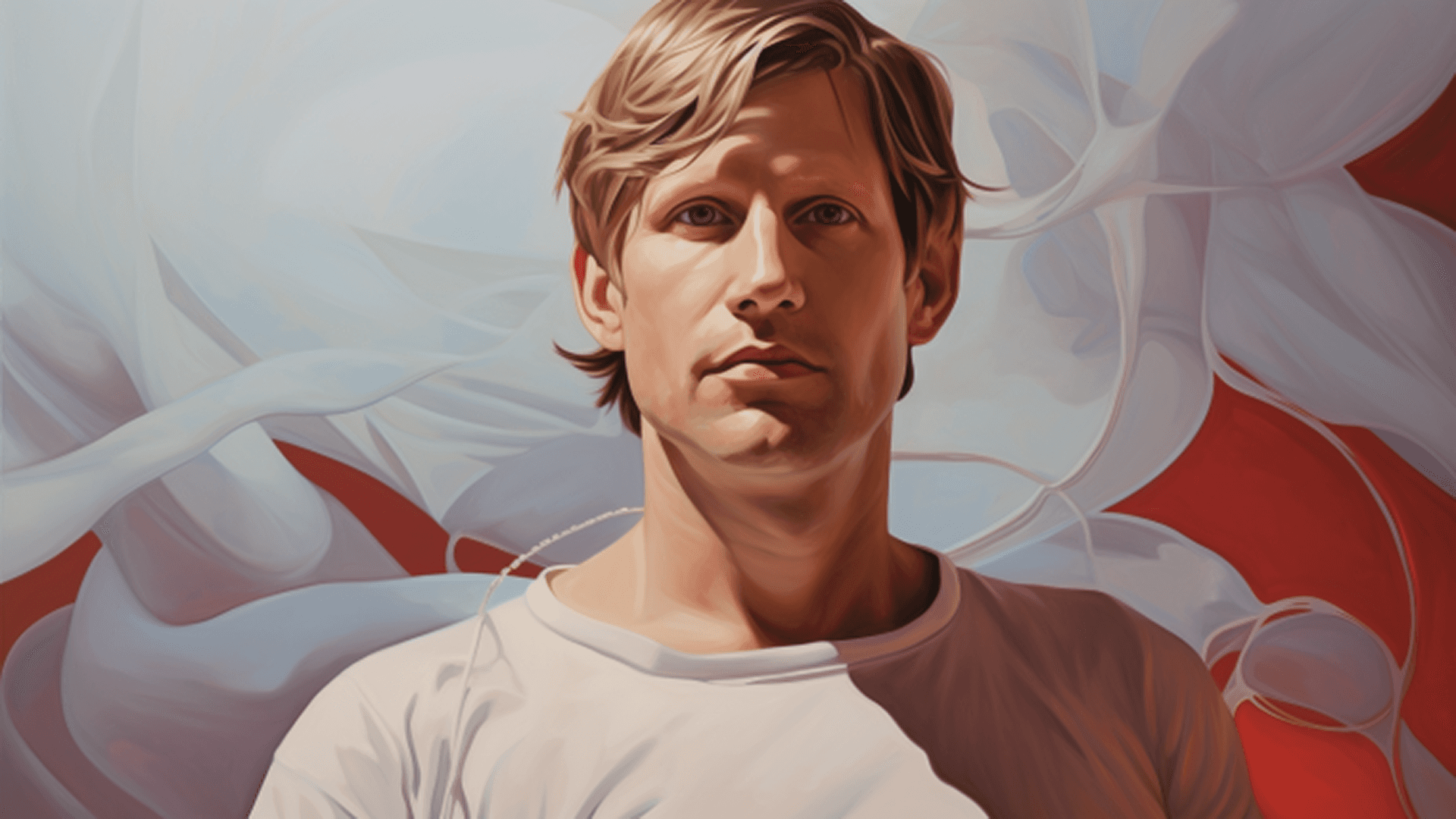 The Unlimited Potential of Humanity
Zoltan Istvan
In this week's episode Brett King and Robert Tercek, Brett's The Futurists cohost, interview two-time presidential candidate, entrepreneur, journalist and futurist, Zoltan Istvan. We dive into how the species might evolve to adapt to living with AI, a changing climate and even to life off-planet. It's controversial, dynamic and the philosophy and ethics of humanity are front and center in the debate. We'll see you in the future!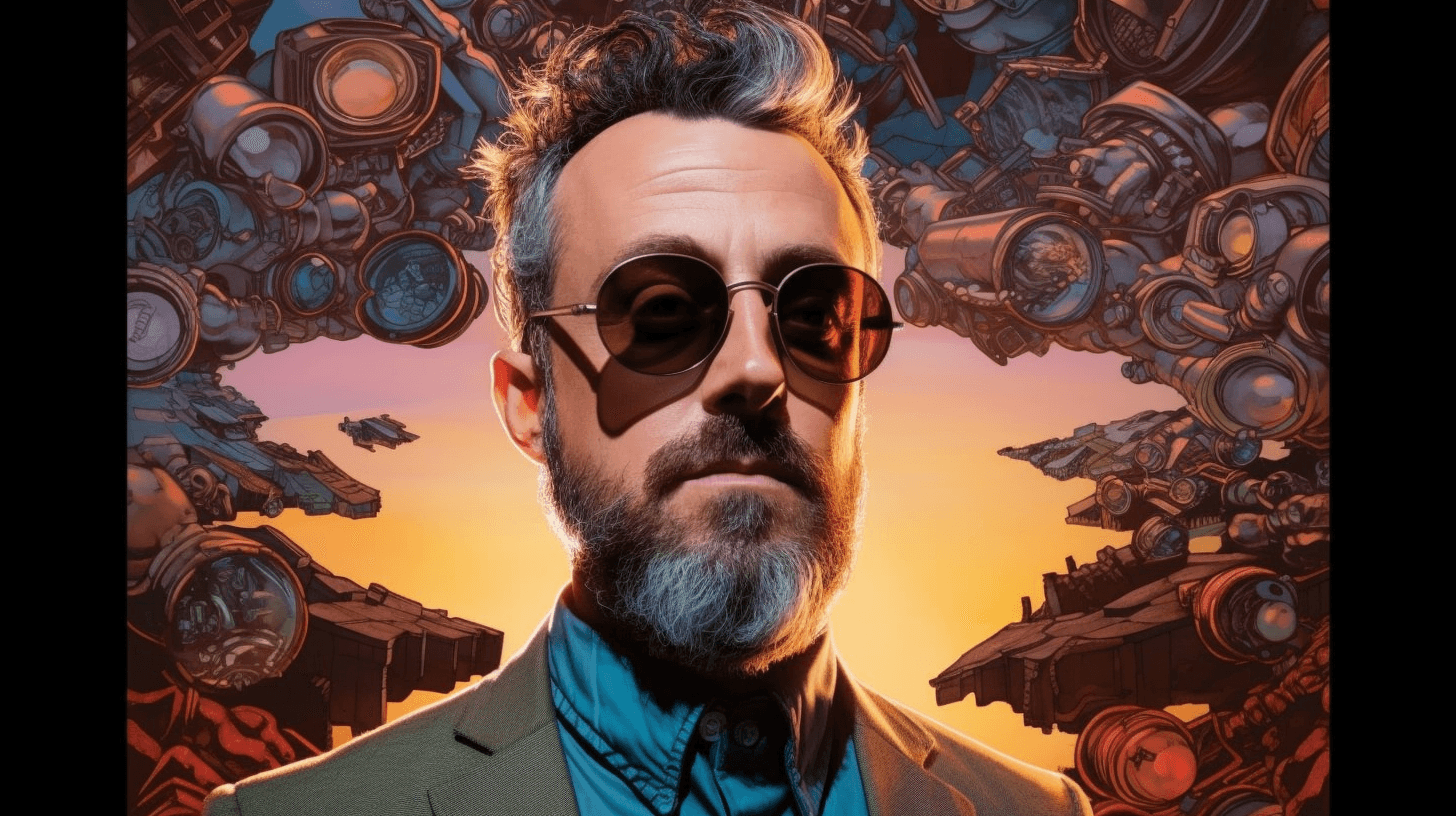 The Reluctant Futurist
Monty Munford
This week on The Futurists we are joined by renowned journalist and a true renaissance man, Monty Munford. Monty has appeared on the BBC, written for Forbes, The Telegraph and contributed to TechCrunch, Mashable, Fast Company, Huffington Post, Wired, MIT Technology Review, The Independent, The Guardian, Financial Times, and The Times of India. He explains why he's had to become a futurist to do his day job better, and why tech continues to be so disruptive to our social order.