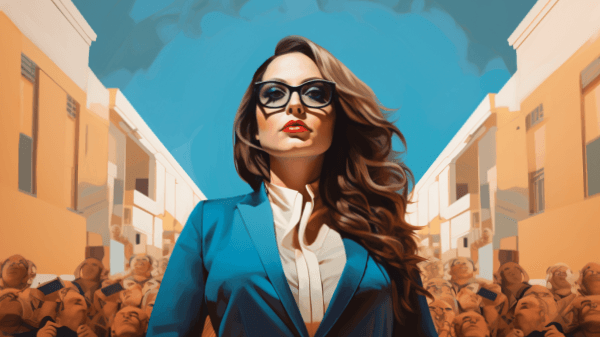 Digital Fashion is Booming
Cathy Hackl
Cathy Hackl provides strategic insight about virtual fashion to major brands Nike, Louis Vuitton, Clinique, Walmart and more. She tells The Futurists about the latest trends in spatial computing, immersive 3D entertainment, virtual worlds and the digital style preferences of Gen Alpha. Digital fashion is way, way bigger than buying skins on Fortnite.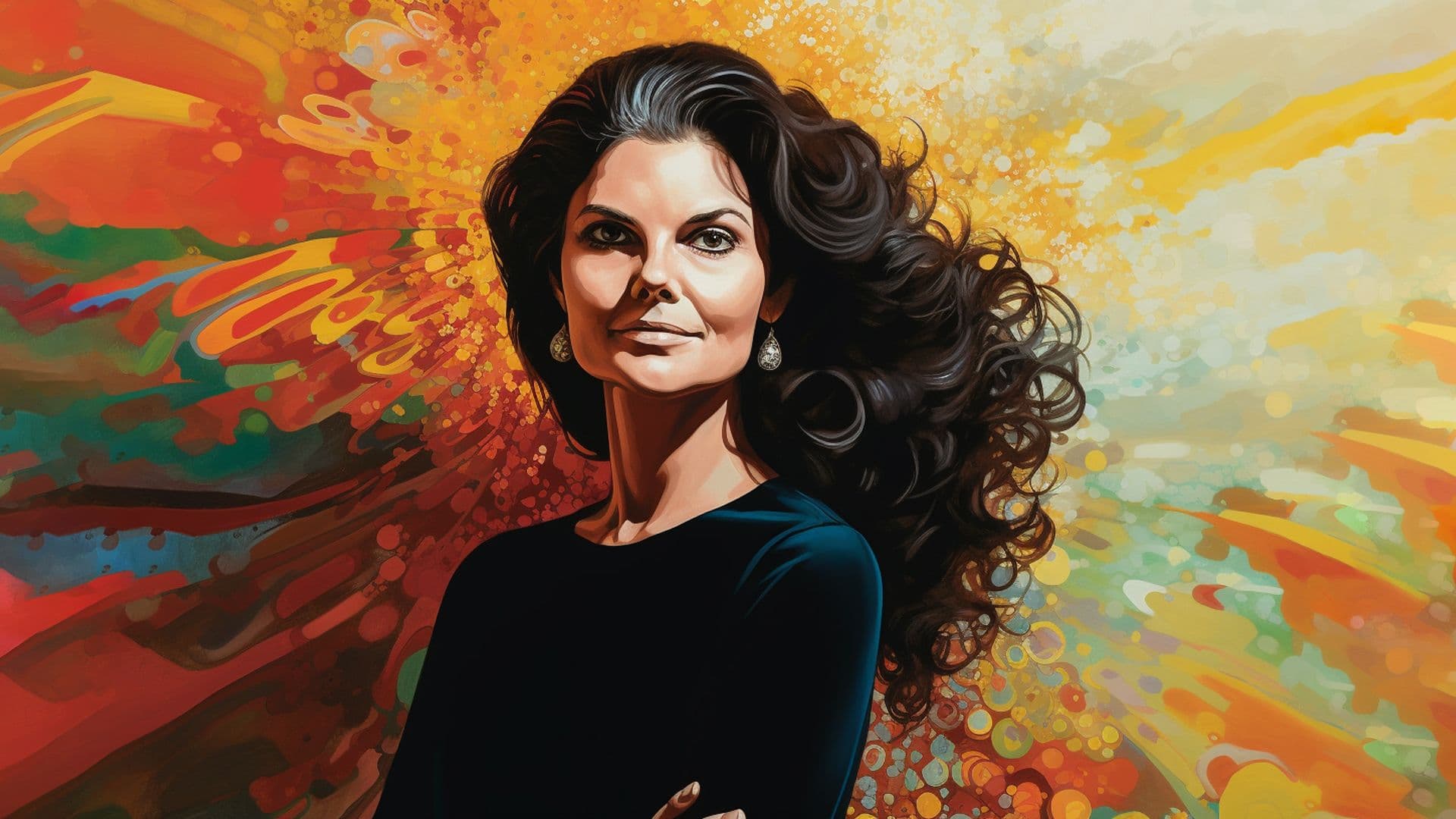 Enter the Marthaverse
Dr. Martha Boeckenfeld
On this weeks episode of The Futurists we engage with Metaverse futurist Dr. Martha Boeckenfeld all the way from Switzerland. Robert and Martha get deep into the debate of what is the Metaverse, and where do we go after lackluster performance from the likes of Meta. Brett tries to play referee.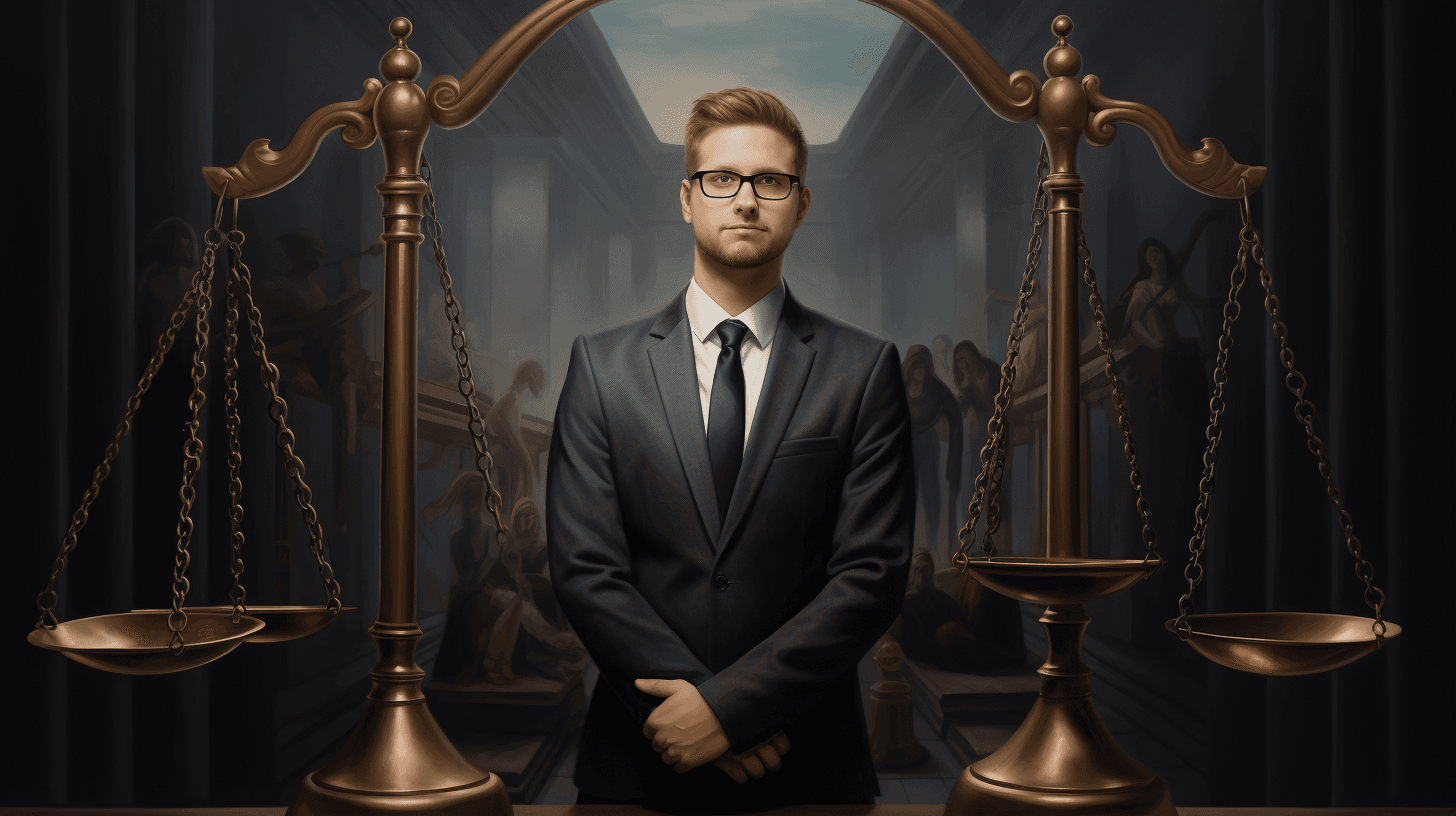 The Future of The Legal Industry
Dr. Cain Elliot
Society has grown more complex and more polarized. That increases the likelihood of complicated disputes. How is the legal industry evolving to deal with hyperconnected society?  Dr. Cain Elliott tells the Futurists how the legal profession is digitizing to move faster and operate more efficiently. But the motivation to change is coming from clients, not from attorneys. Topics: the broken business model of legal services, the political and regulatory barriers to change, the transformative potential of legal tech.
Redesigning Government for a Faster Future
Jennifer Pahlka
This week The Futurists speak with Jennifer Pahlka, the founder of Code for America. Jennifer served in Barack Obama's White House as the US Deputy Chief Technology Officer where she launched the US Digital Service. In this episode, Jennifer reveals the tactics to surmount the myriad obstacles that thwart government agencies when they seek to deploy digital technology to improve the delivery of services to citizens.