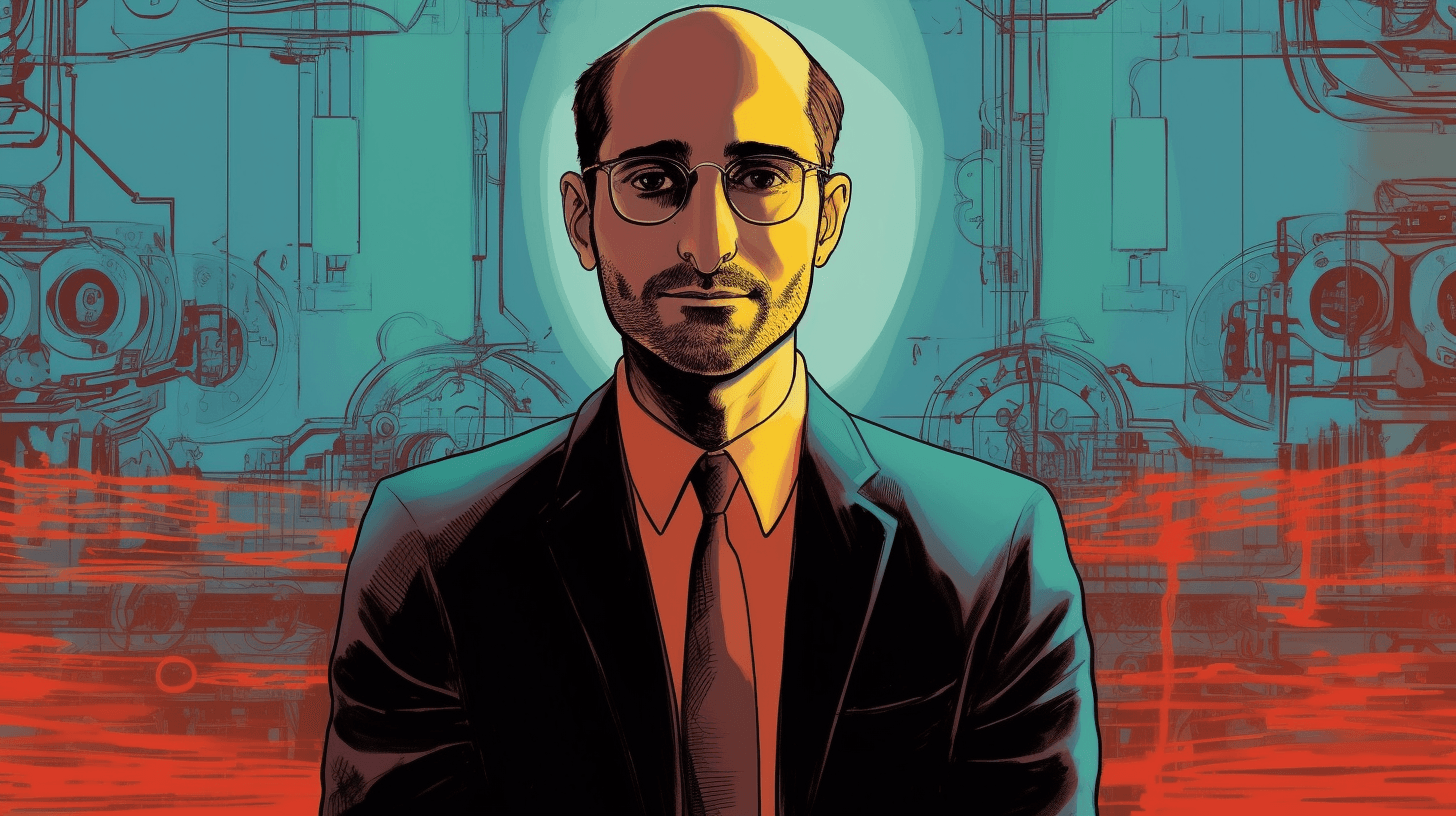 AI goes to Court
Amir Ghavi
In this week's The Futurist we interview a key attorney representing AI companies in current copyright battles taking place in courts in the US and around the world. Amir Ghavi is an Intellectual Property and Tech attorney for Fried Frank. We get into policy, precedent, and the likely future of AI from a legal perspective. It might surprise you.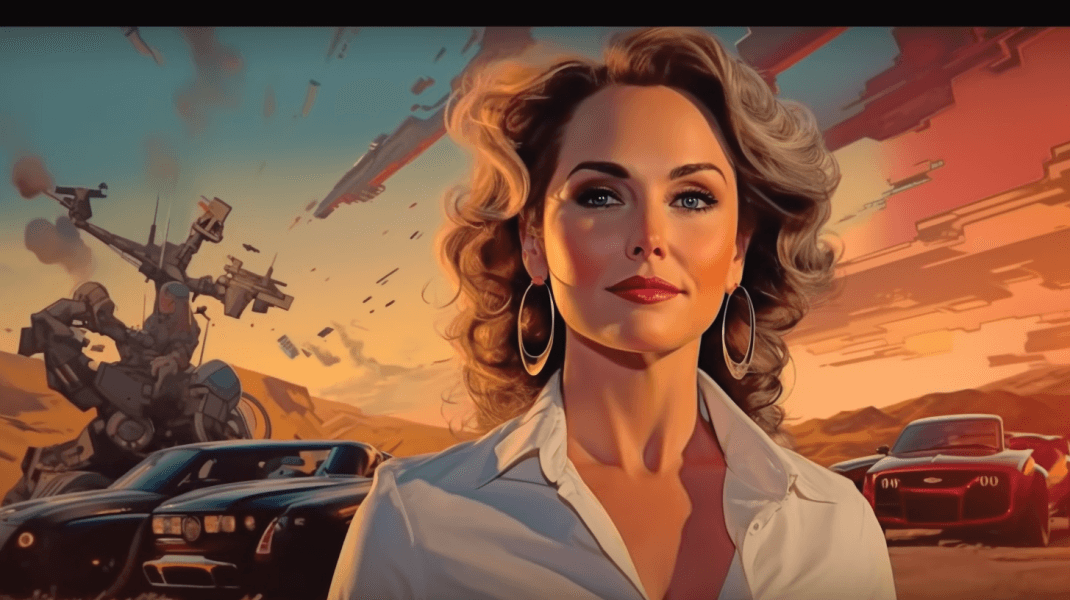 Spies, Lies, and Nukes
Valerie Plame
Former CIA undercover operative Valerie Plame exposes the future of espionage and spy craft. The advent of artificial intelligence, especially deep fakes and a flood of disinformation, has made the task of gathering reliable intelligence exponentially more difficult, with big implications for democracies. Listen to this episode to learn about the 17 US intelligence agencies, how 9/11 changed spy craft, the impact of disinformation on civic society and government, how undercover agents cultivate sources, and how artificial intelligence raises the stakes in the effort to stop the proliferation of nuclear weapons.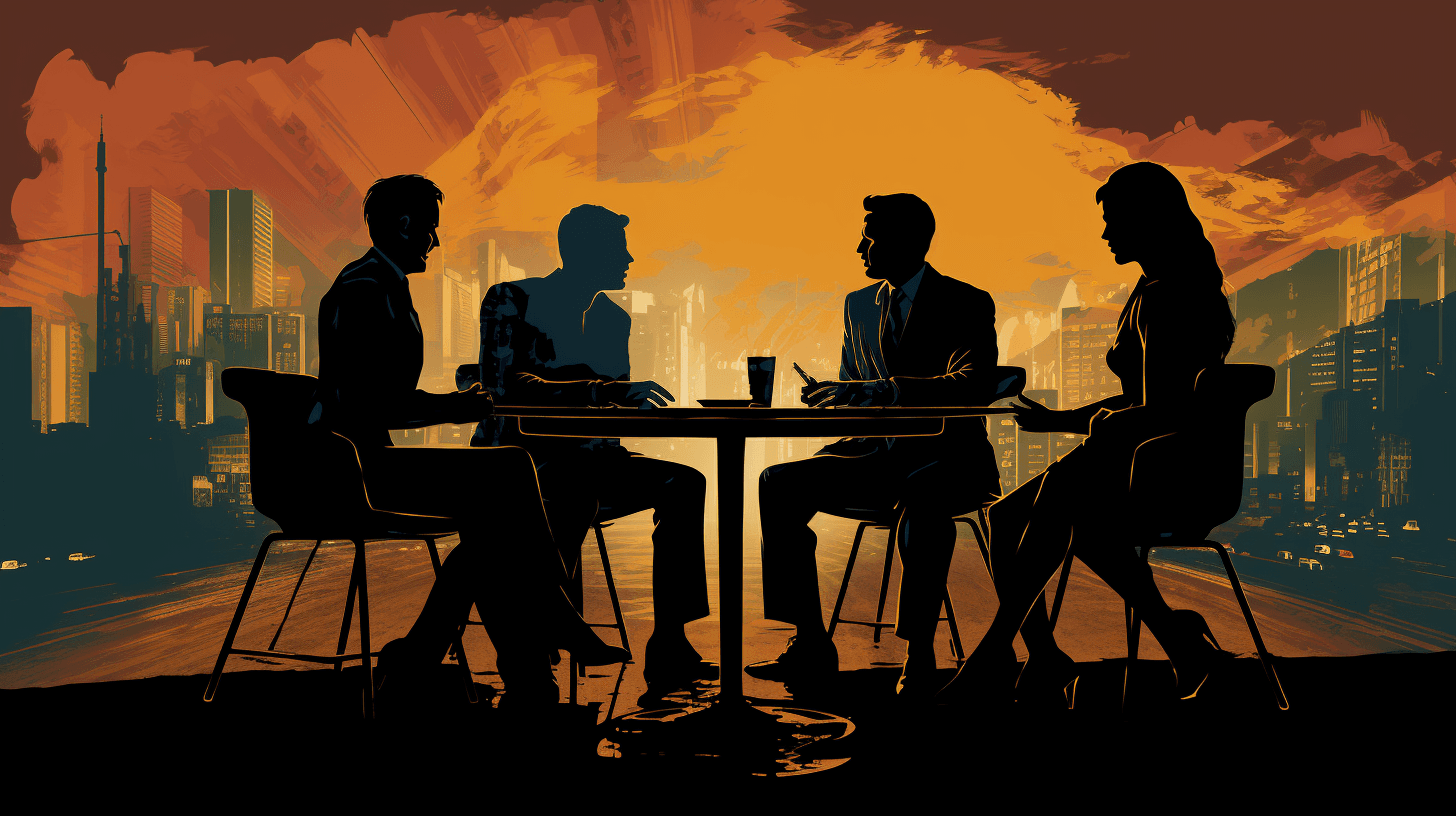 AI Regulation Goes Mainstream
Brett King, Brian Solis, Robert Tercek & Miss Metaverse
The hosts of the are back to talk emerging Artificial Intelligence regulation from Biden's latest executive order, the UK and EU positions, and China's take on AI. We also discuss Marc Andreessen's TechnoOptimist Manifesto and why the Tech Giants aren't necessarily the best people to be defining AI regulation.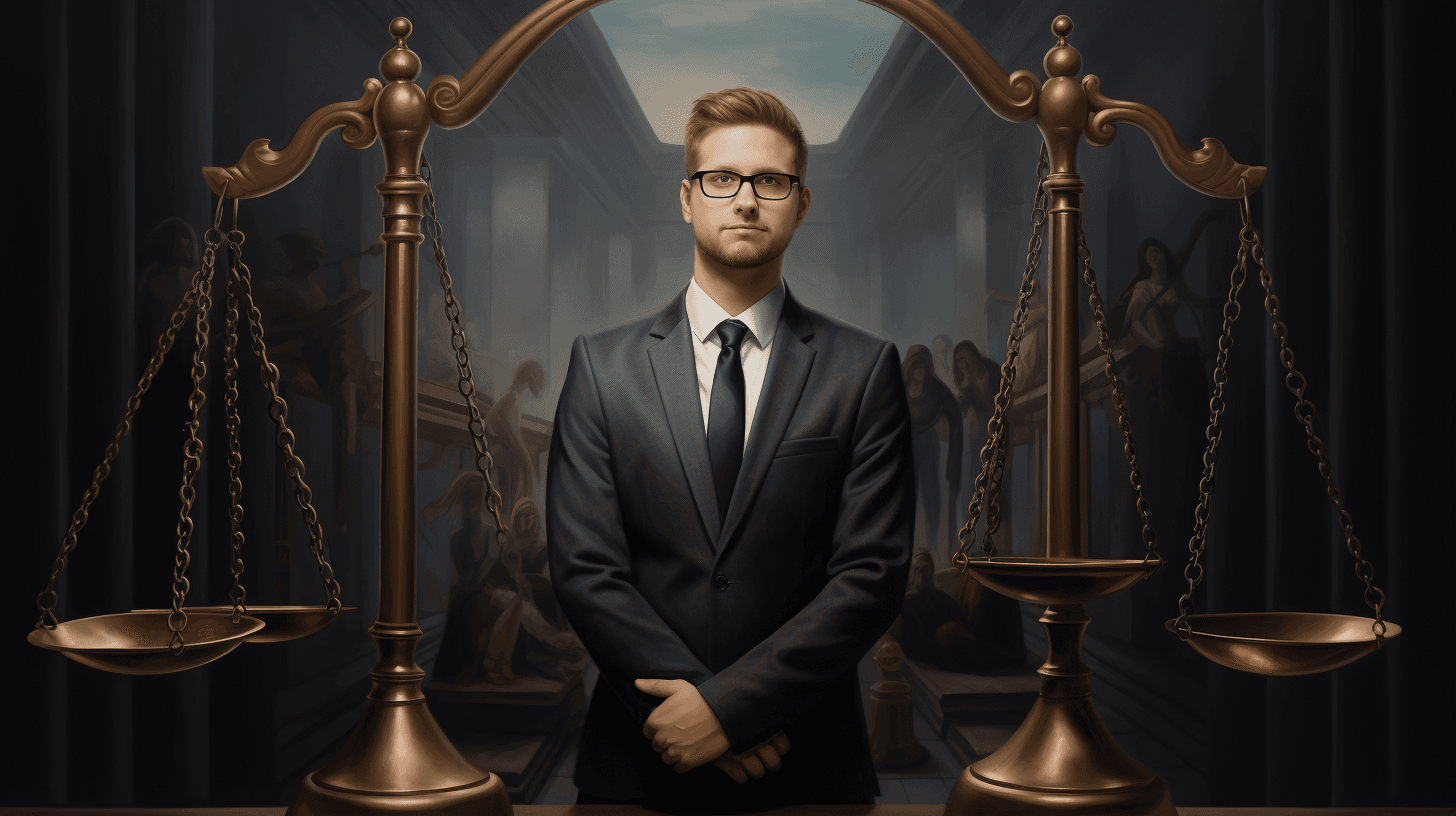 The Future of The Legal Industry
Dr. Cain Elliot
Society has grown more complex and more polarized. That increases the likelihood of complicated disputes. How is the legal industry evolving to deal with hyperconnected society?  Dr. Cain Elliott tells the Futurists how the legal profession is digitizing to move faster and operate more efficiently. But the motivation to change is coming from clients, not from attorneys. Topics: the broken business model of legal services, the political and regulatory barriers to change, the transformative potential of legal tech.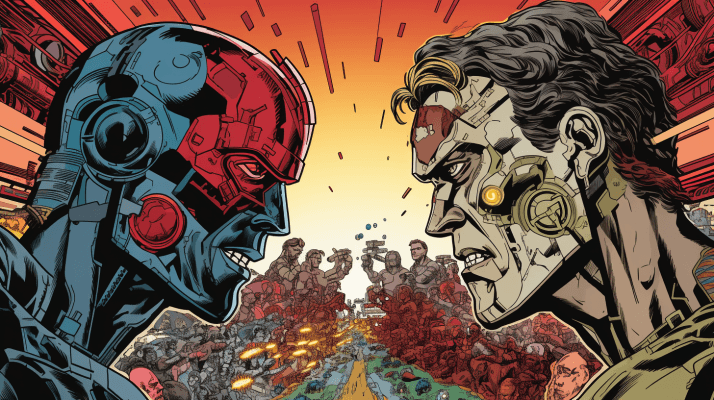 Who's Fighting The Future?
Robert Tercek & Brett King
Brett and Rob on the latest moves against Big Tech. The Writers Guild strikes a blow against imposed AI. Organized labor versus EVs. The US government brings antitrust suits against Amazon and Google. And a look at what the infamous "Pause AI" petition did and didn't accomplish.
Redesigning Government for a Faster Future
Jennifer Pahlka
This week The Futurists speak with Jennifer Pahlka, the founder of Code for America. Jennifer served in Barack Obama's White House as the US Deputy Chief Technology Officer where she launched the US Digital Service. In this episode, Jennifer reveals the tactics to surmount the myriad obstacles that thwart government agencies when they seek to deploy digital technology to improve the delivery of services to citizens.