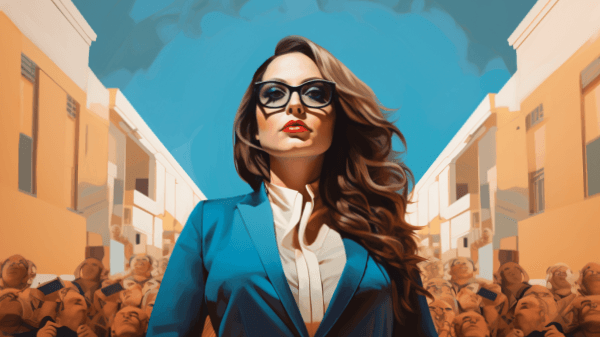 Digital Fashion is Booming
Cathy Hackl
Cathy Hackl provides strategic insight about virtual fashion to major brands Nike, Louis Vuitton, Clinique, Walmart and more. She tells The Futurists about the latest trends in spatial computing, immersive 3D entertainment, virtual worlds and the digital style preferences of Gen Alpha. Digital fashion is way, way bigger than buying skins on Fortnite.
Ranking Futurists
Ross Dawson
In this episode, Australian author, speaker and futurist Ross Dawson joins Robert and Brett to talk the path to the future. From tackling the qualities that make a strong futurist, to the tactical application of forecasting at a organizational level. Dawson is Australia's leading futurist, but a globally relevant voice.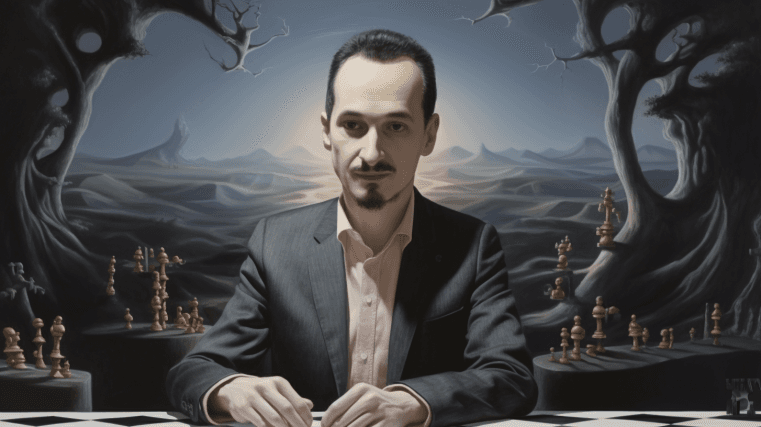 Contrarian Futures
Theo Priestly
Theo Priestley is a Futurist based in Scotland and he's mentored Silicon Valley startups, has written hundreds of articles on AI, IoT, Web3, Metaverse, Fintech and he's the author of "The Future Starts Now". He has a habit of making some big bets on the future, but also he's not afraid to put out his thoughts on the future as they develop. Priestley is a contrarian at heart though, and his futurist lens comes from the conflict between technological advancements, policy development and human nature. It's not always clear which of these will win out as the future unfolds, and Priestley is not afraid to play off this uncertainty.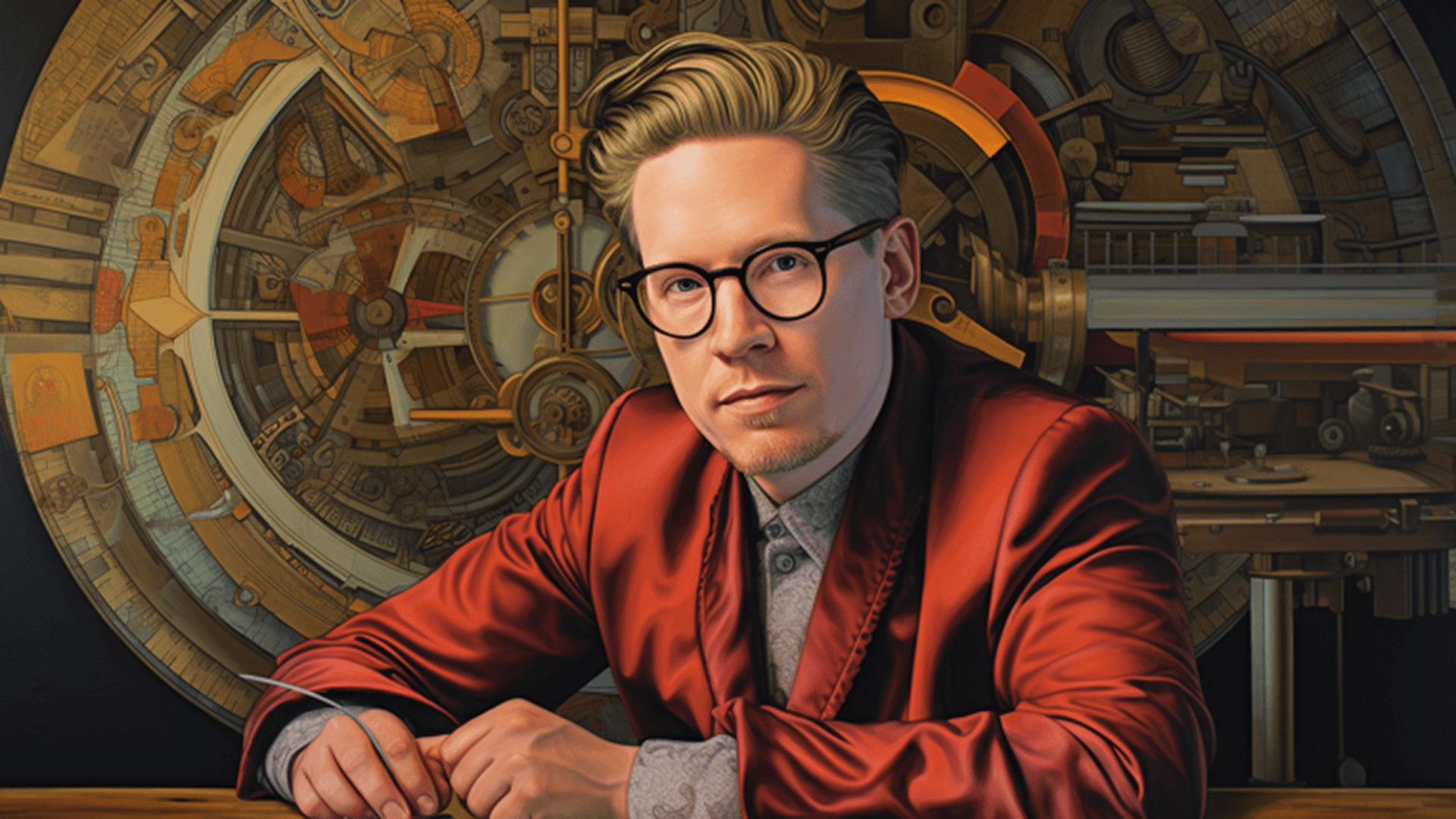 The Next Renaissance
Anders Sorman-Nilsson
Anders Sorman-Nilsson is a Swedish futurist living in Australia, but he believes that humanity is on the cusp of a new renaissance where humanity finds purpose beyond consumption and market profit. He calls out human systems that are coming to a natural conclusion due to this emerging thinking, including the damage that fossil fuel companies and others have done to our ecosystem in the name of profits. Ultimately, Anders is an optimist but he thinks that human behavior and technological leaps and bounds don't necessarily align, but it's navigating the conflict between our long-held traditions, global conflicts, and climate disasters, along with our rapidly advancing technical capabilities that will define humanity for centuries to come. We get deep on this one...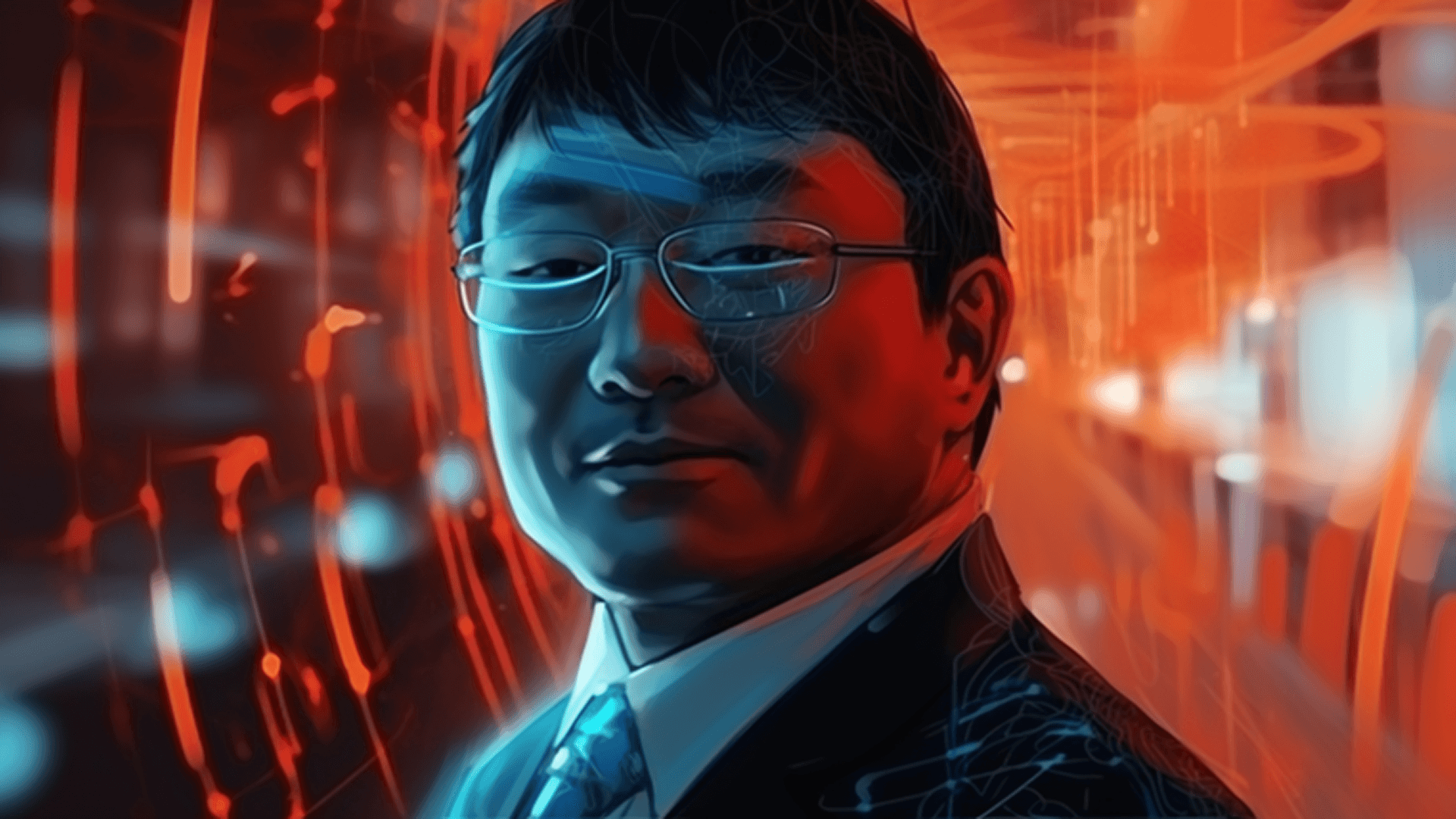 The Future of Games
Dean Takahashi
Co-hosts Brett King and Robert Tercek interview journalist Dean Takahashi, who has been covering innovation in the game industry for three decades. Dean gives The Futurists a post-CES roundup of new trends and genres that span a dizzying array of evolving technologies.  Games have expanded beyond a niche category of entertainment to dominate mainstream media. Games now foster new story franchises that attract tens of millions of fans daily. Dean explains how game tech is blurring the boundaries between the classic game industry and other media, such as motion pictures and television series. He tells us why game developers are most likely to lead the way into the metaverse. And he anticipates interoperable game economies where any player can also be a creator of generative worlds that are photorealistic. Topics include: core gamers, casual games, free-to-play, cloud gaming, blockchain games, VR and AR, Roblox, Fortnite, PUBG, digital twins and game communities.  Websites:  @DeanTak on Twitter GamesBeat.com VentureBeat.com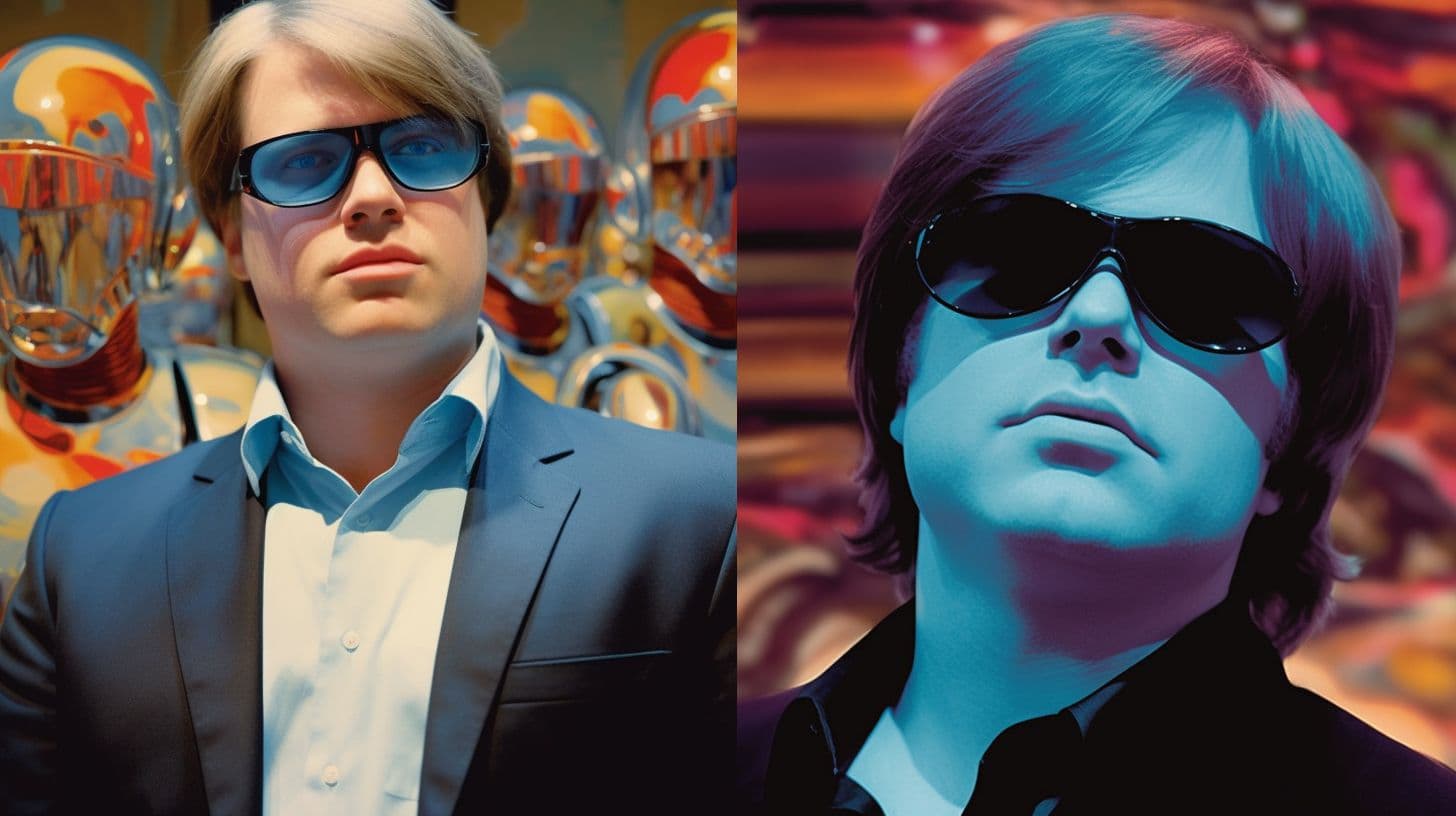 Apple's Future Vision
Brian Roemmele
On this week's show hosts Brett King, Katie King, and Brian Solis are joined by the dynamic duo of Robert Scoble and Brian Roemmele, both highly regarded futurists as we dive into the implications of Apple's Vision Pro. What it means for computing, experiences, and what the experience of wearing the VisionPro is like. We discuss the breakthroughs Apple had to make to get this far, and what likely comes next.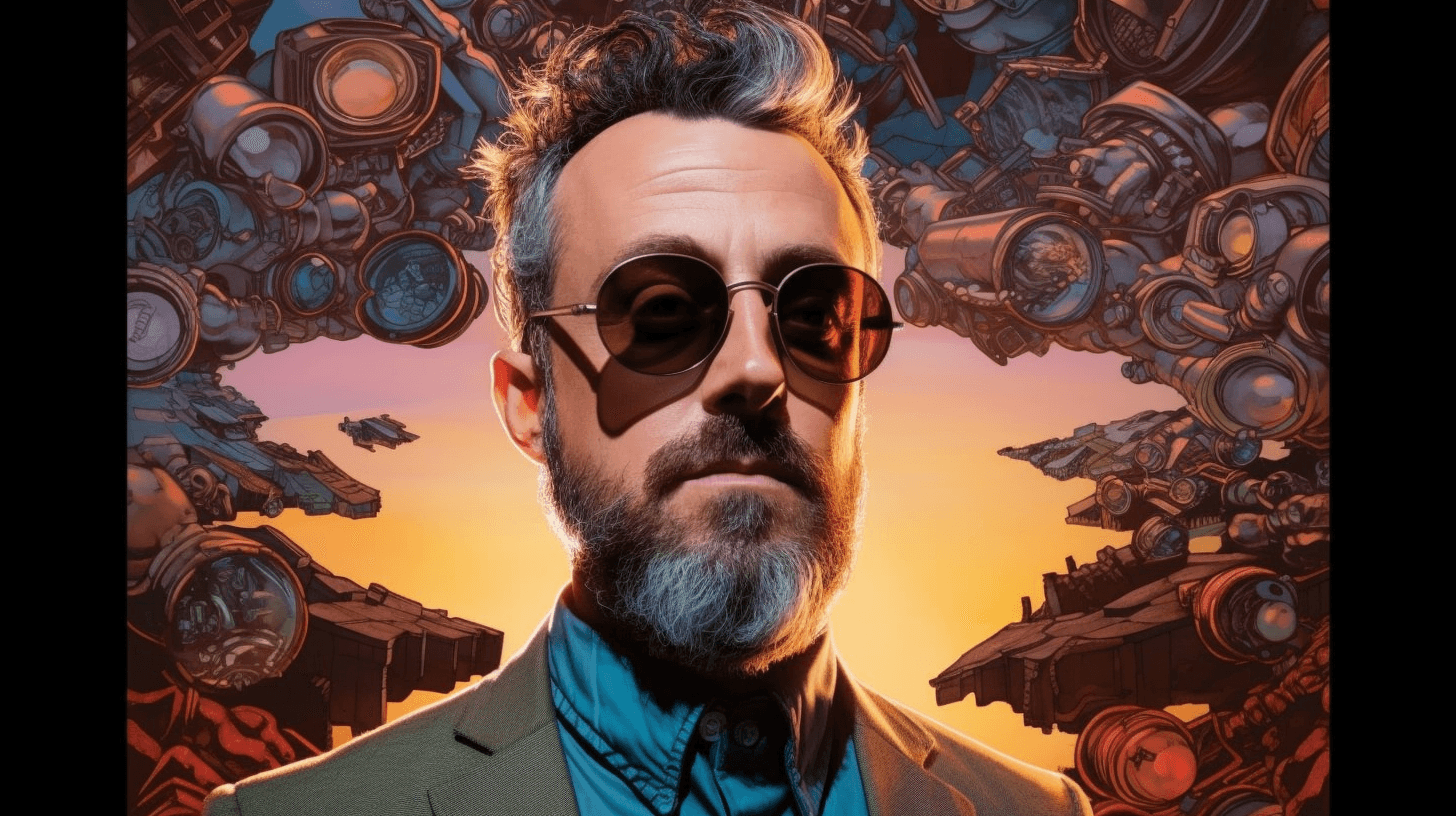 The Reluctant Futurist
Monty Munford
This week on The Futurists we are joined by renowned journalist and a true renaissance man, Monty Munford. Monty has appeared on the BBC, written for Forbes, The Telegraph and contributed to TechCrunch, Mashable, Fast Company, Huffington Post, Wired, MIT Technology Review, The Independent, The Guardian, Financial Times, and The Times of India. He explains why he's had to become a futurist to do his day job better, and why tech continues to be so disruptive to our social order.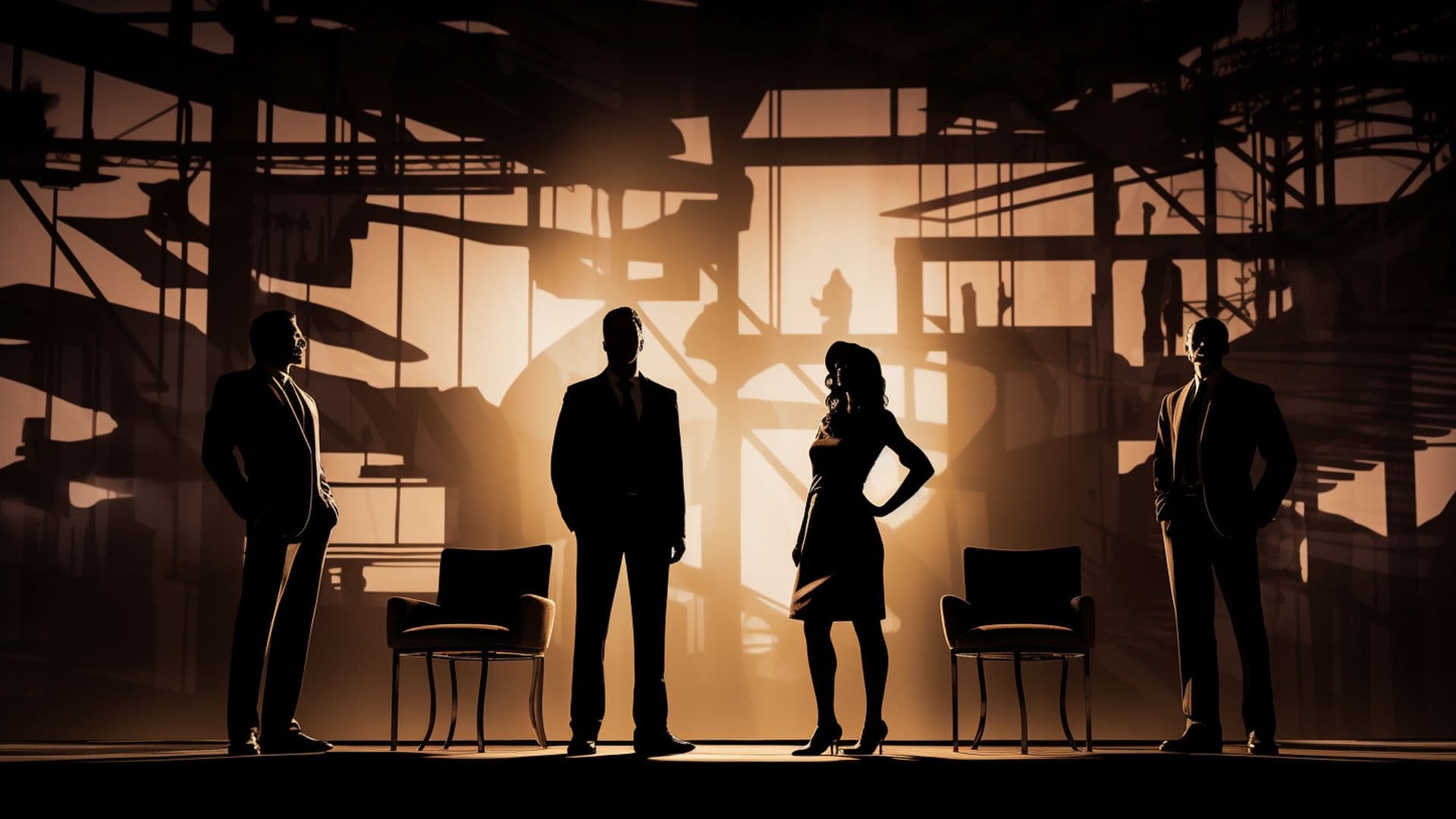 The Hosts Show Live
Brett King, Miss Metaverse, Brian Solis & Robert Tercek
This week on the Futurists our four hosts, Brett King, Robert Tercek, Katie King, and Brian Solis join a live stream with a bunch of listeners and at least one surprise guest to get into the first year of our world beating podcast. We discuss our favorite guests, what we learned and some of the recurring themes. A fantastic look back at a phenomenal year on The Futurists.